I am a freelance director & post artist.
I create cinematic, highly art-directed content for agencies and brands.
Let's talk
CLIENTS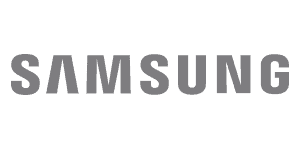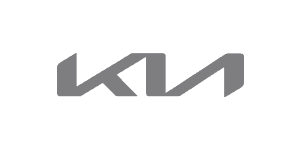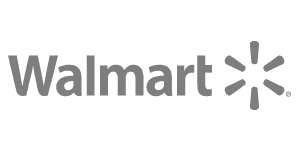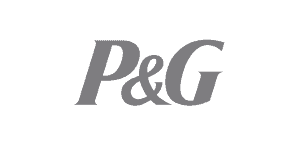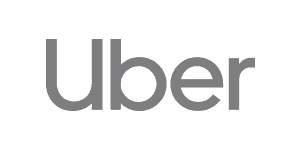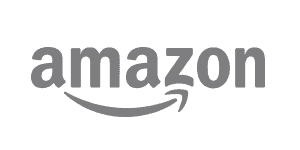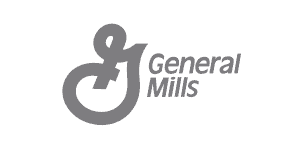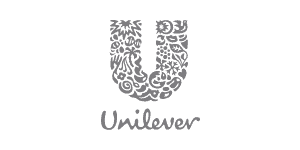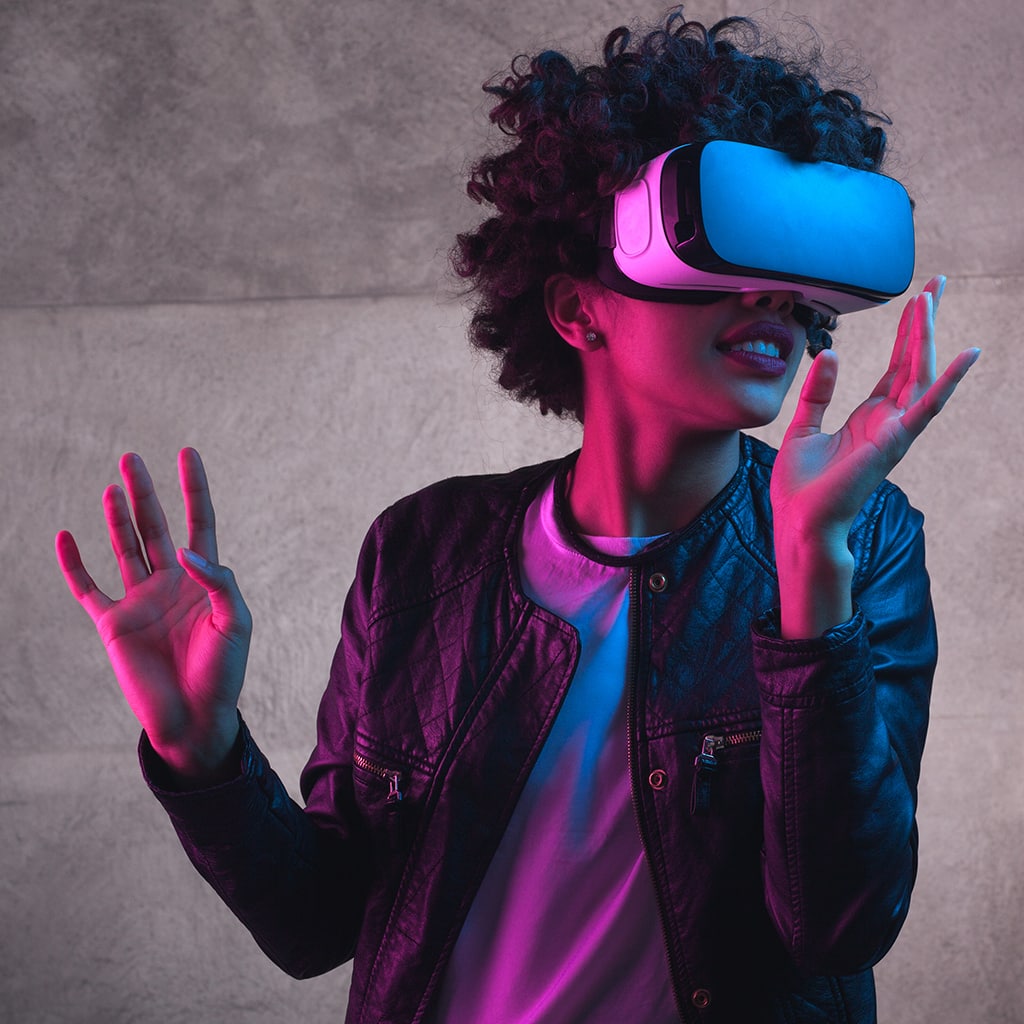 Media is constantly evolving, so should production. Projects have room for iteration and experimentation while also ensuring that content gets the best bang for your buck. It means stepping back, assessing the impact the creative is having, and adjusting as needed – in real-time. It's like having the versatility and speed of an in-house production team on-demand.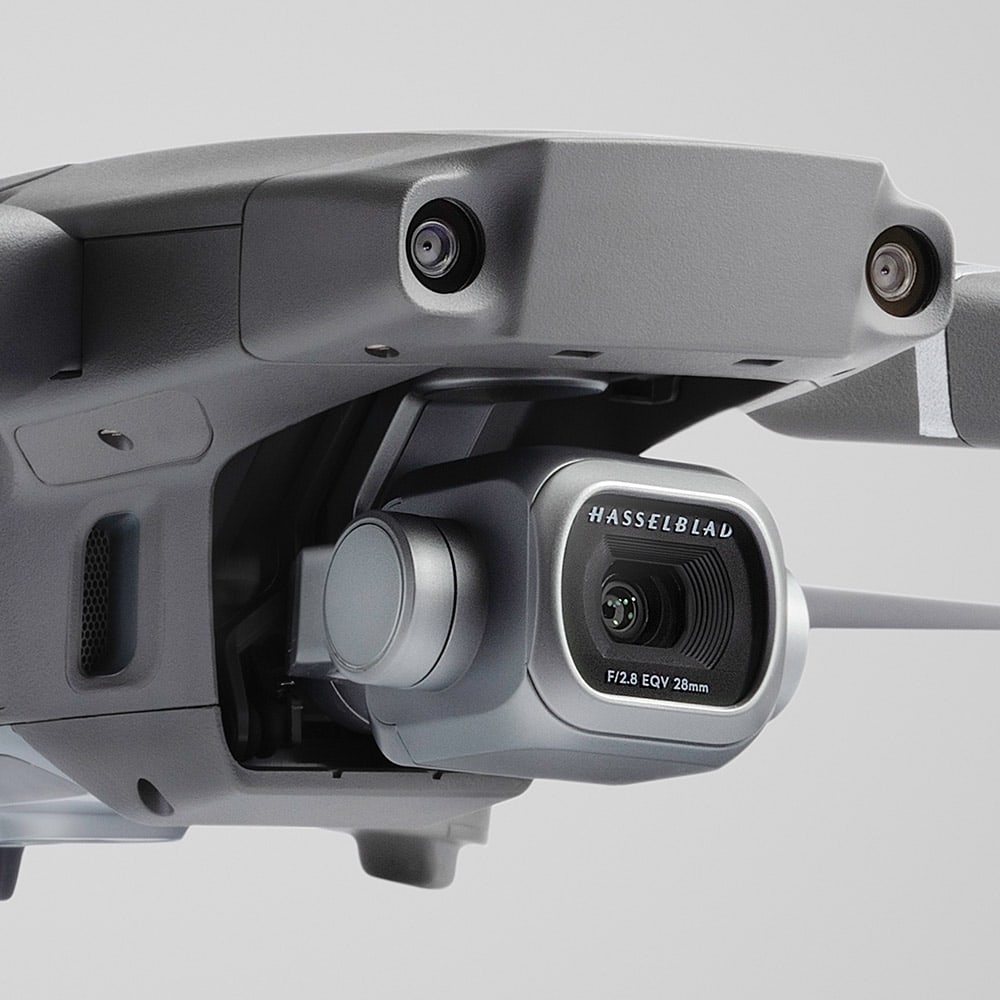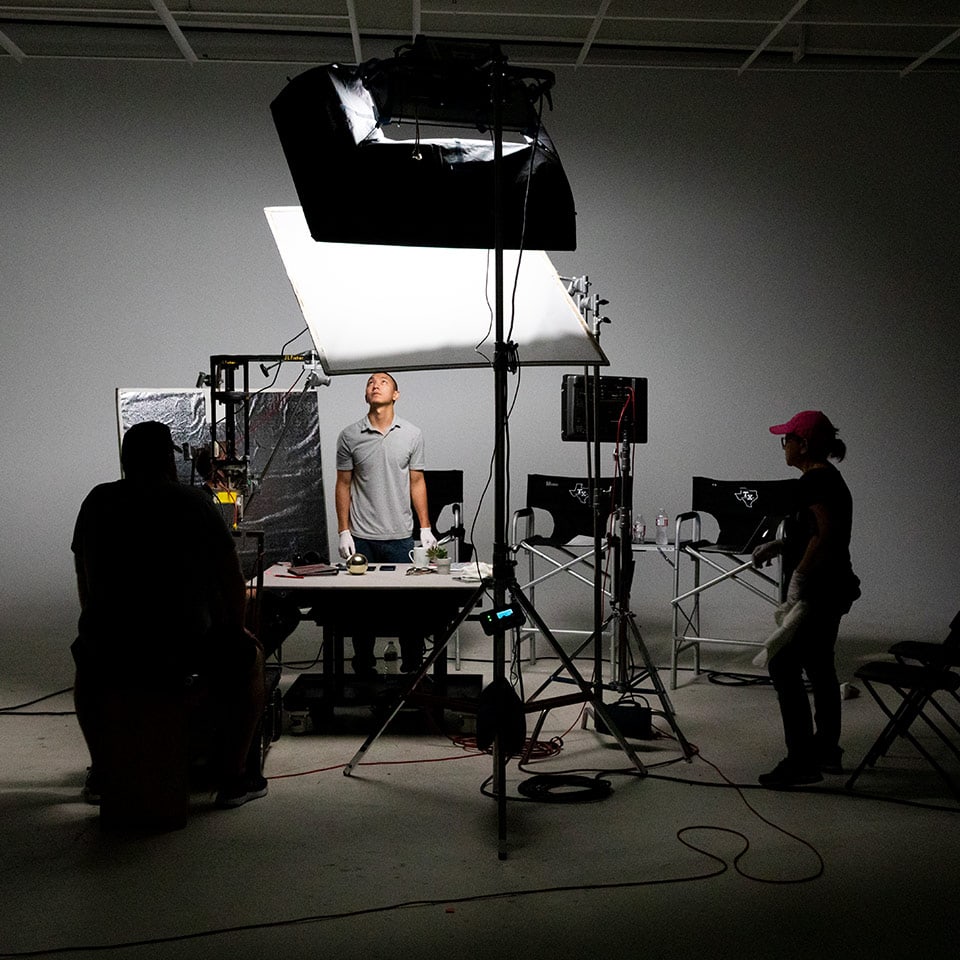 That versatility extends to scale too. By using my broad skillsets, I can tackle smaller social projects where timelines are tighter, or I can leverage my extensive network to crew up to handle broadcast projects with larger logistical demands.
Creative direction and content creation working hand-in-hand.
Strategy, creative vision, and craft are at the core of every great story.
Turnkey live-action production for digital, social, and broadcast commercials.
Design-centric solutions that use 3D animation and motion graphics.
See the project to completion with video editing, color grading & audio post.