Metro by T-Mobile
MetroWire
SUMMARY
I partnered with The Voice Society to creative direct and turnkey production of the YouTube series, MetroWire. The format of a satirical television news program lets Metro by T-Mobile deliver various types of content in an engaging way, whether its device reviews, promo offers or network updates.
ROLES
Creative Director, 3D Artist, Editor, Motion Graphics, Colorist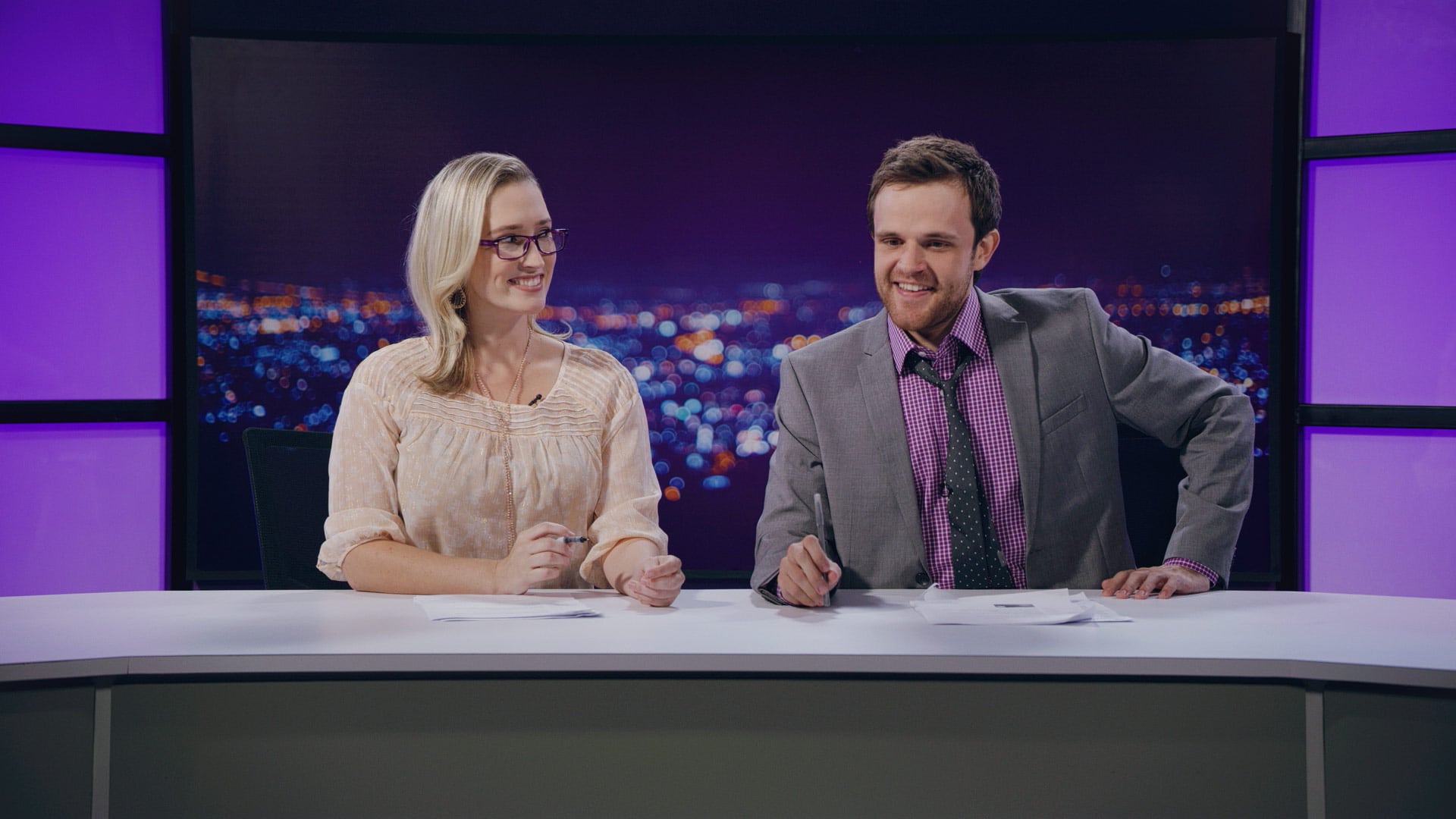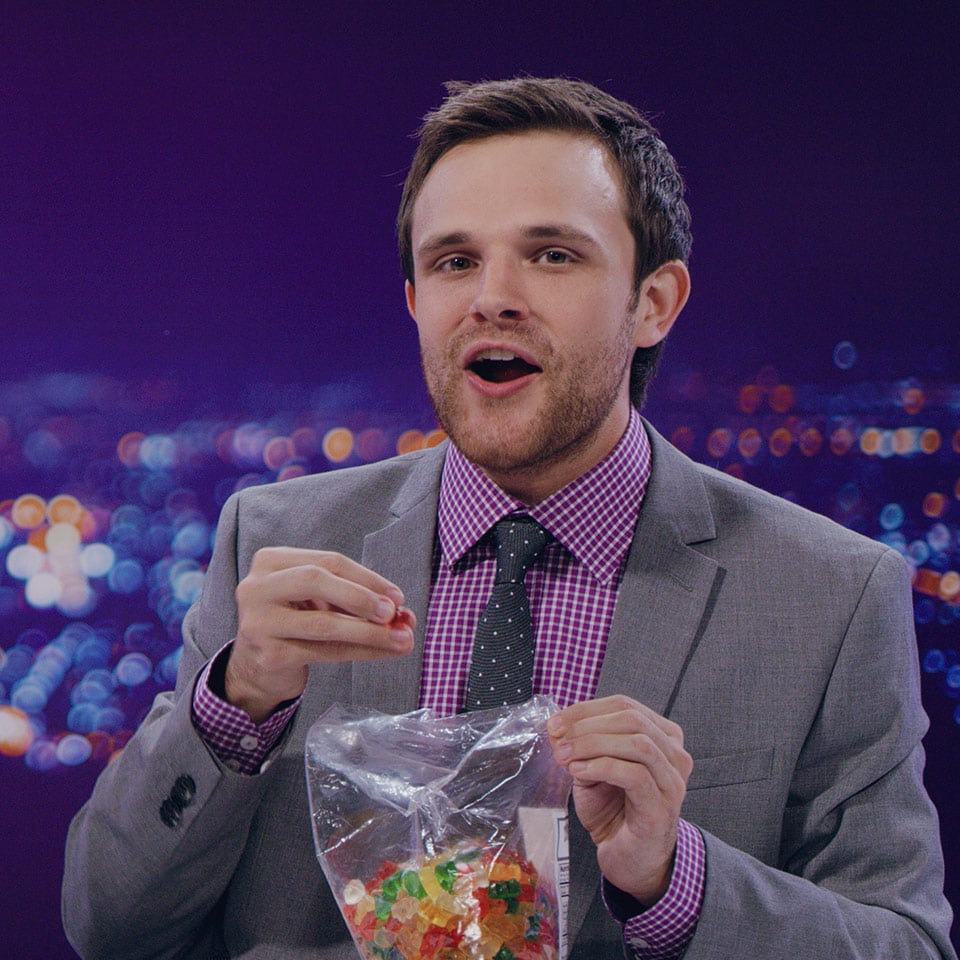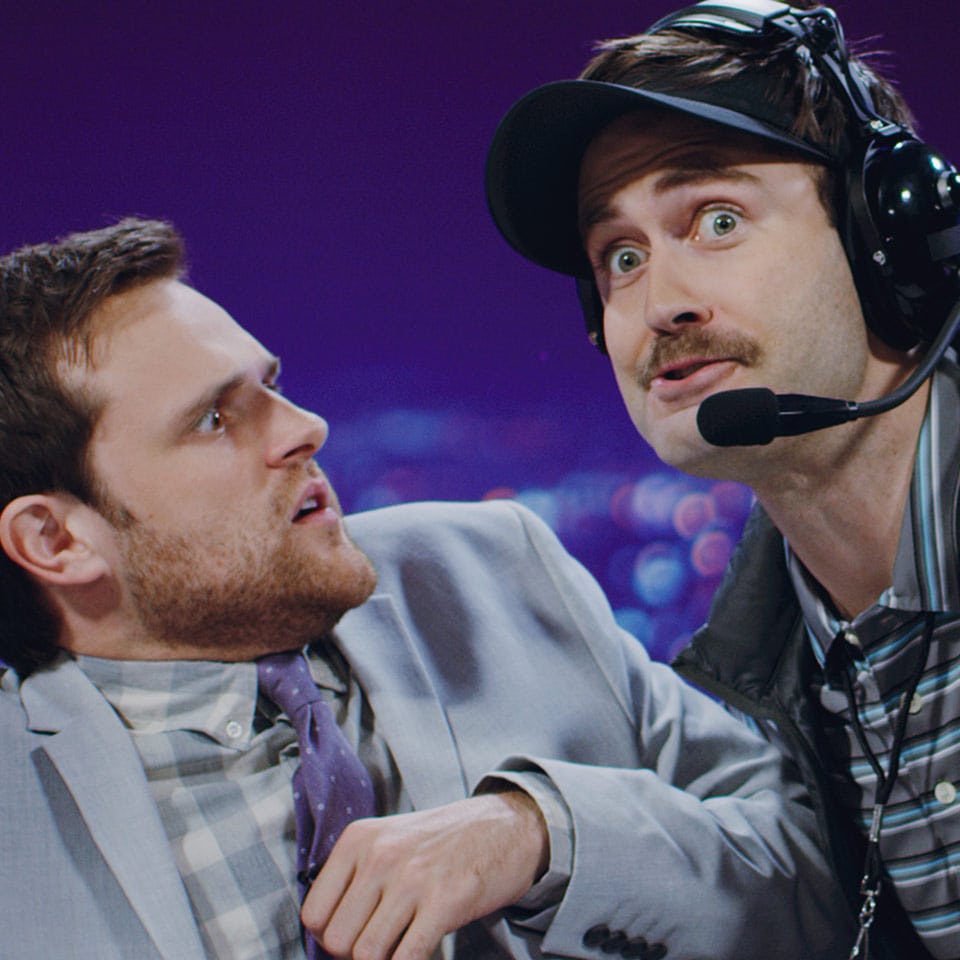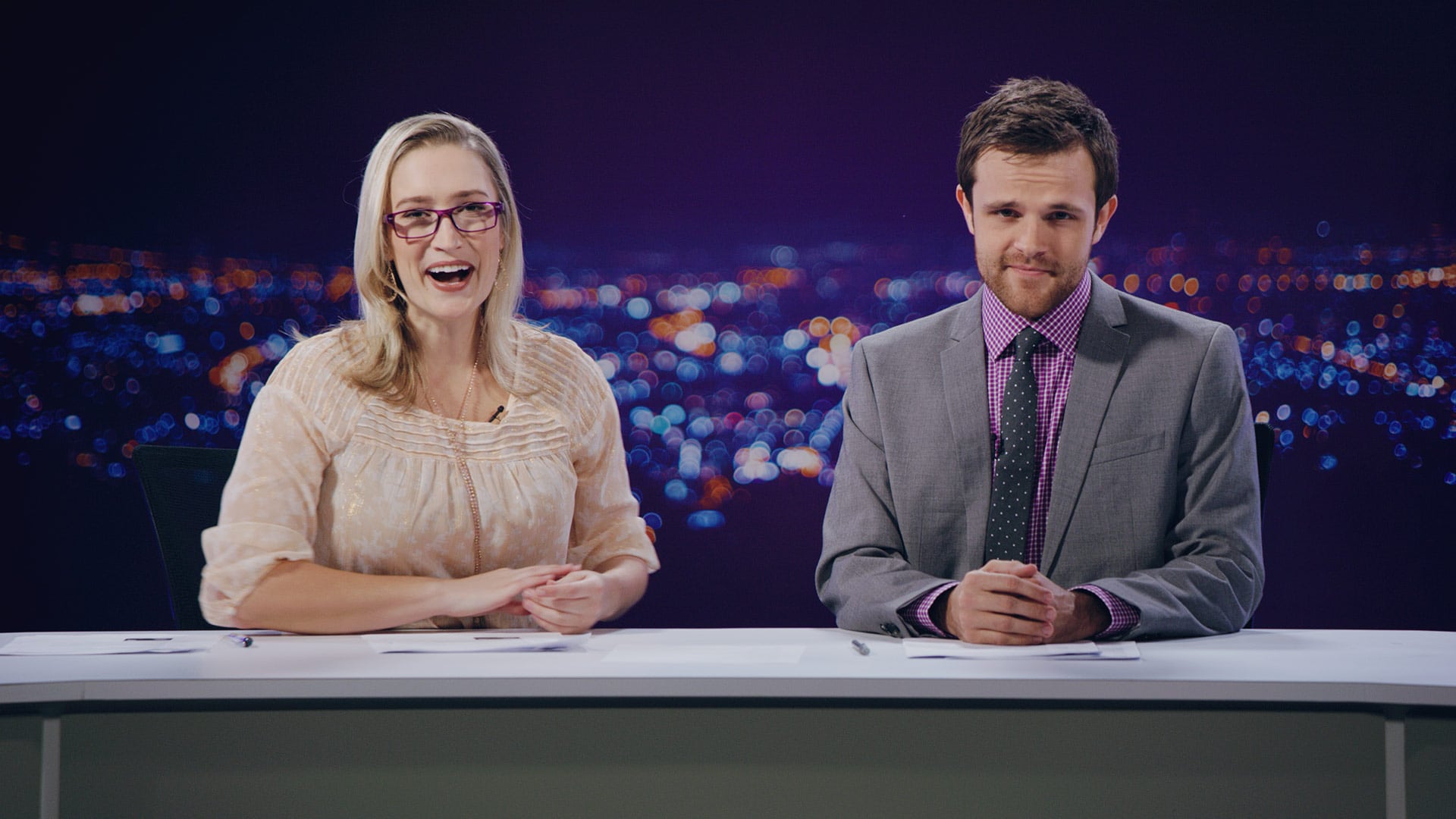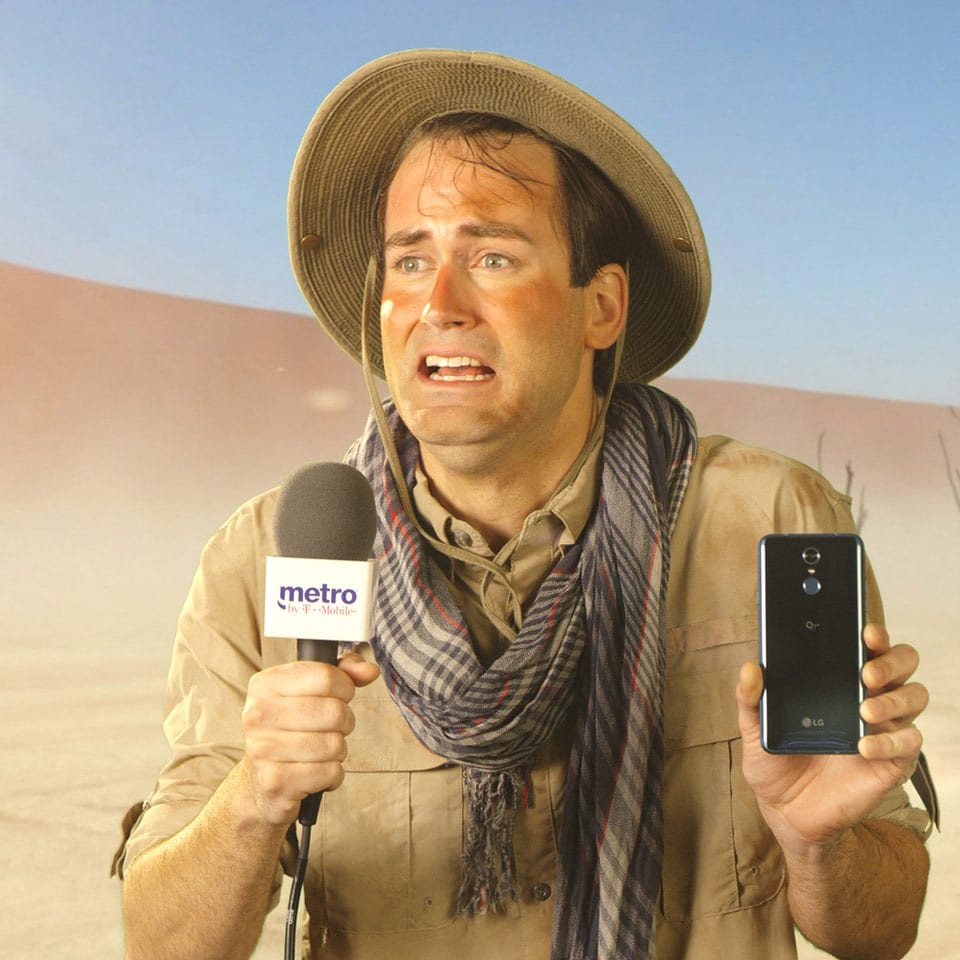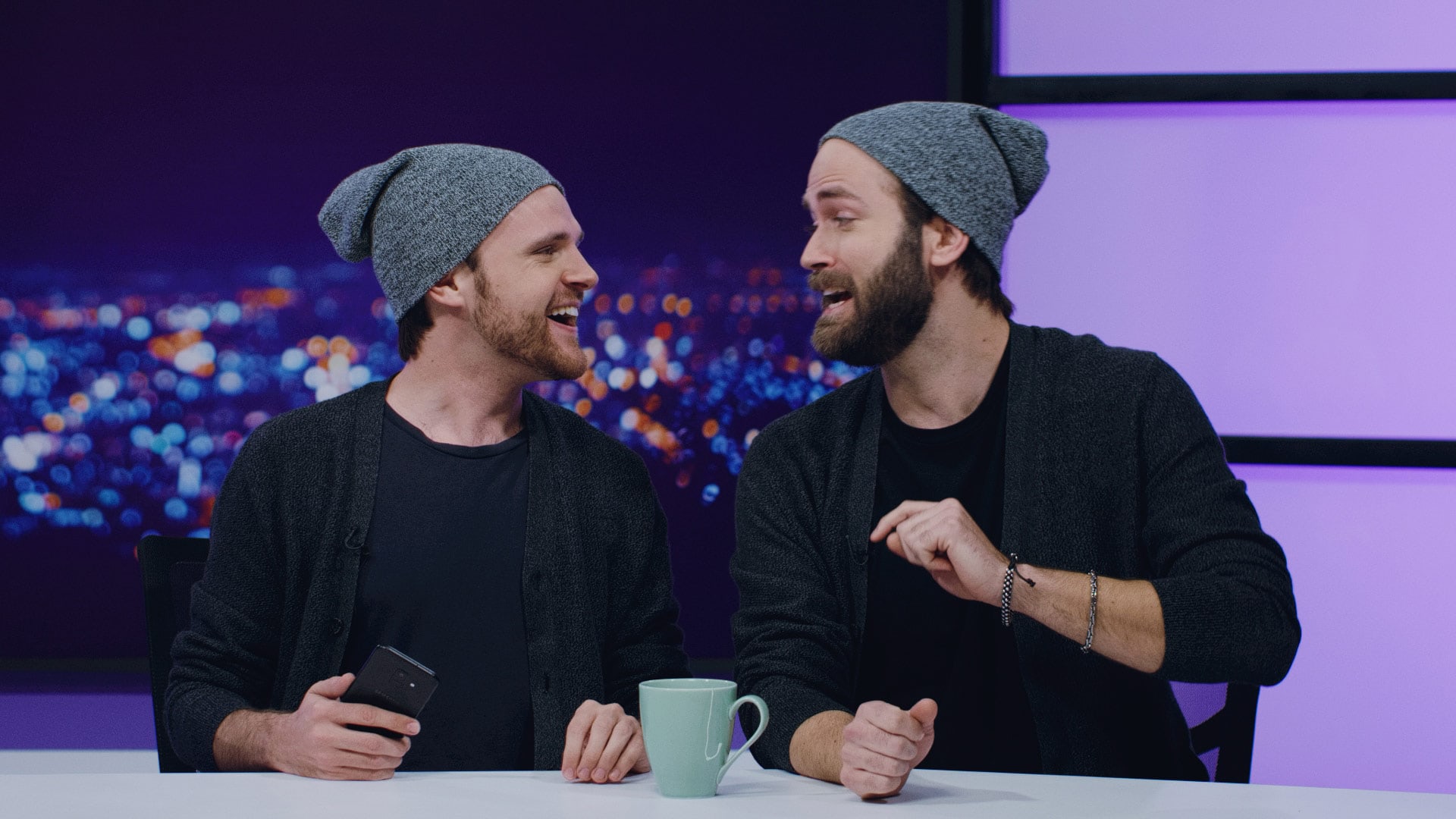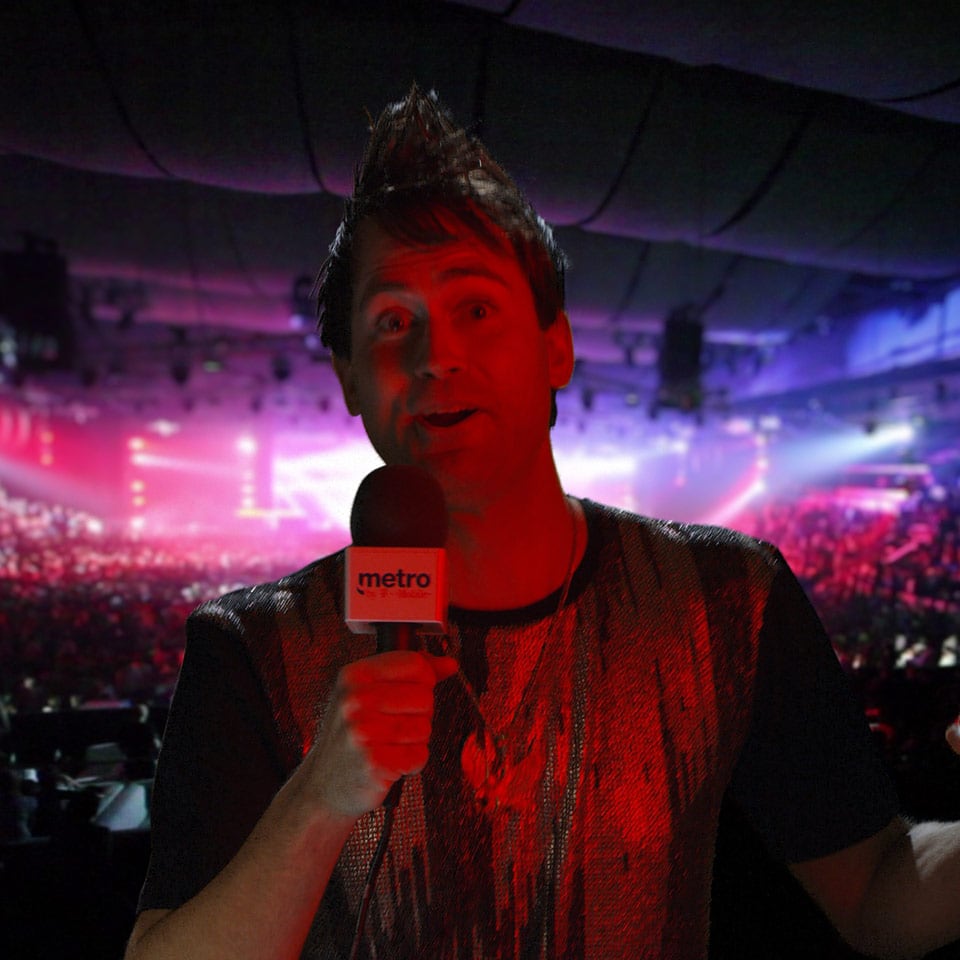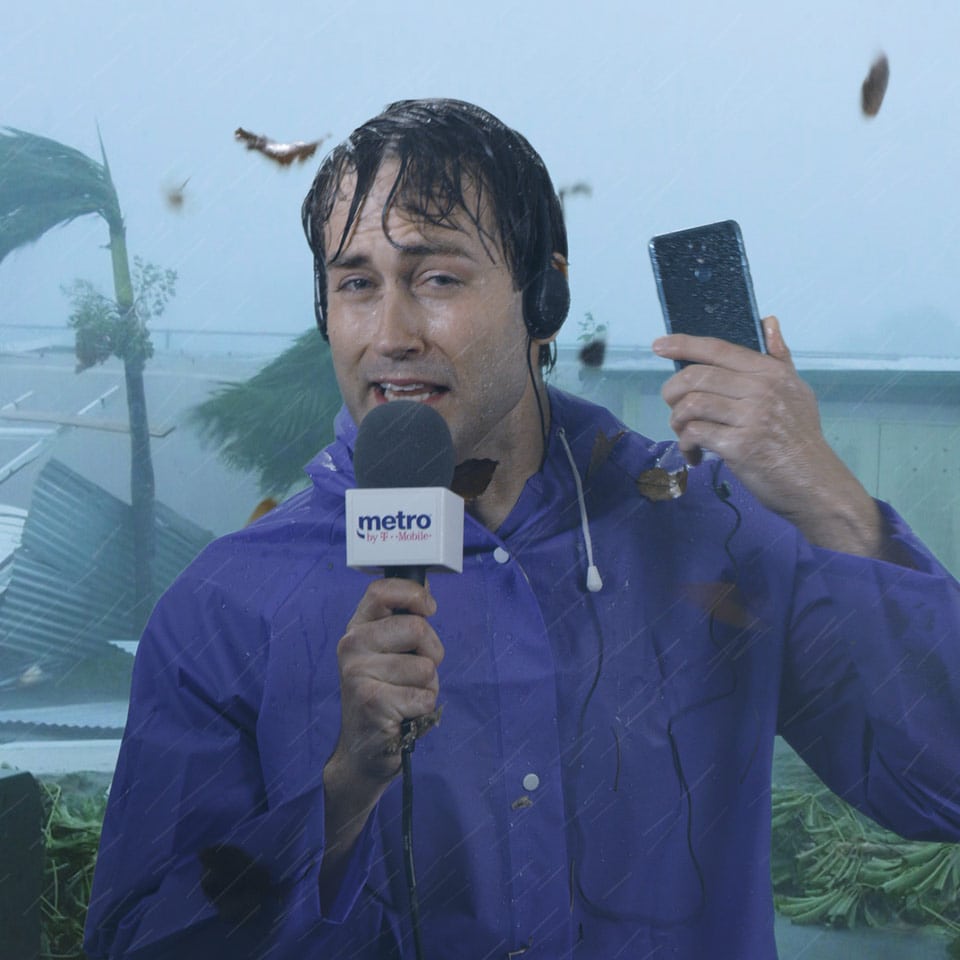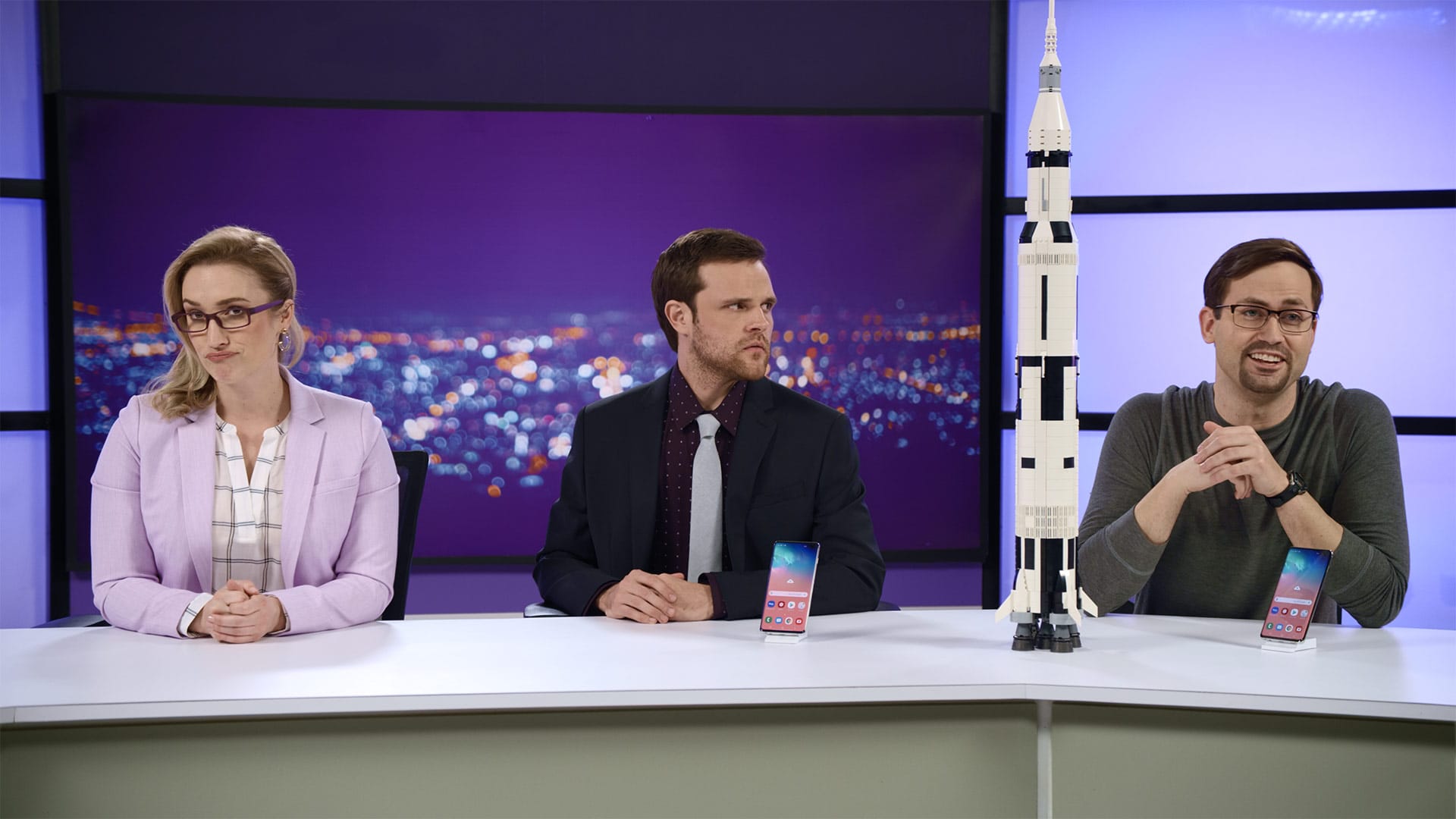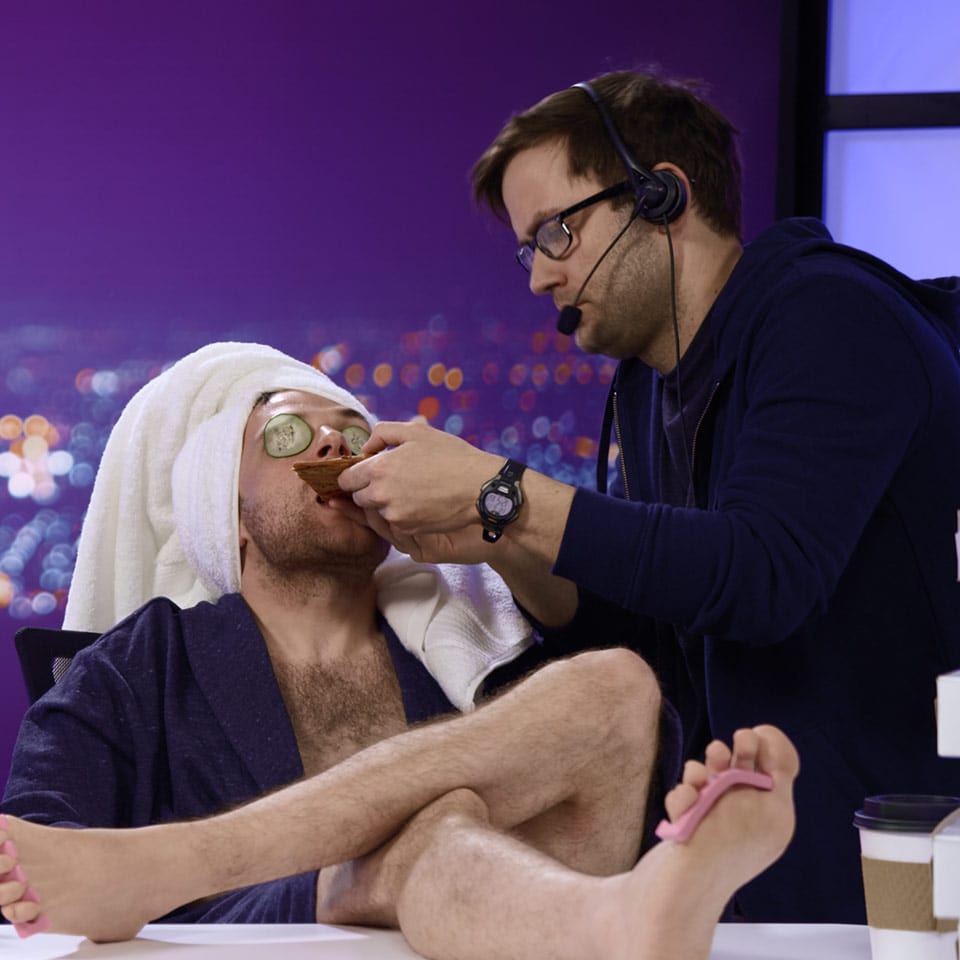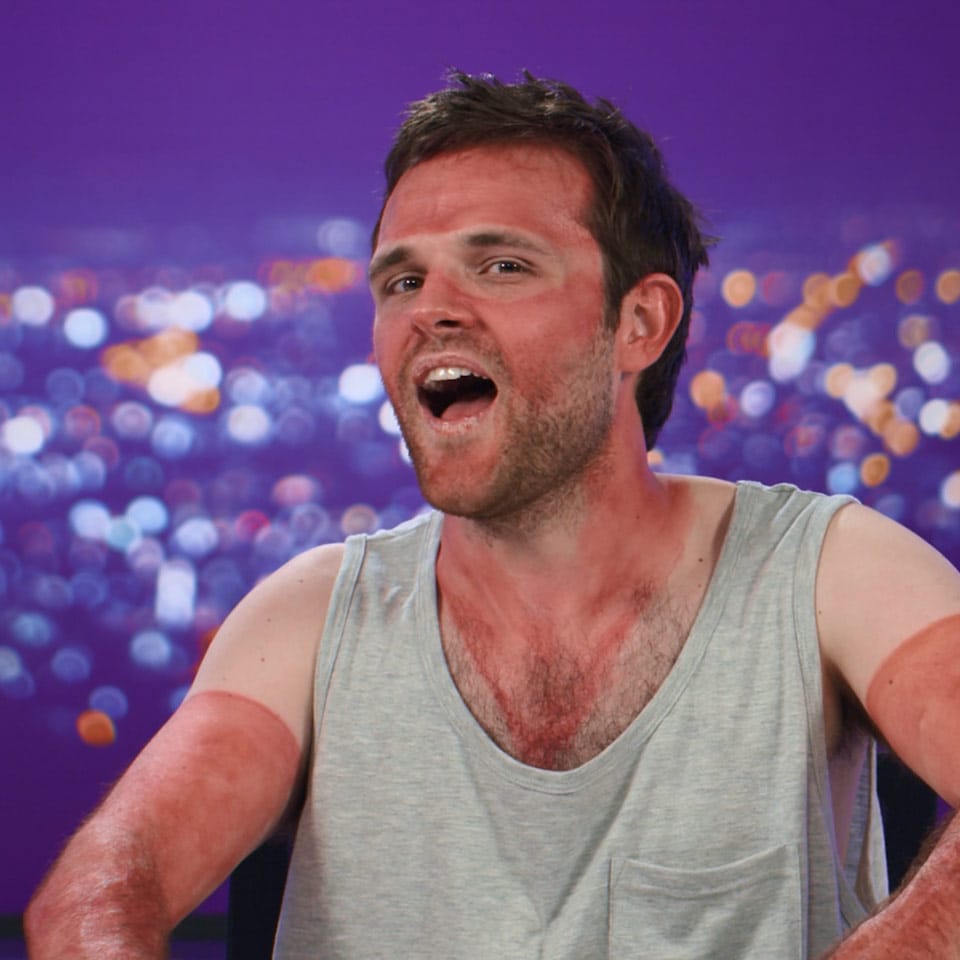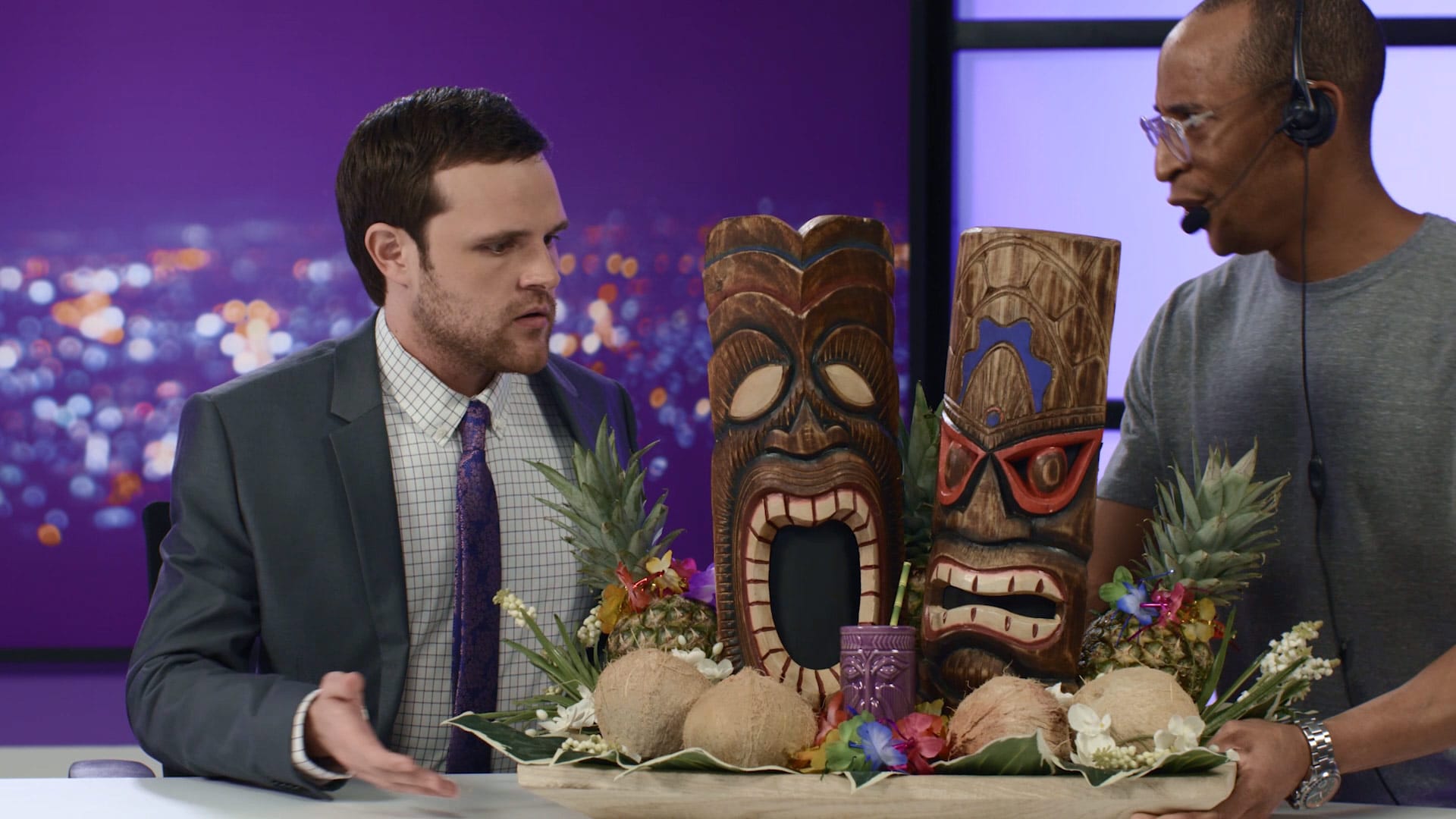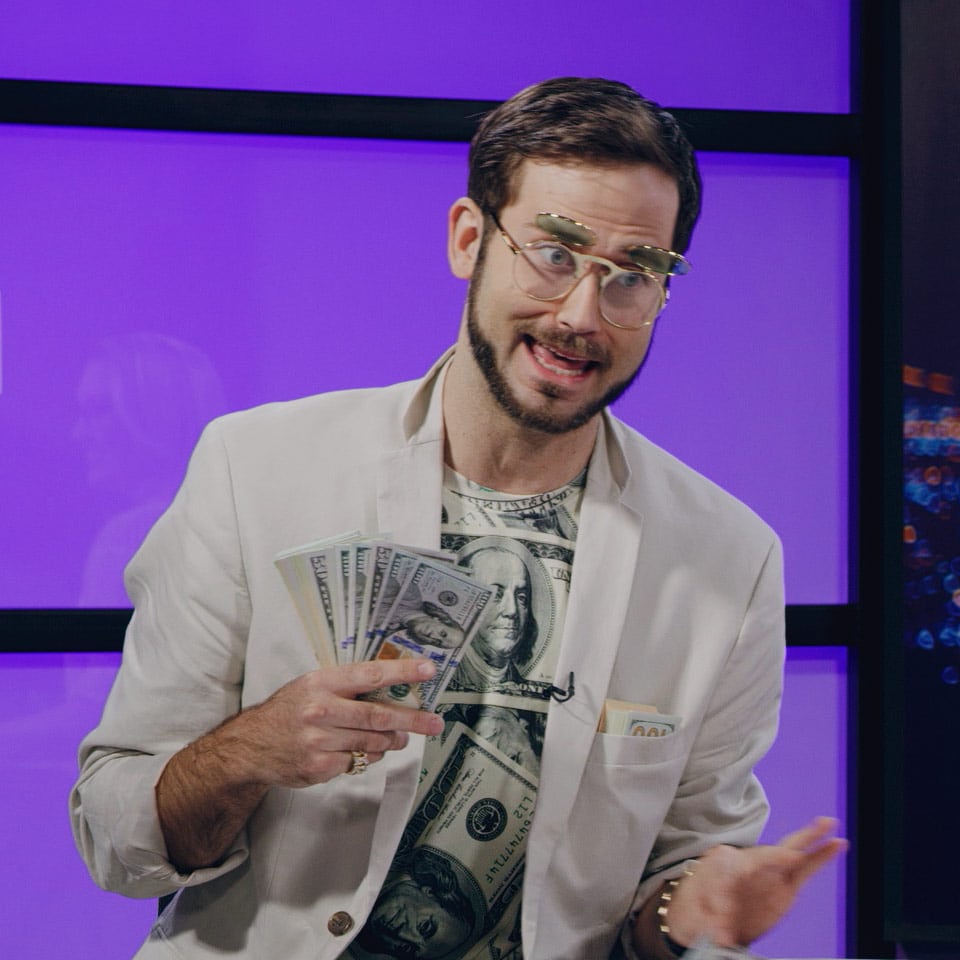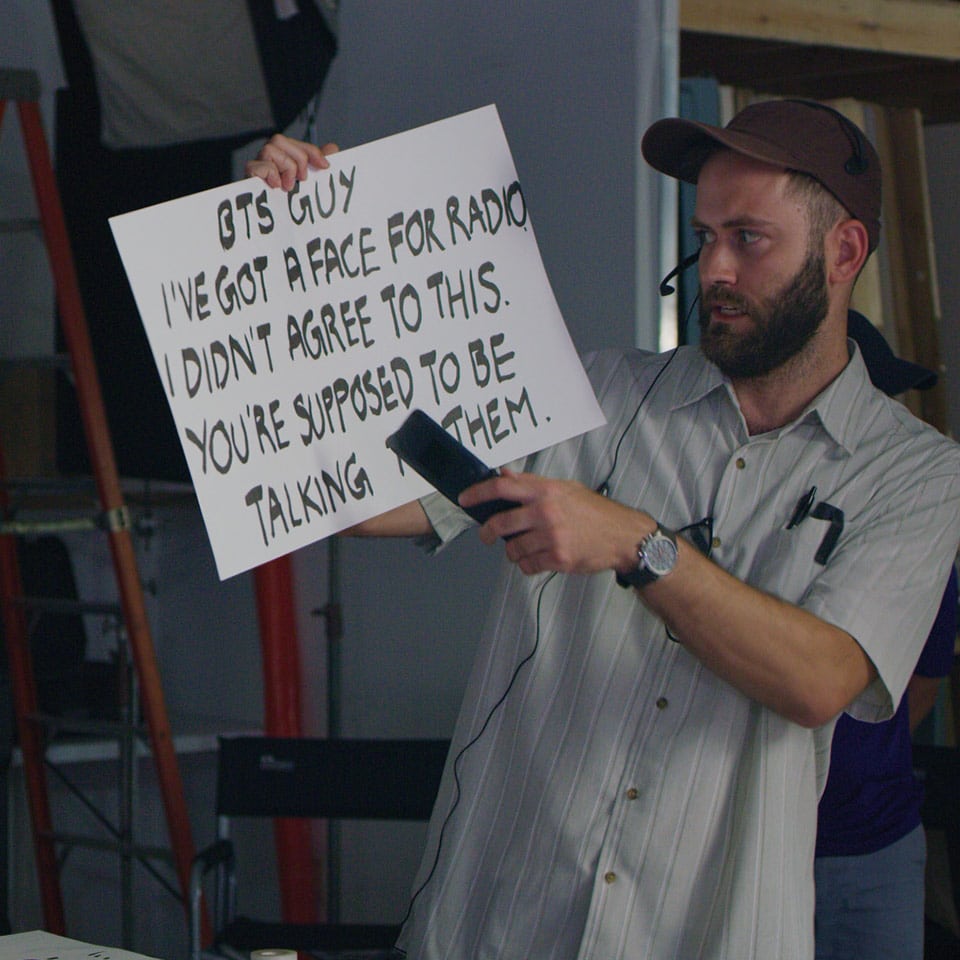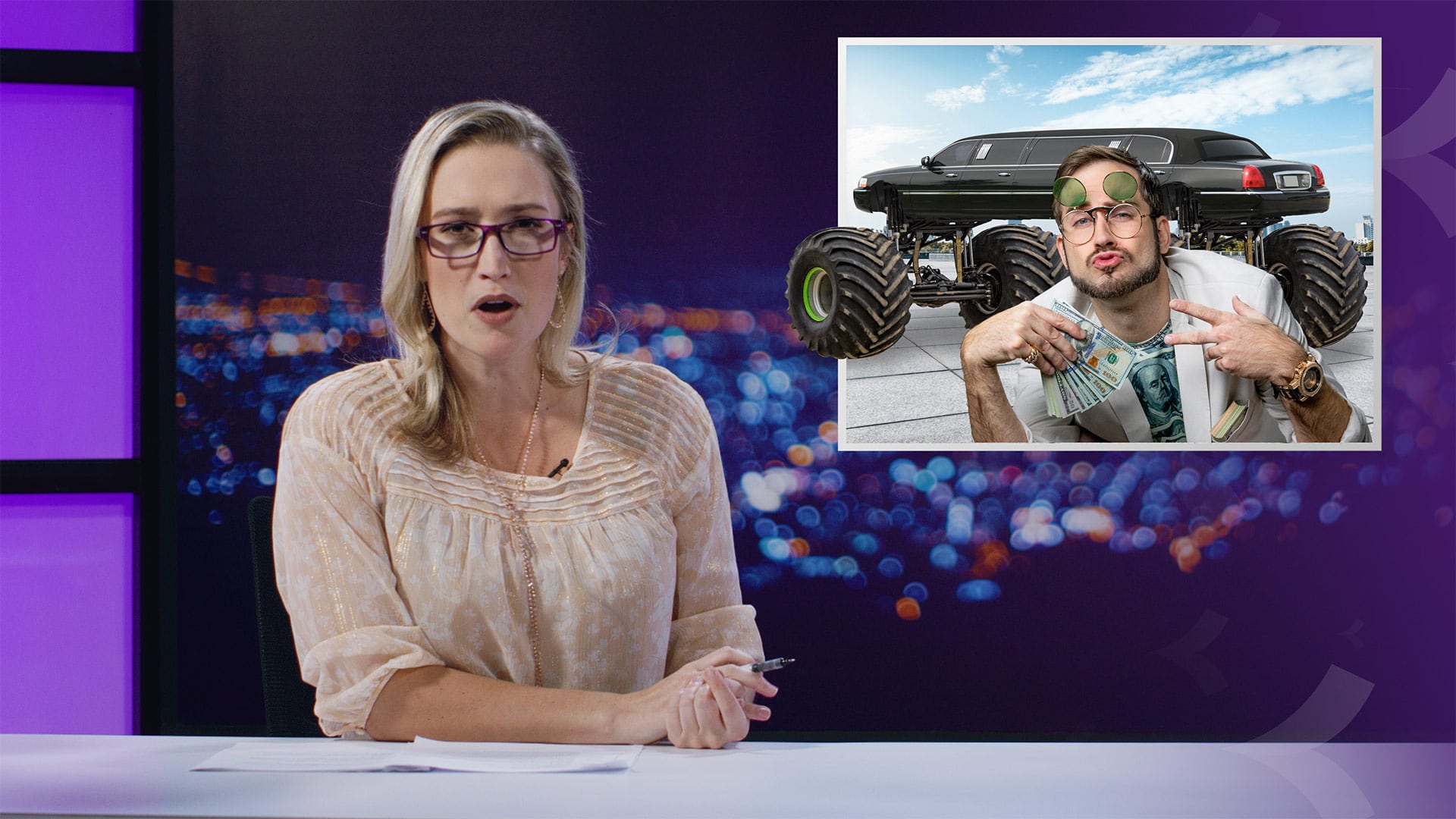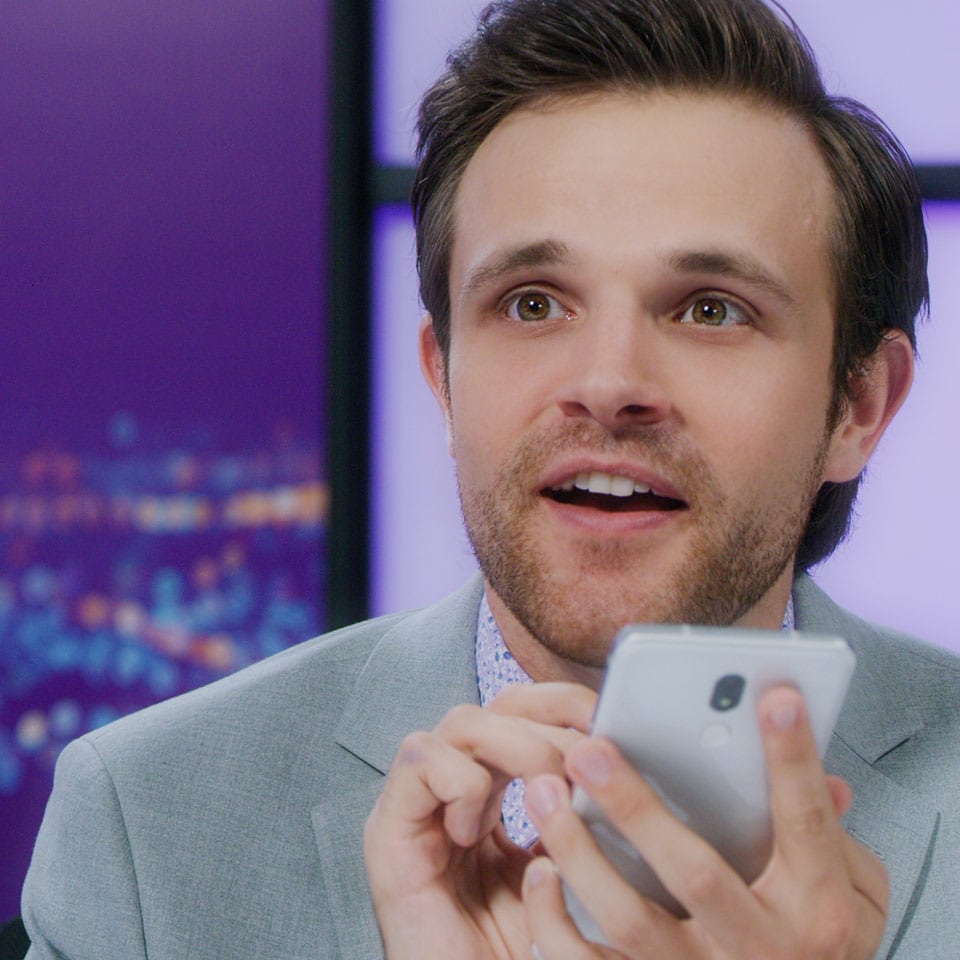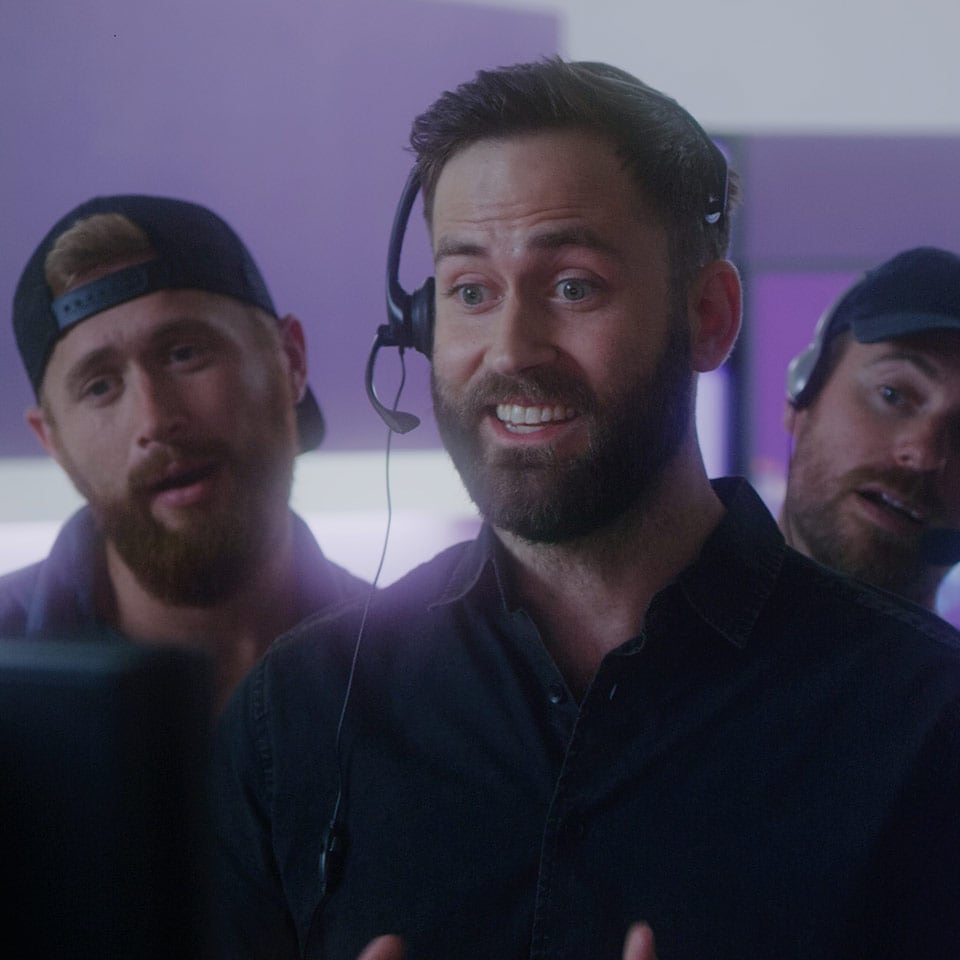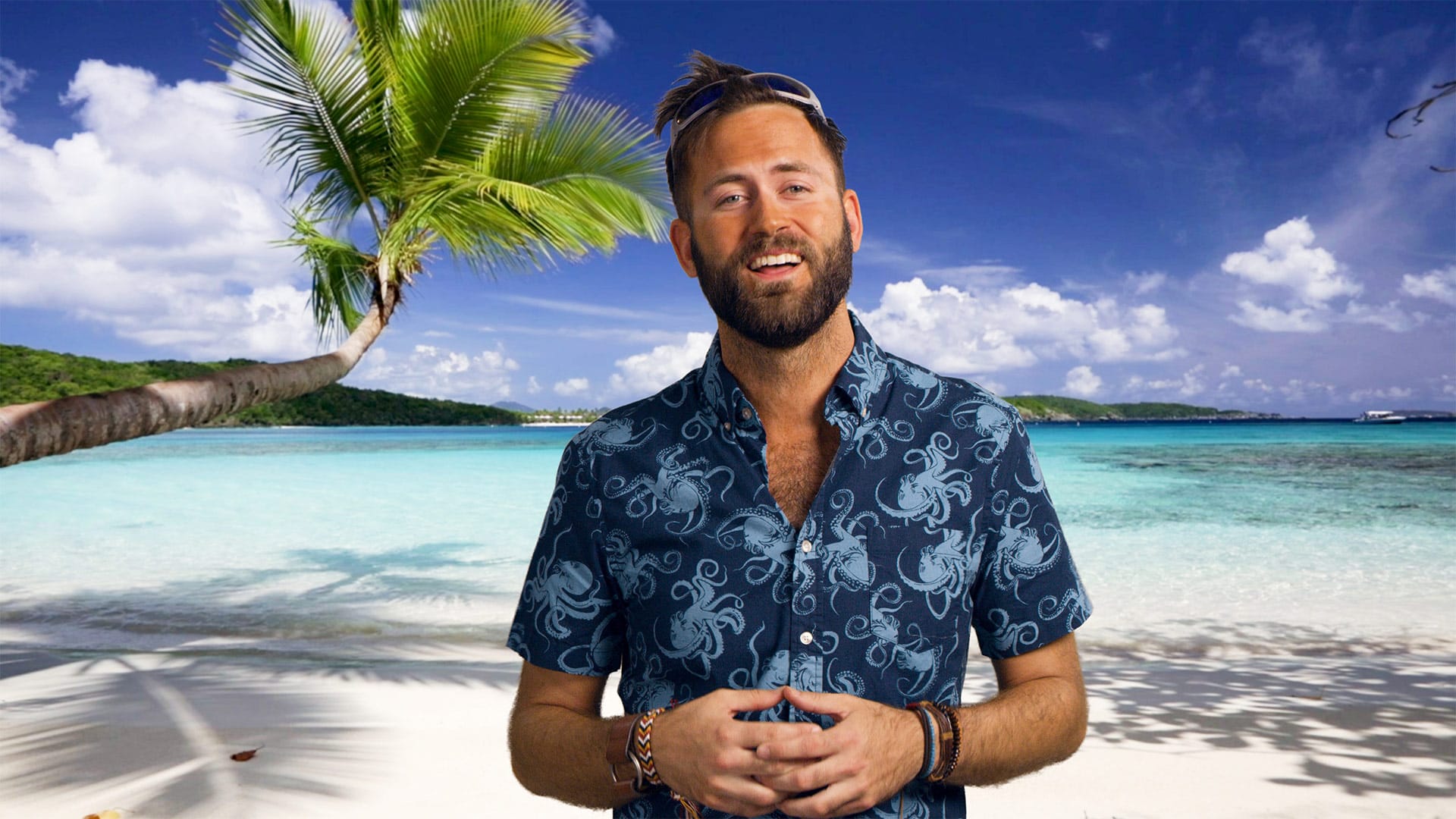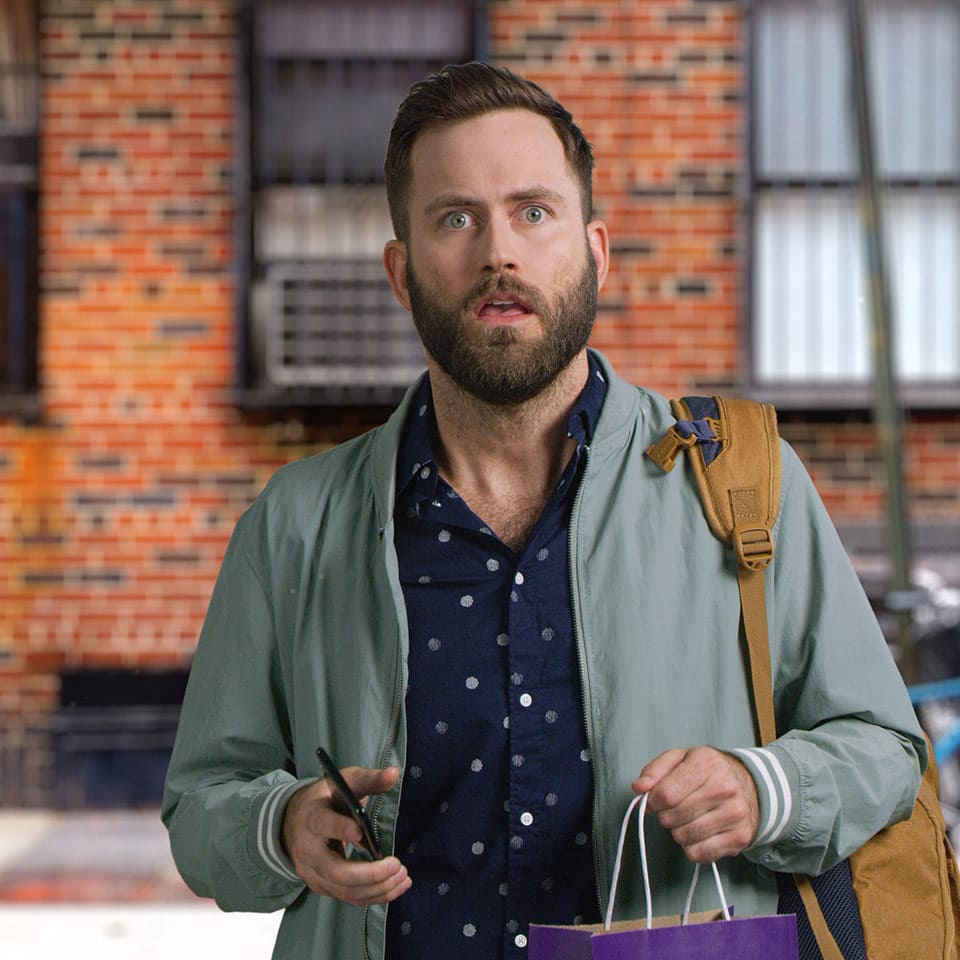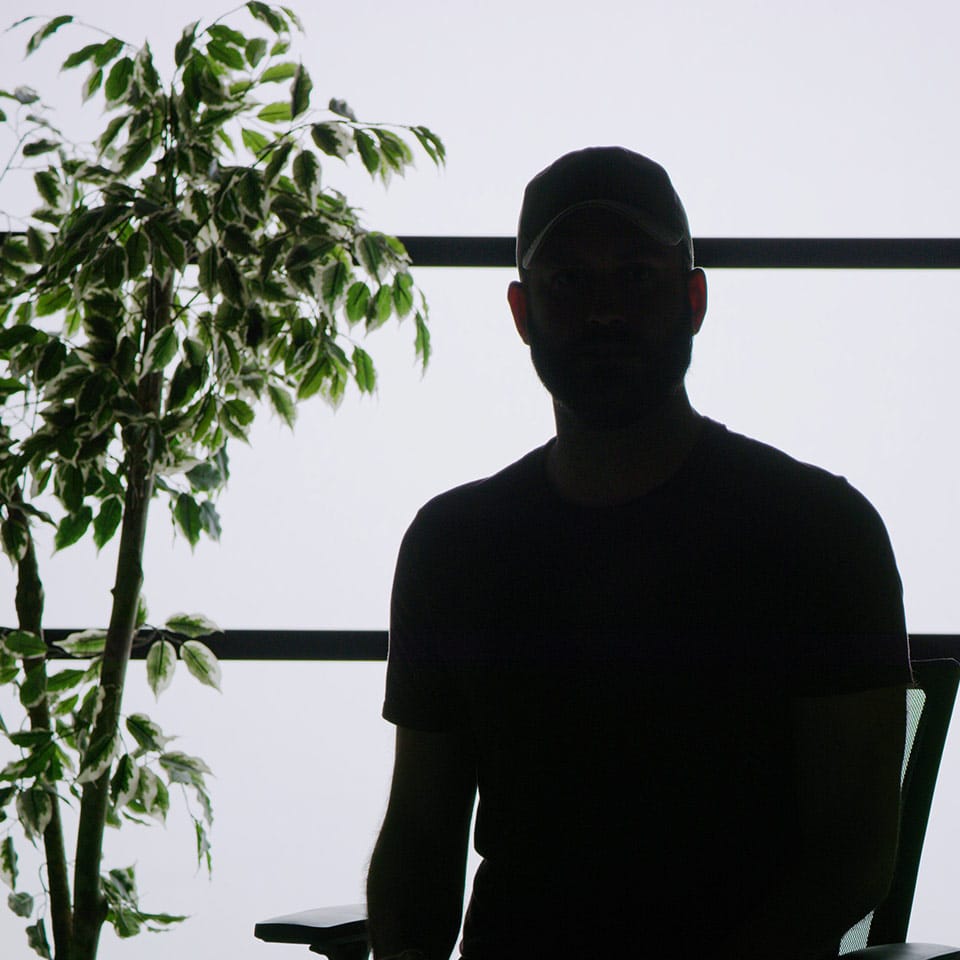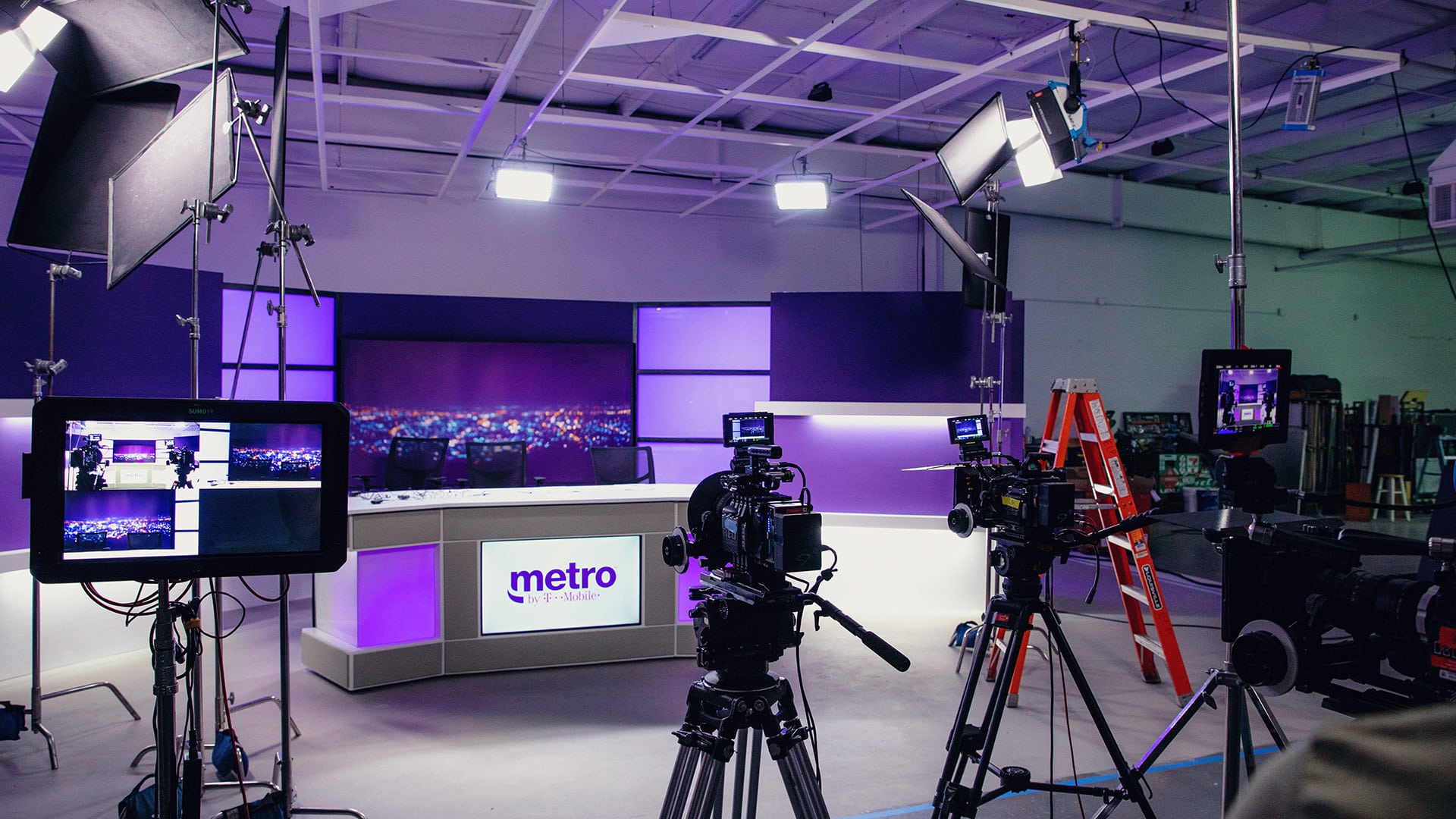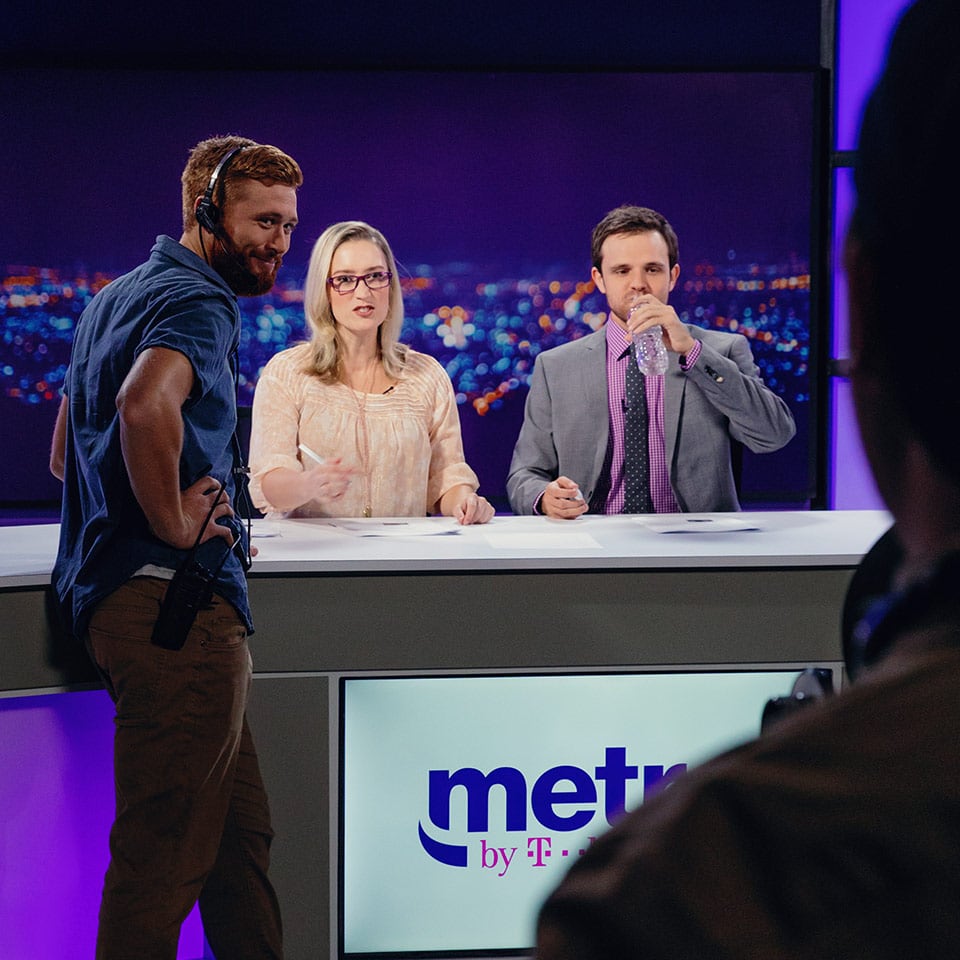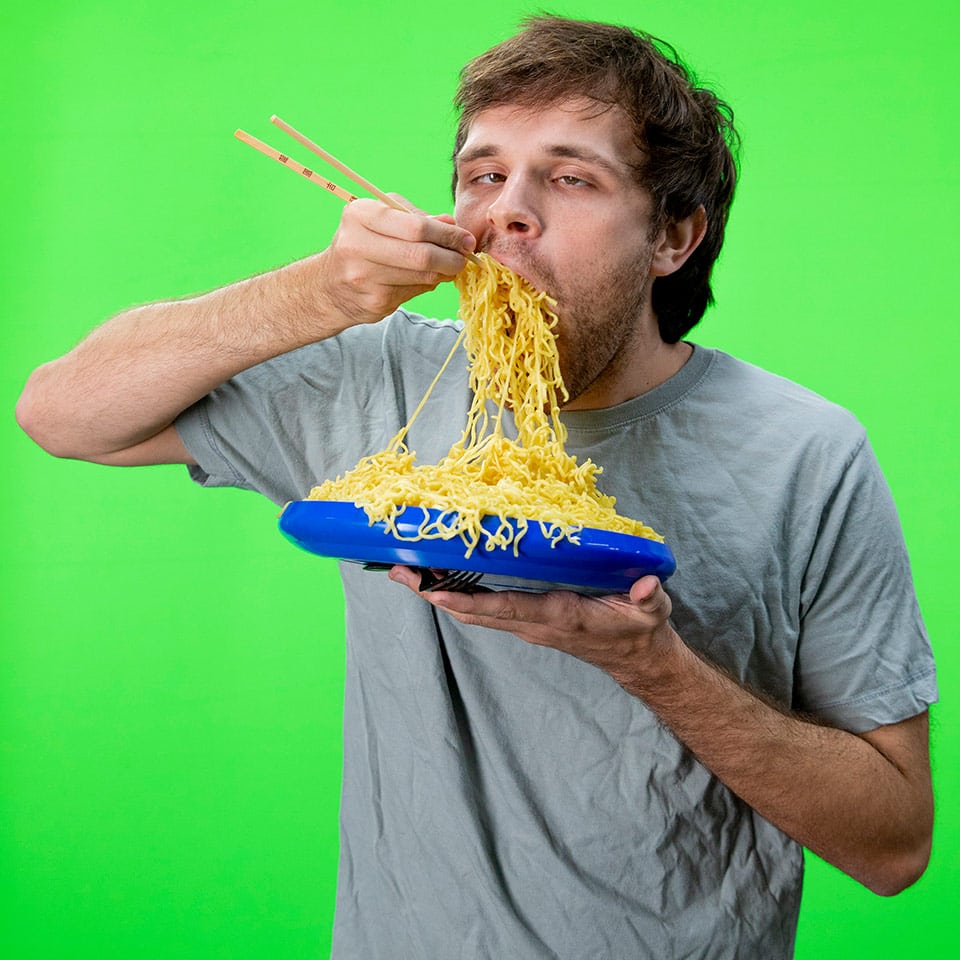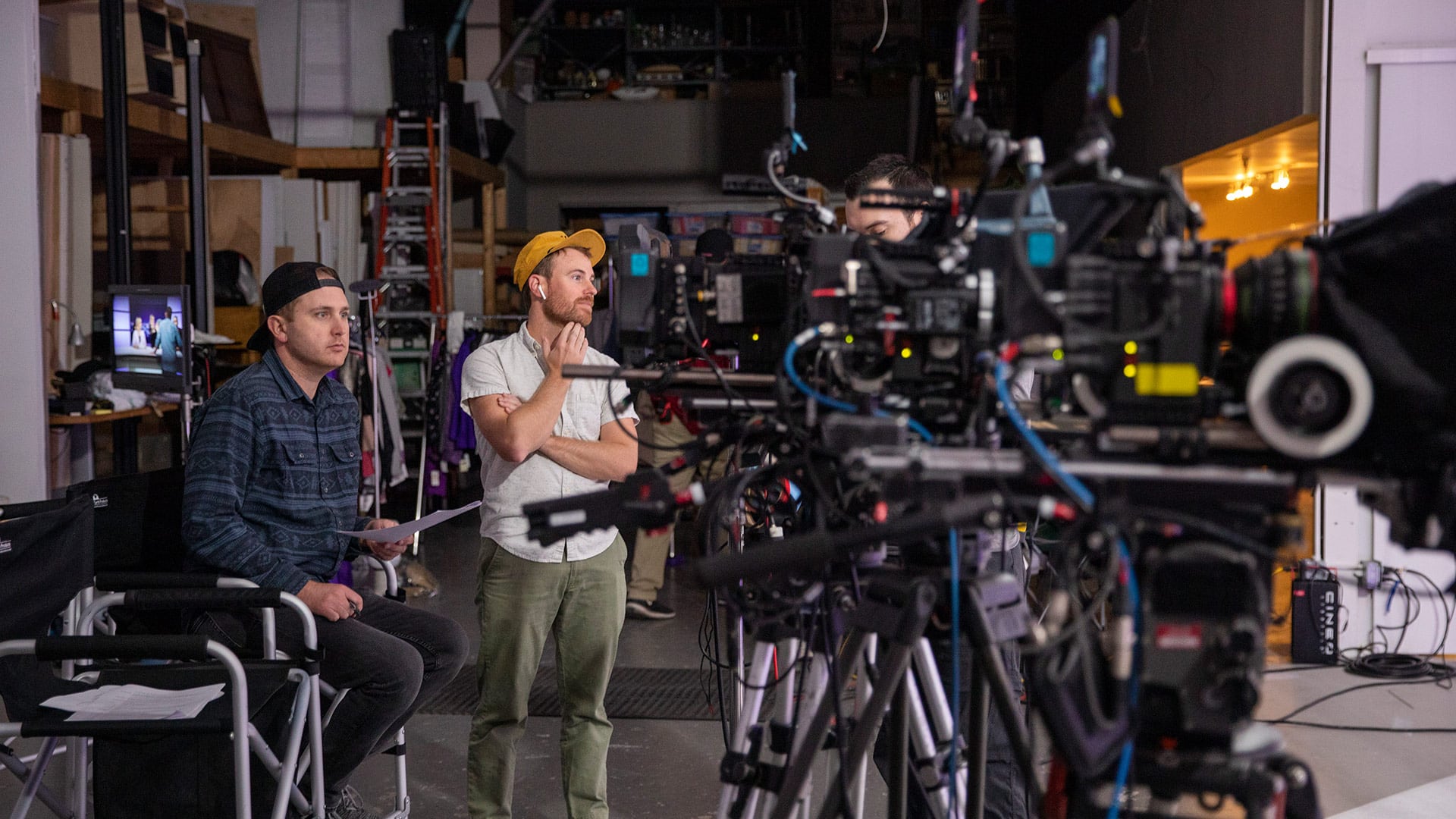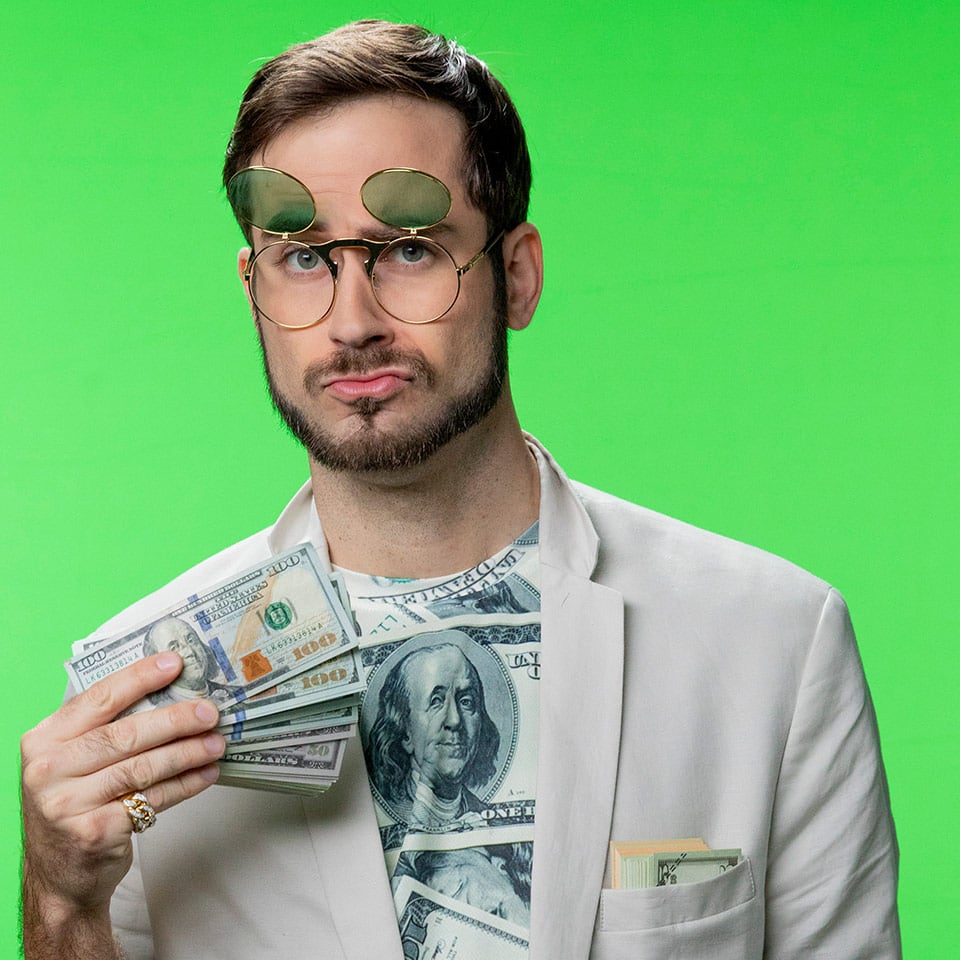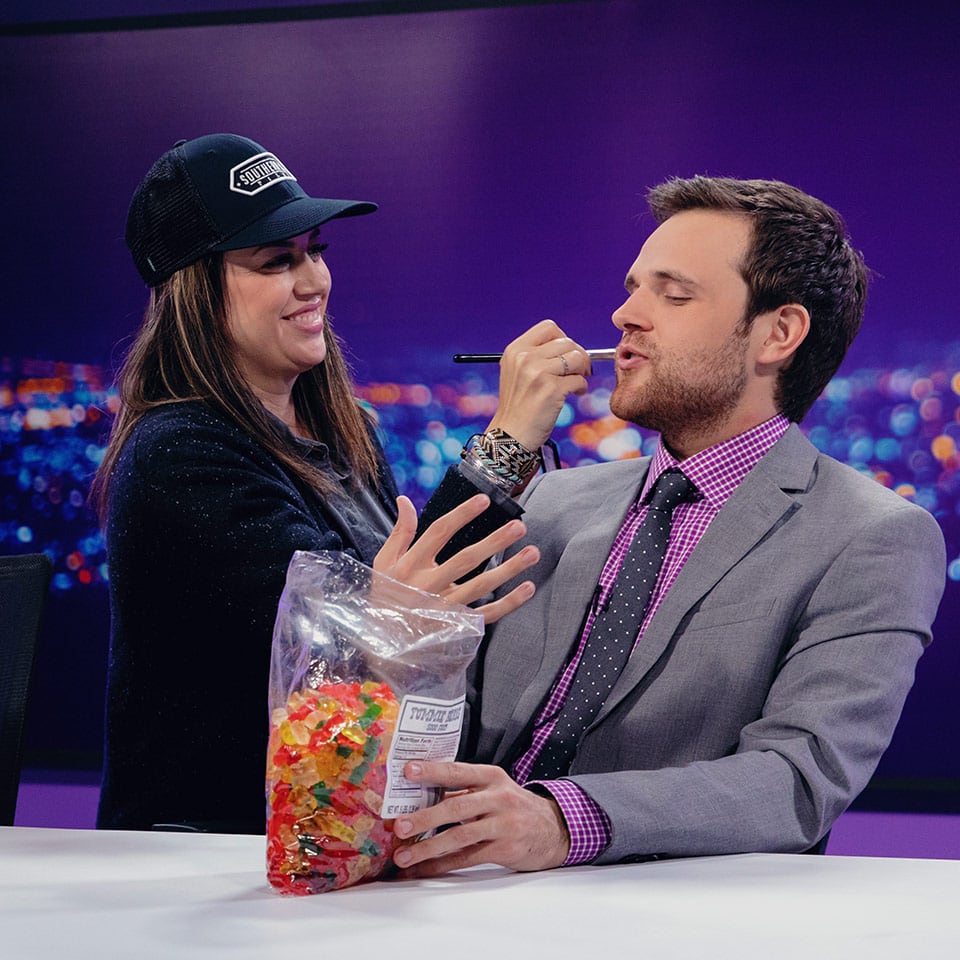 Shot for Social
It can be difficult to make multi-purpose content feel purpose-built across all platforms. To do this, we framed the content for platforms such as Facebook, Twitter, and Instagram so viewers would have the best experience no matter where they came in contact with the content.
Channel Package Design
To make sure the content felt cohesive I created a versatile set of lower third animation, intro and outro bumpers, and original music. This branding expanded into every aspect of the project including the design and construction of the MetroWire set.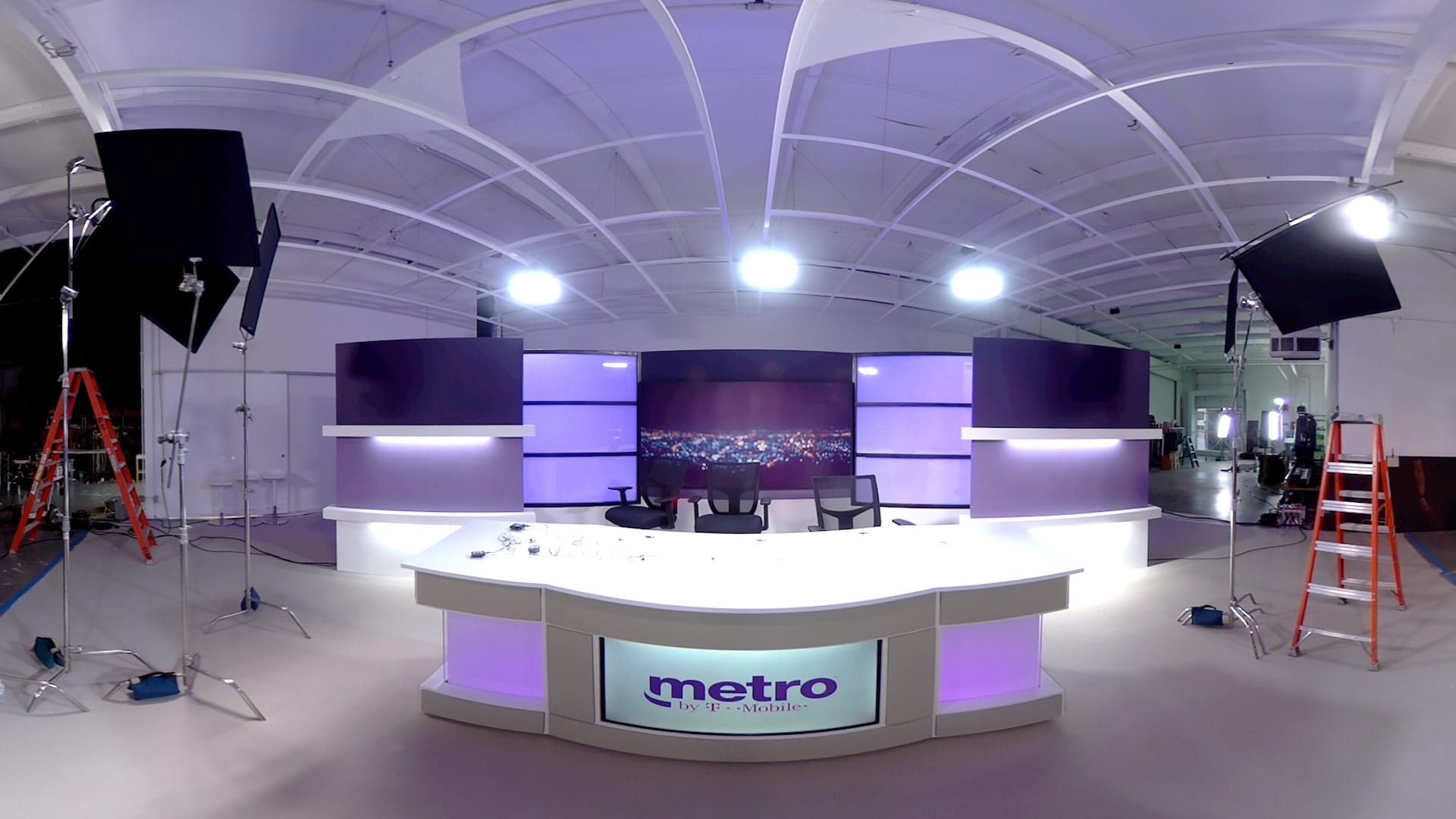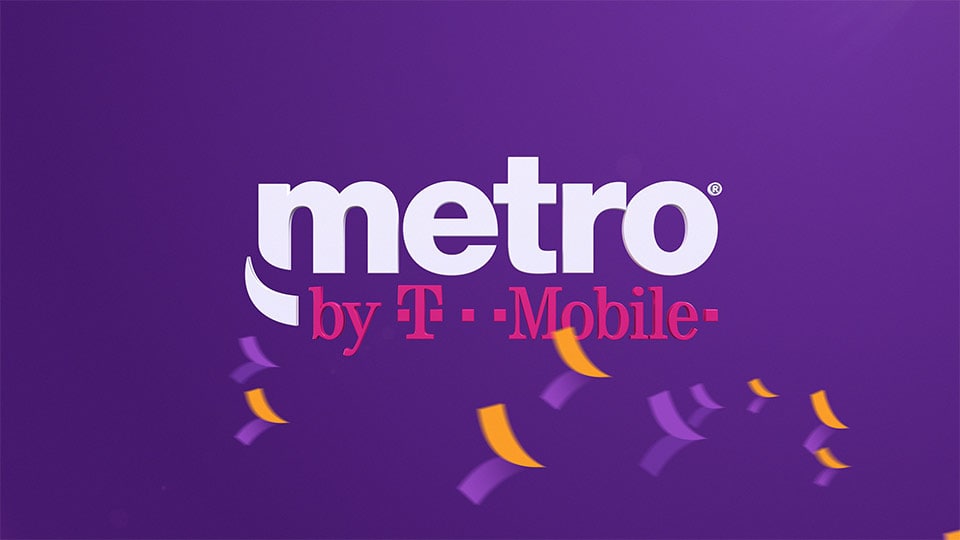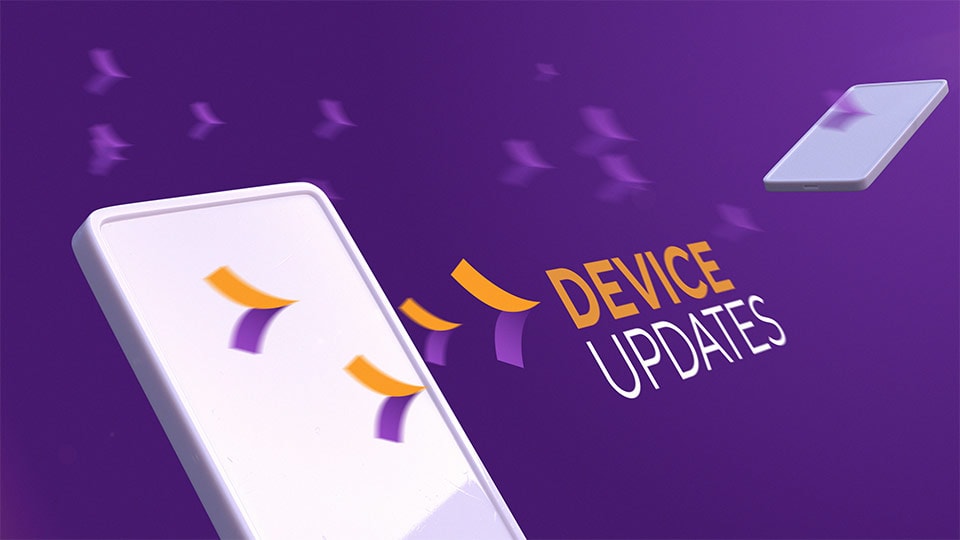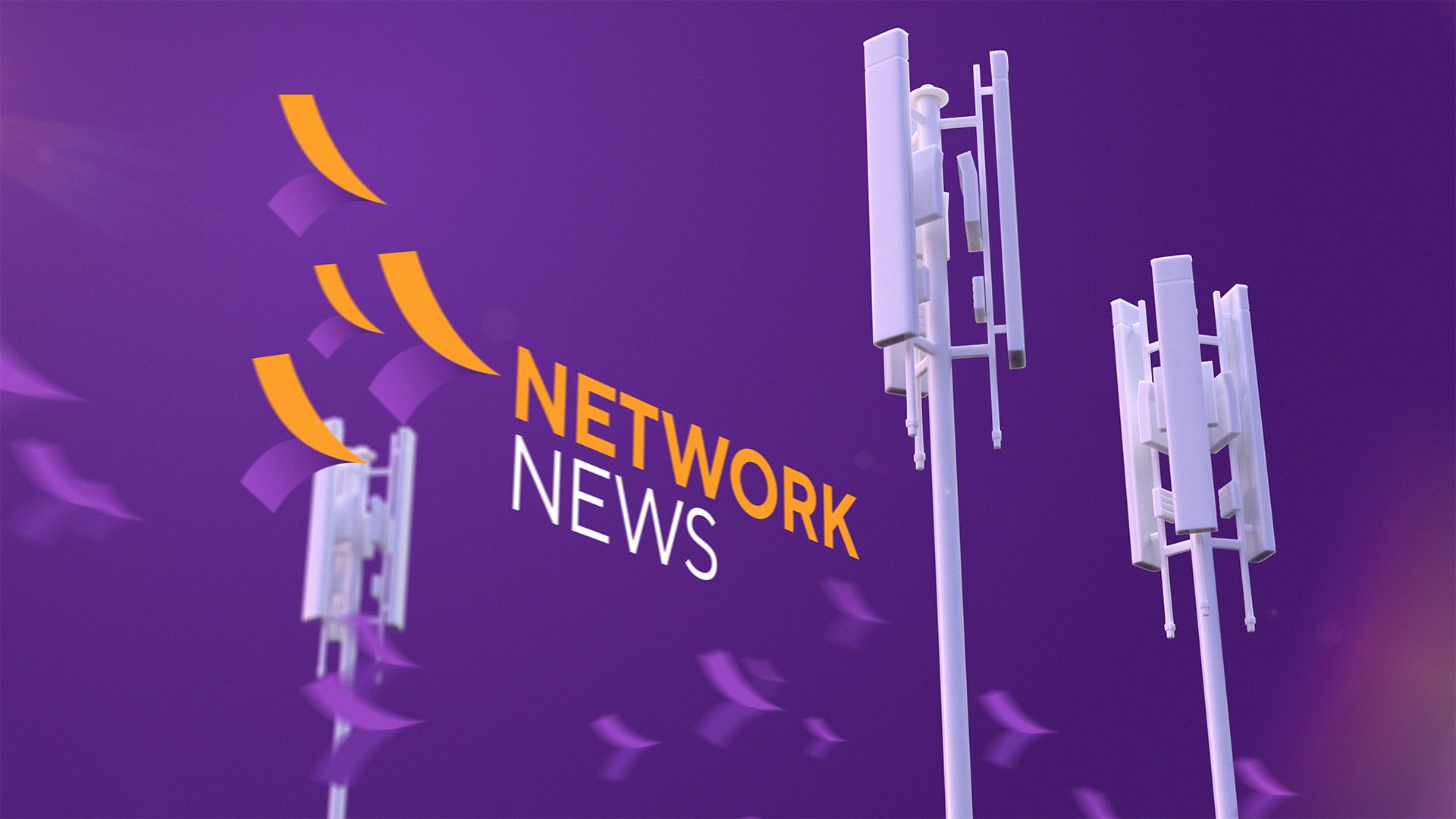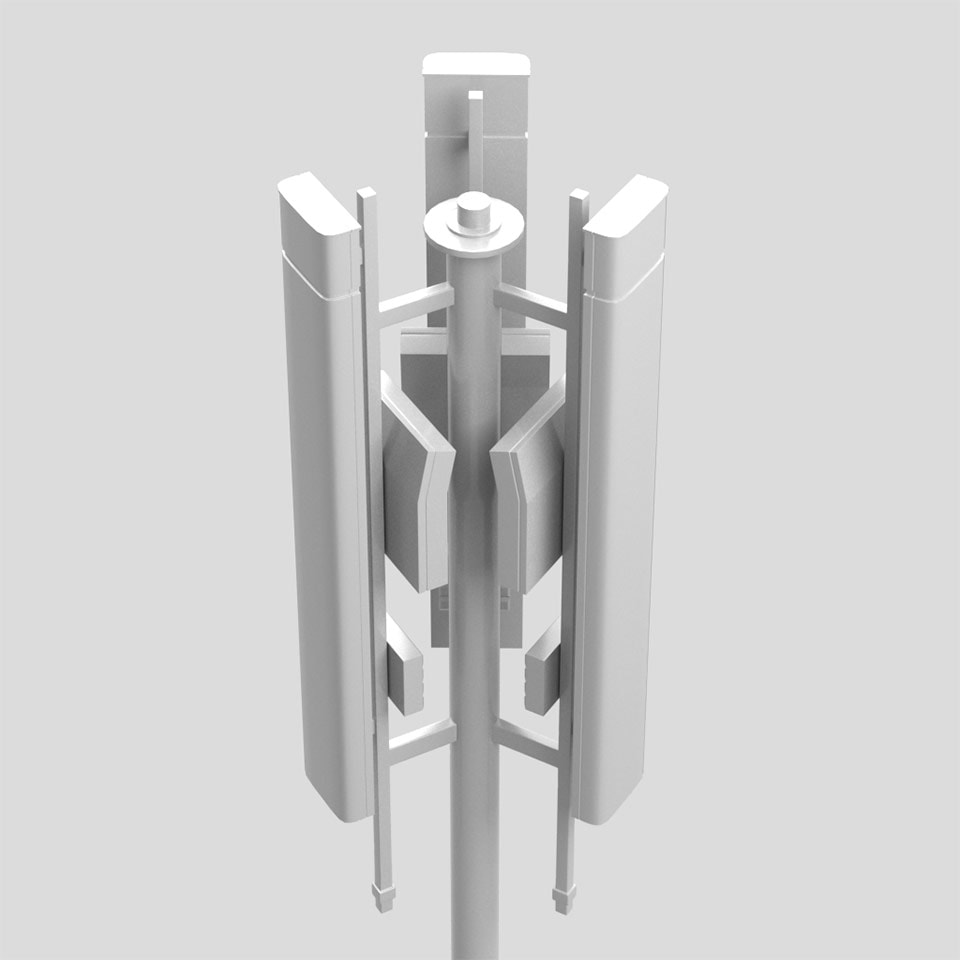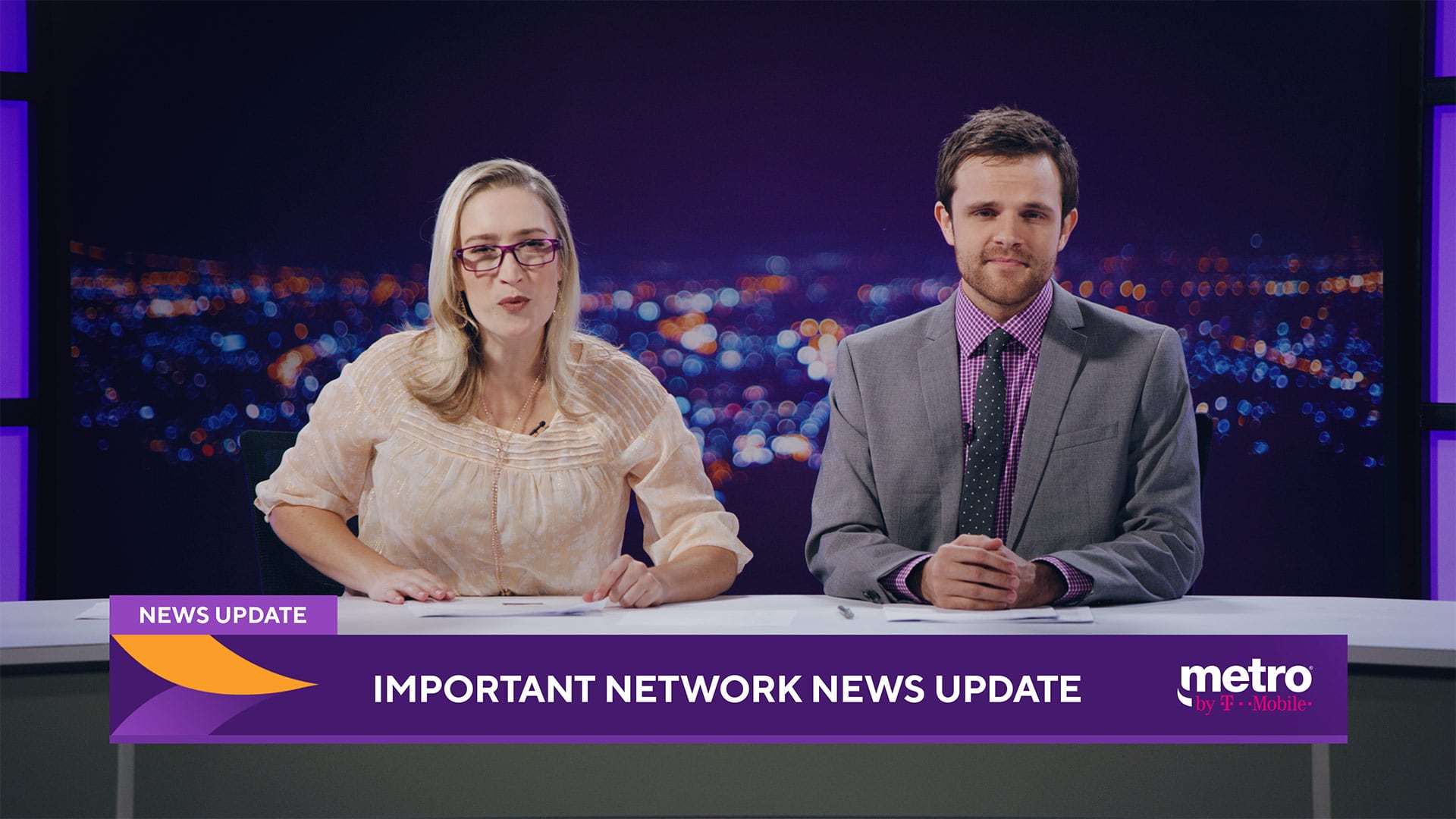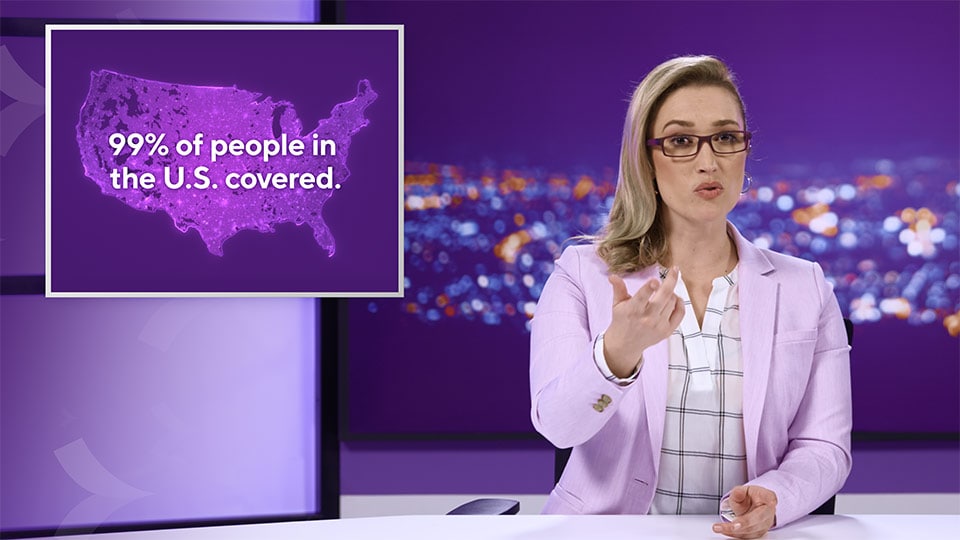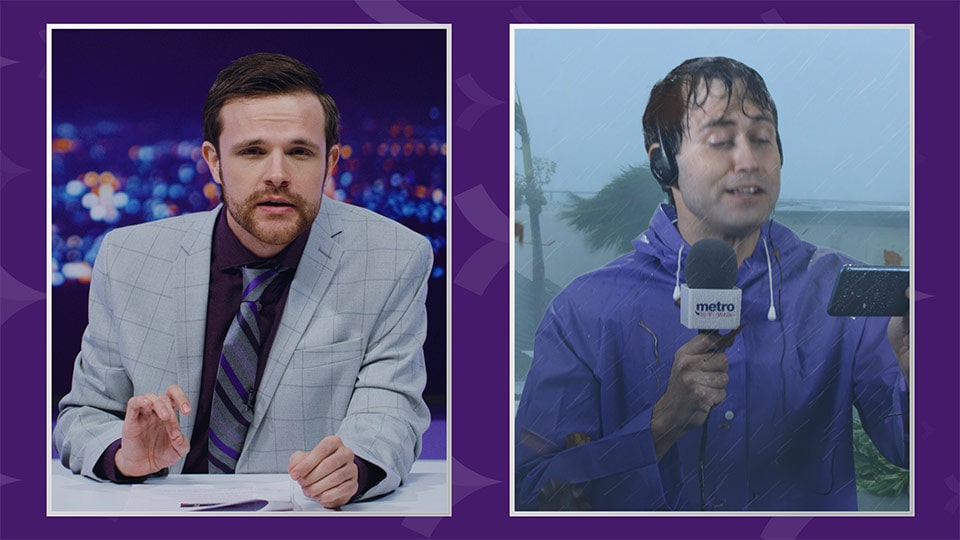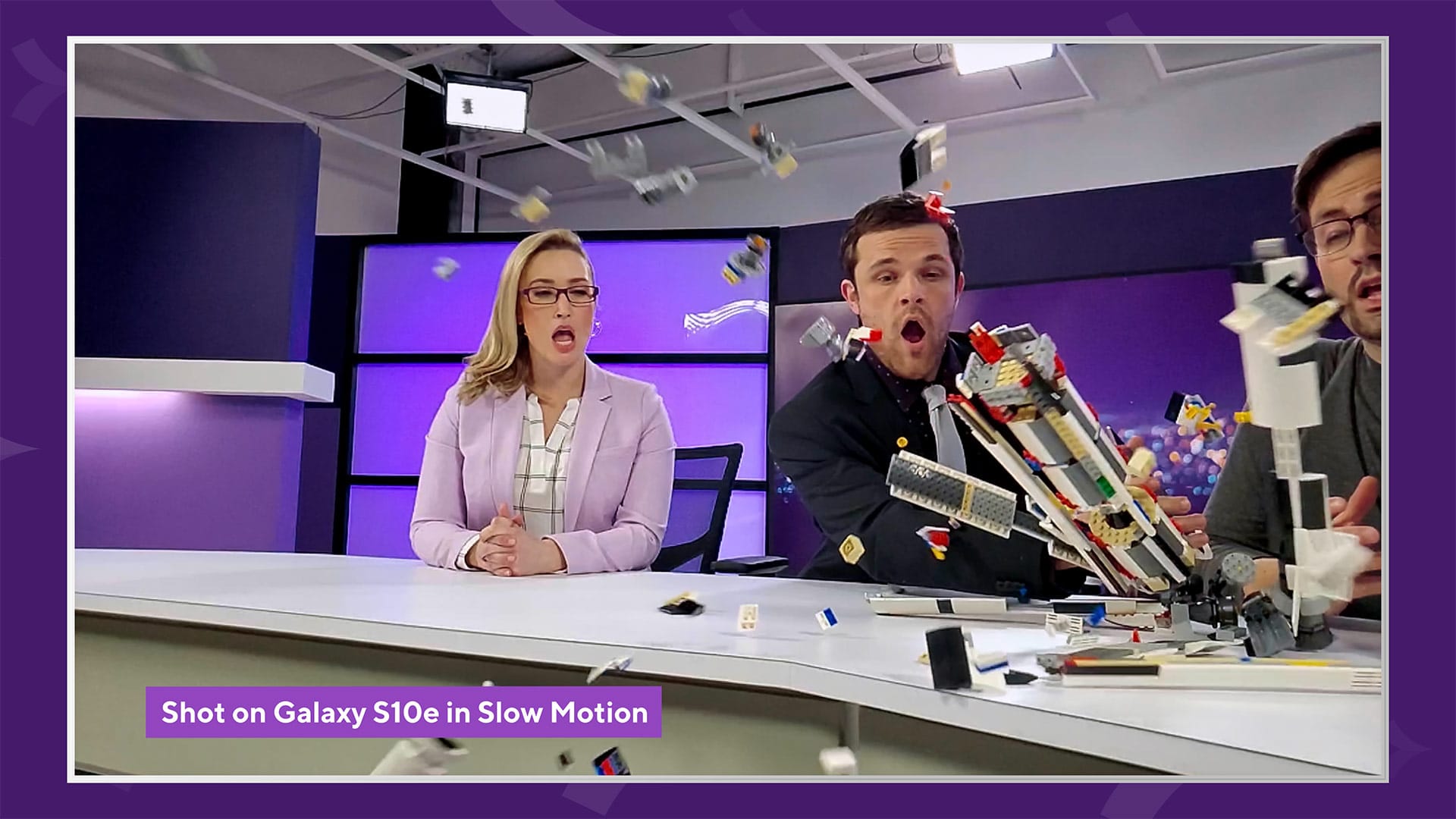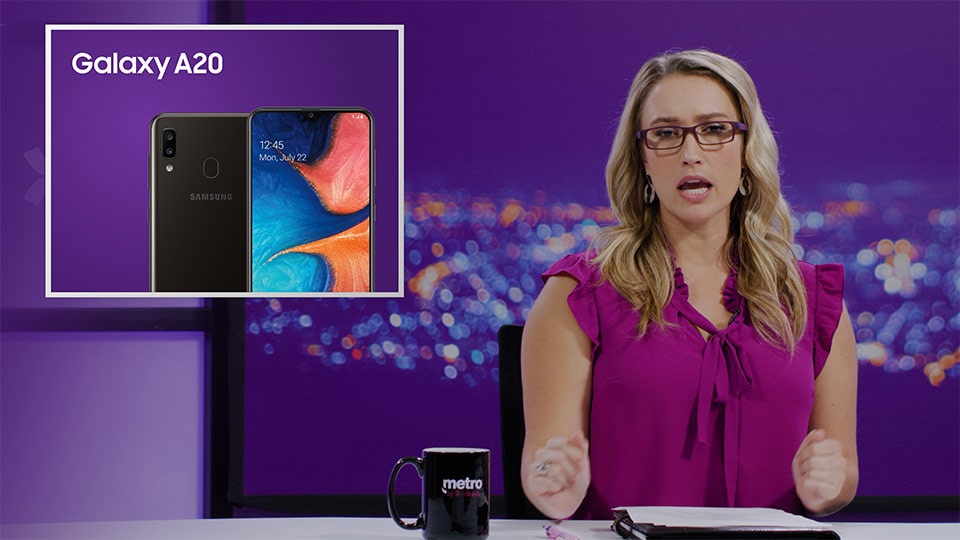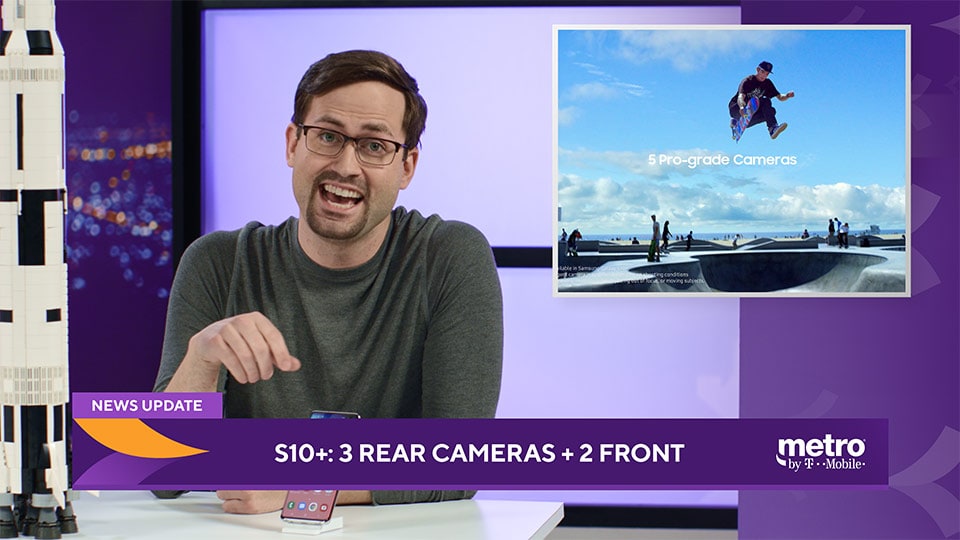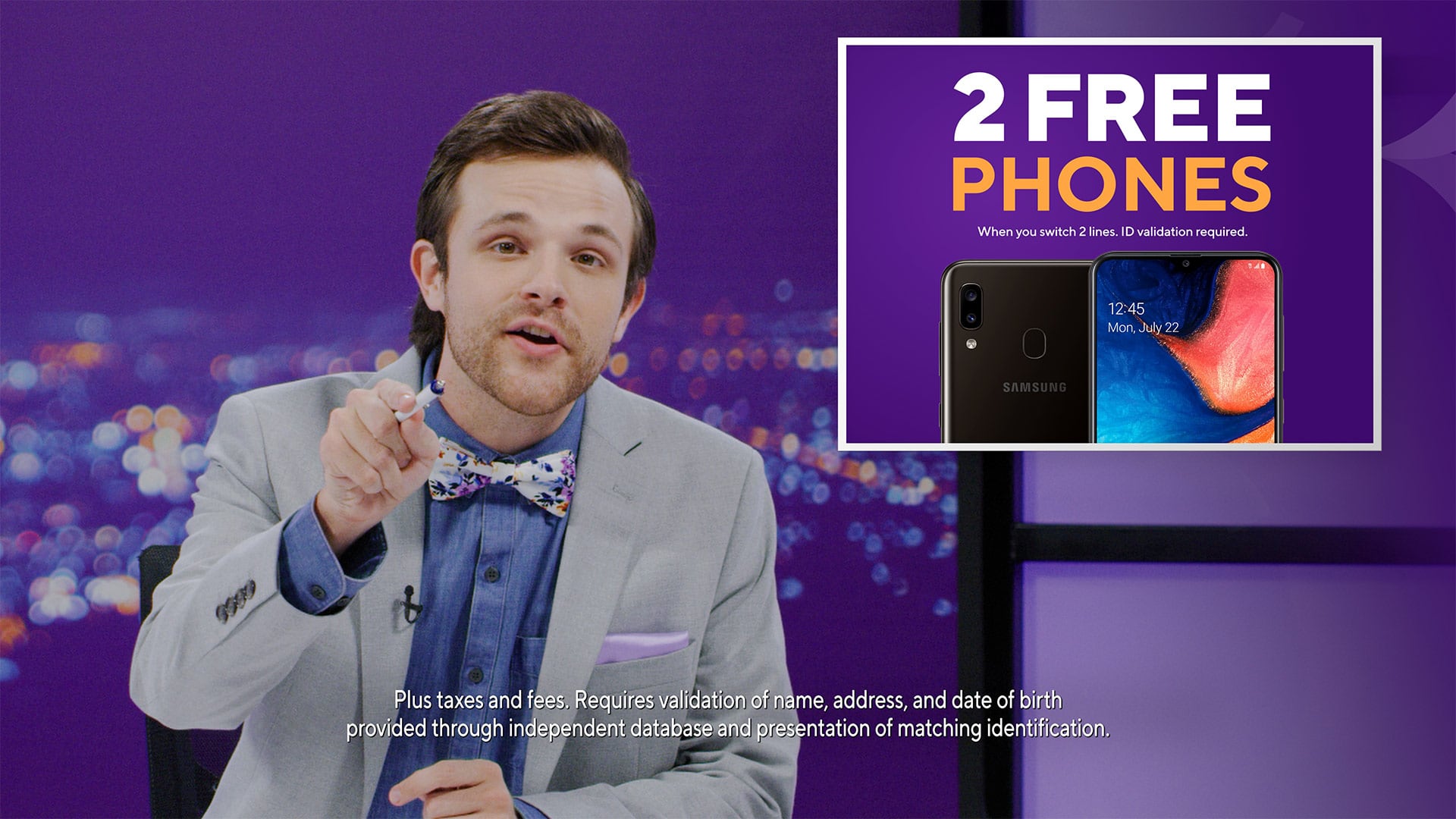 CREDITS
Client
Metro by T-Mobile
Agency
The Voice Society
Director
Ben Davis
Creative Director
Isaac Murray
Production Company
Southern Sky Films
Producers
Zach Bush
Kent Bishop
Ray Courtin
POST-PRODUCTION
Director of Photography
Aaron Youngblood
Editorial
Isaac Murray
Motion Graphics
Isaac Murray
Colorist
Isaac Murray
Audio Post
Dallas Audio Post
Original Music
Brad Dale
TOOLS
RED Helium
Adobe Premiere CC
Adobe After Effects CC
Autodesk Maya
DaVinci Resolve 12