Banfield Pet Hospital
Anthem
SUMMARY
I worked with Banfield to create a short brand film that explores our relationships with pets and what drives veterinarians to make a difference. The result is a real, engaging story of a company filled with passionate people.
ROLES
Director, Cinematographer, Editor, Motion Graphics, Colorist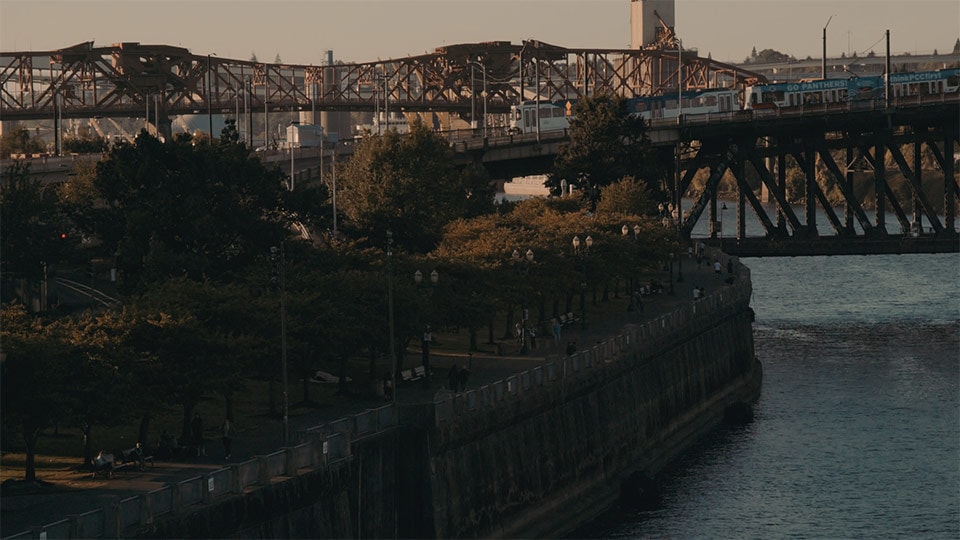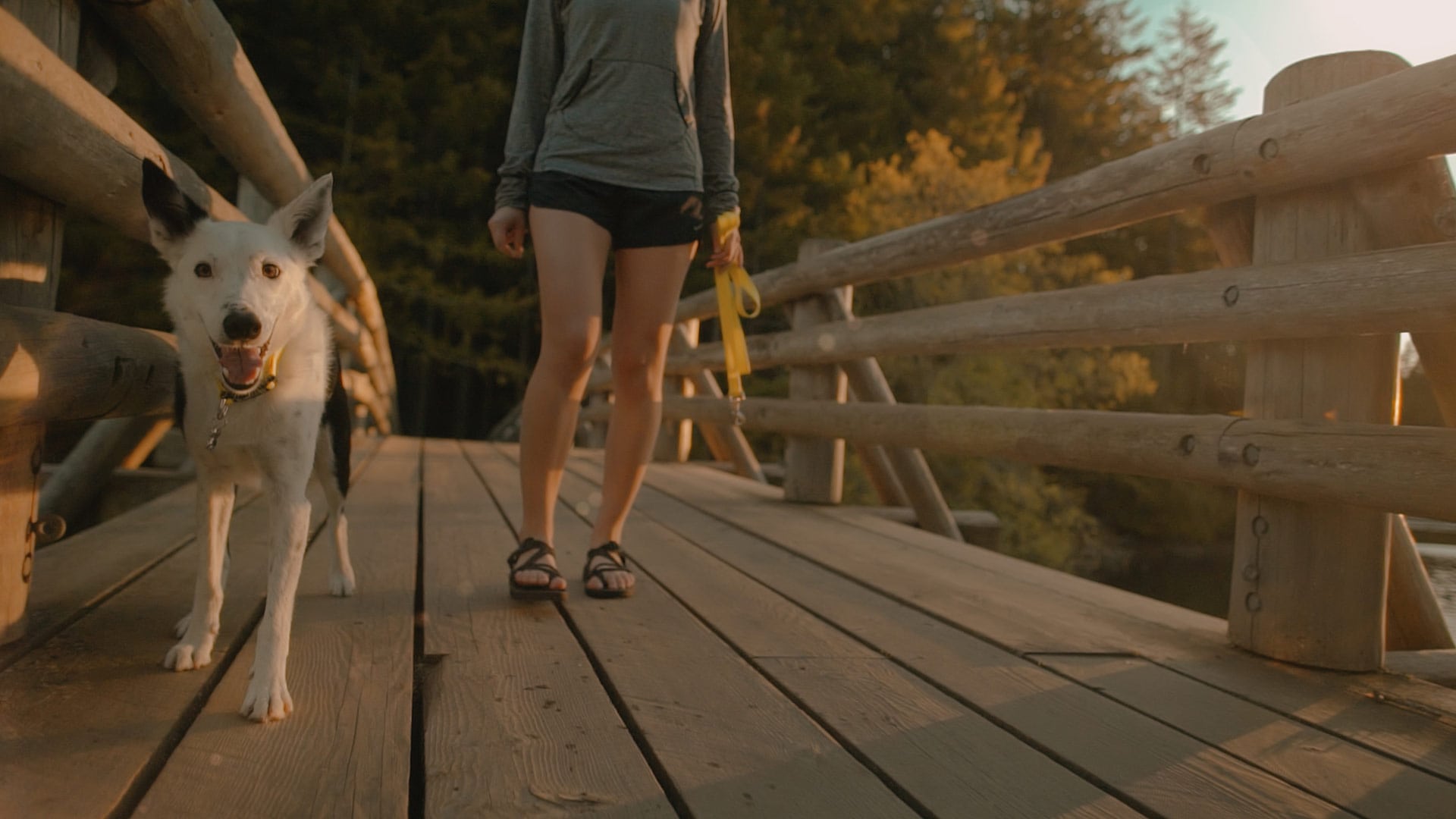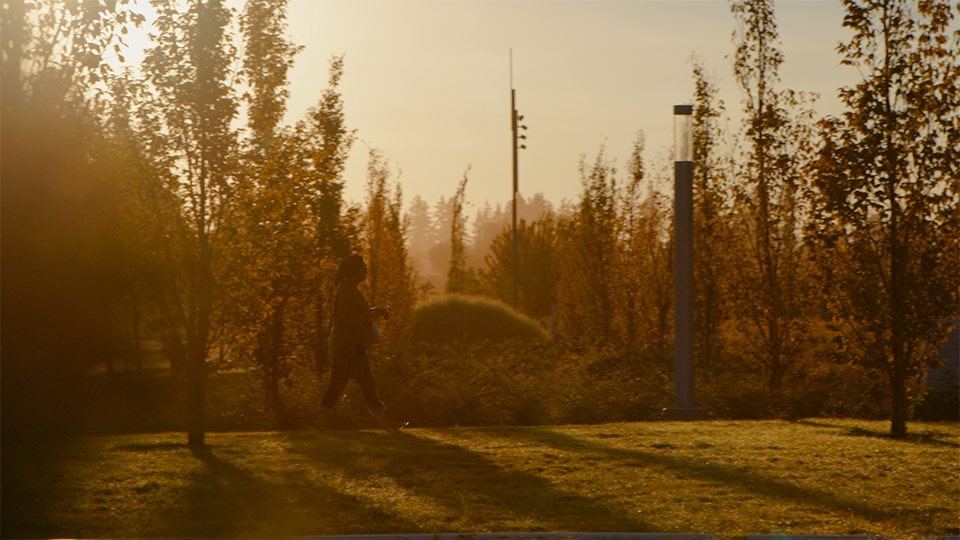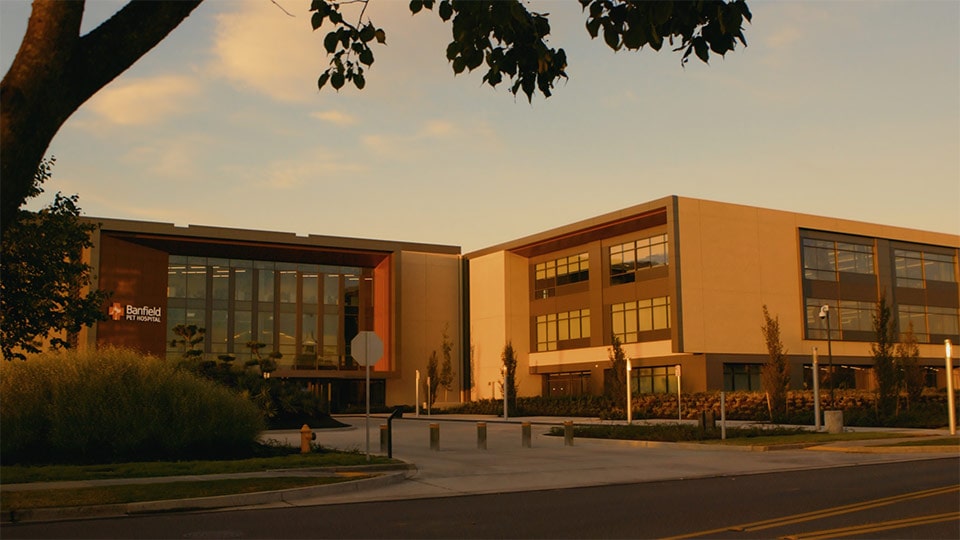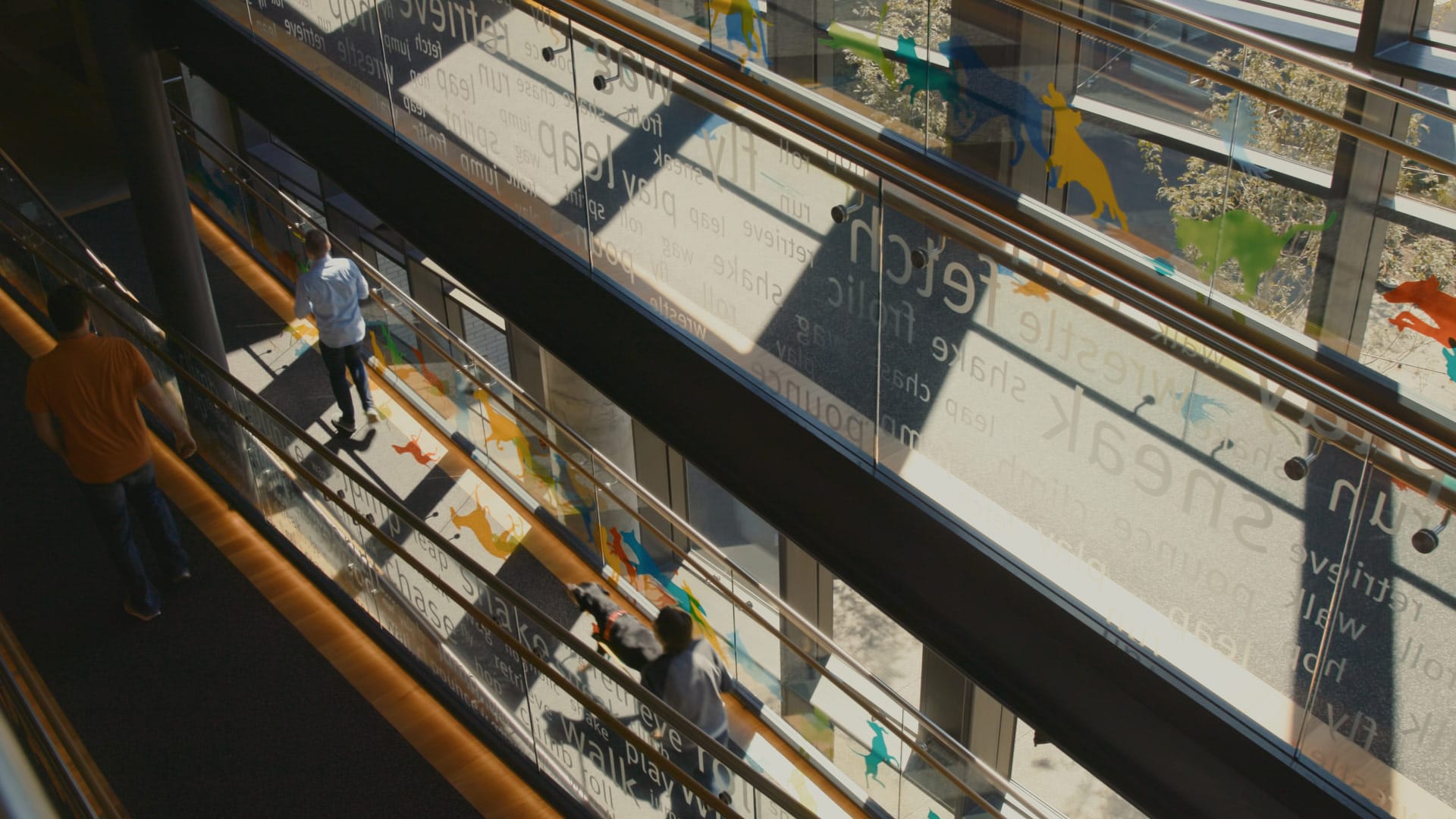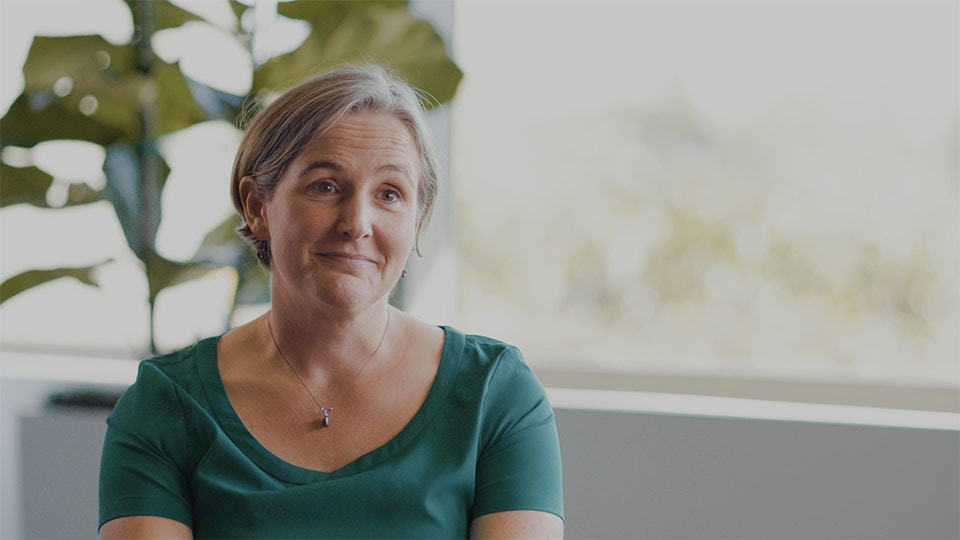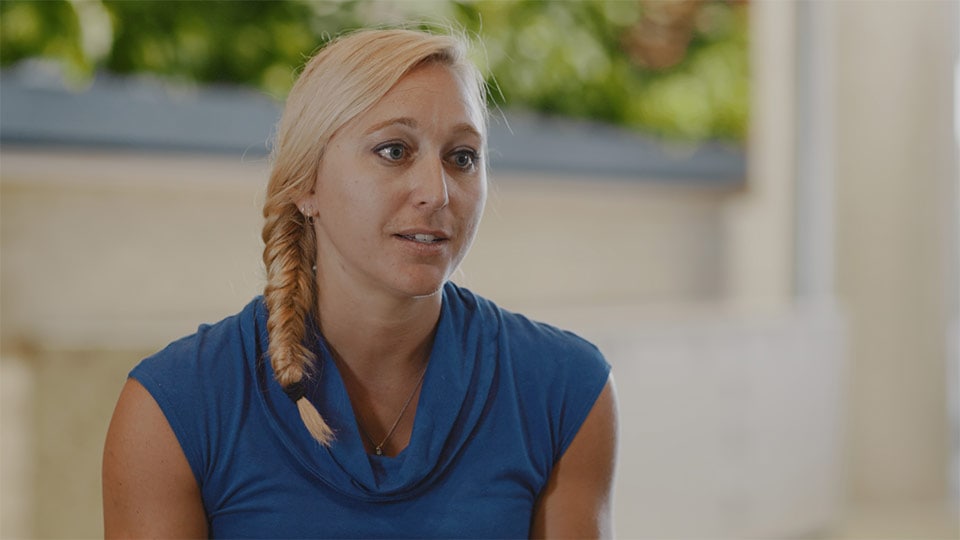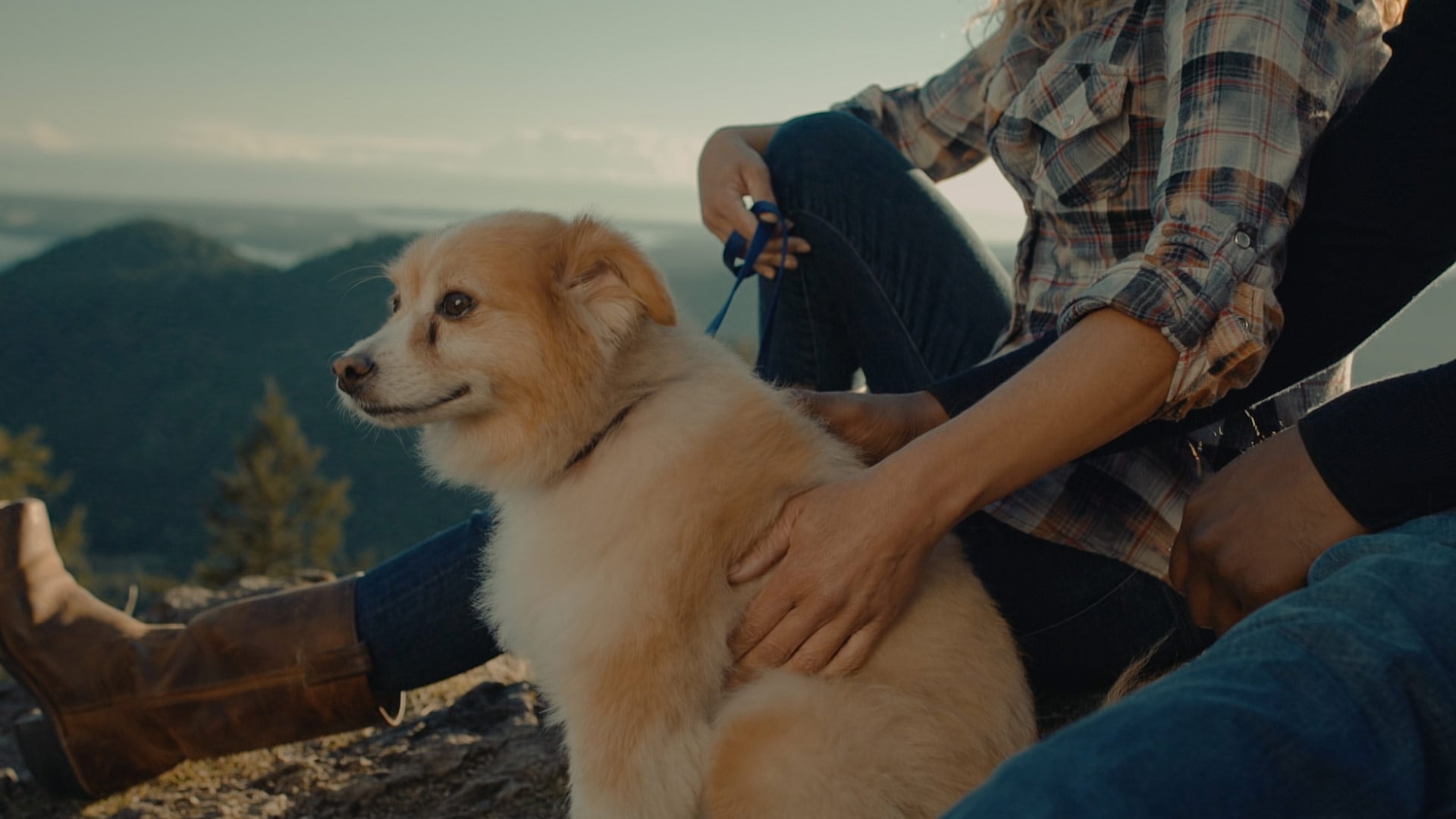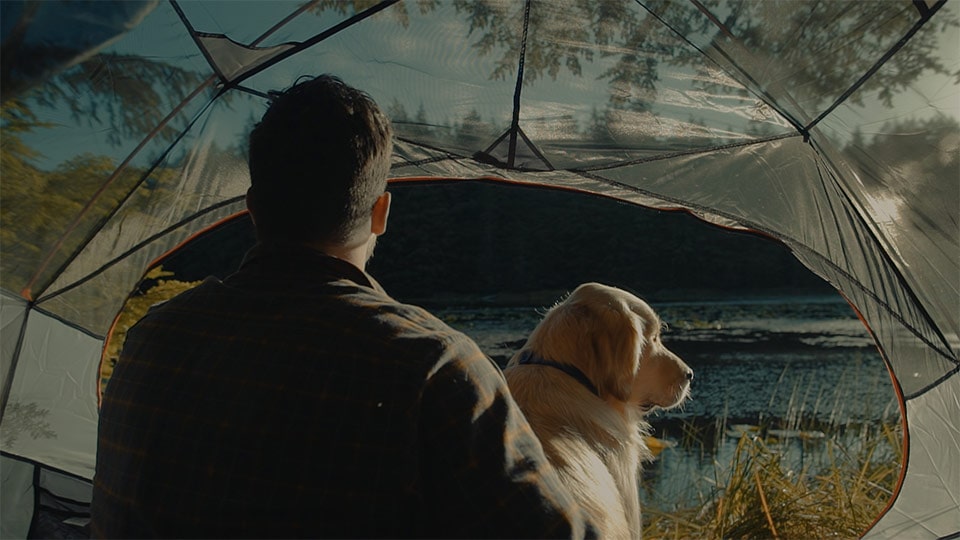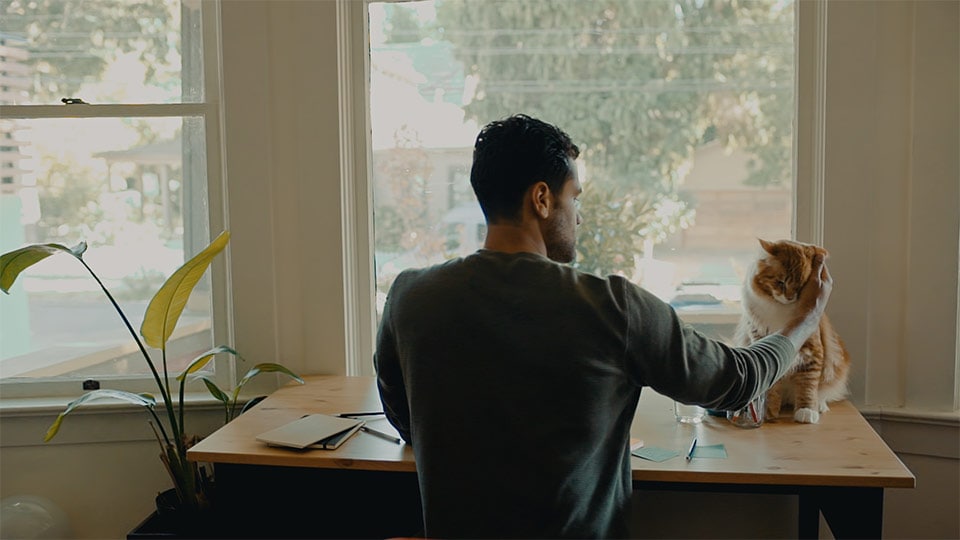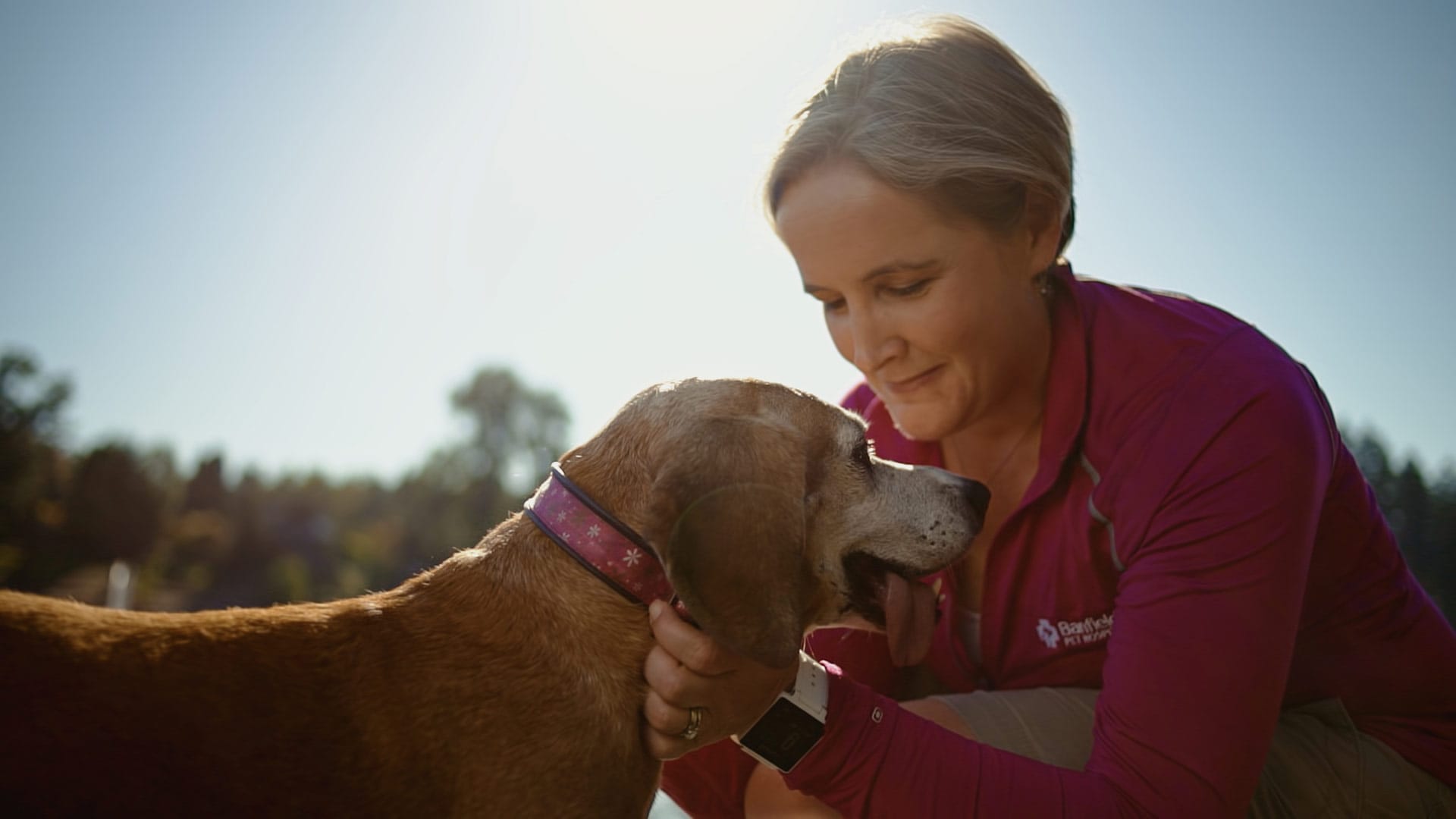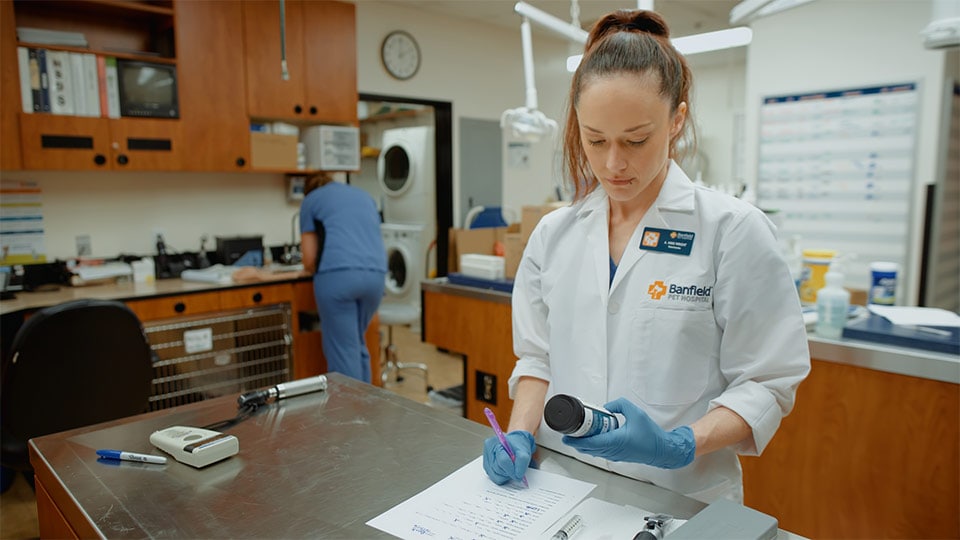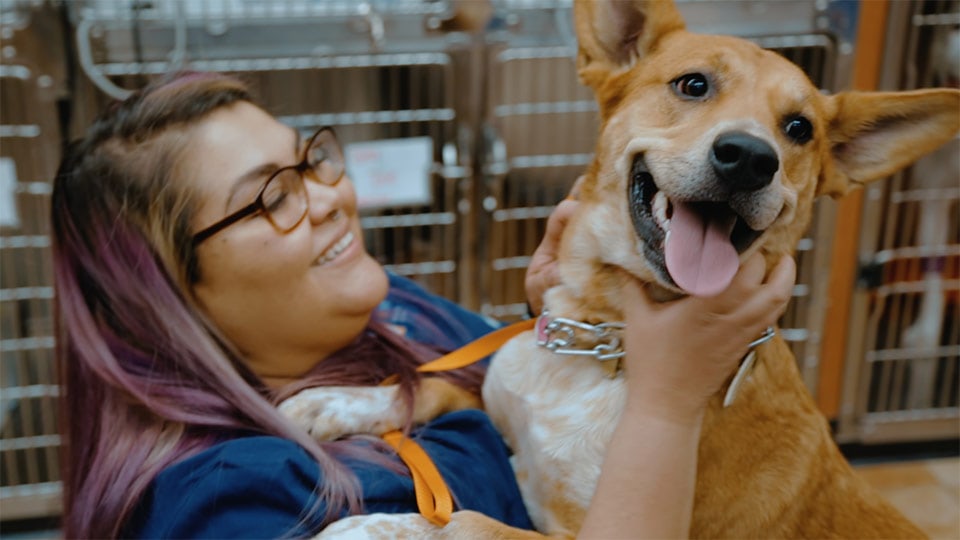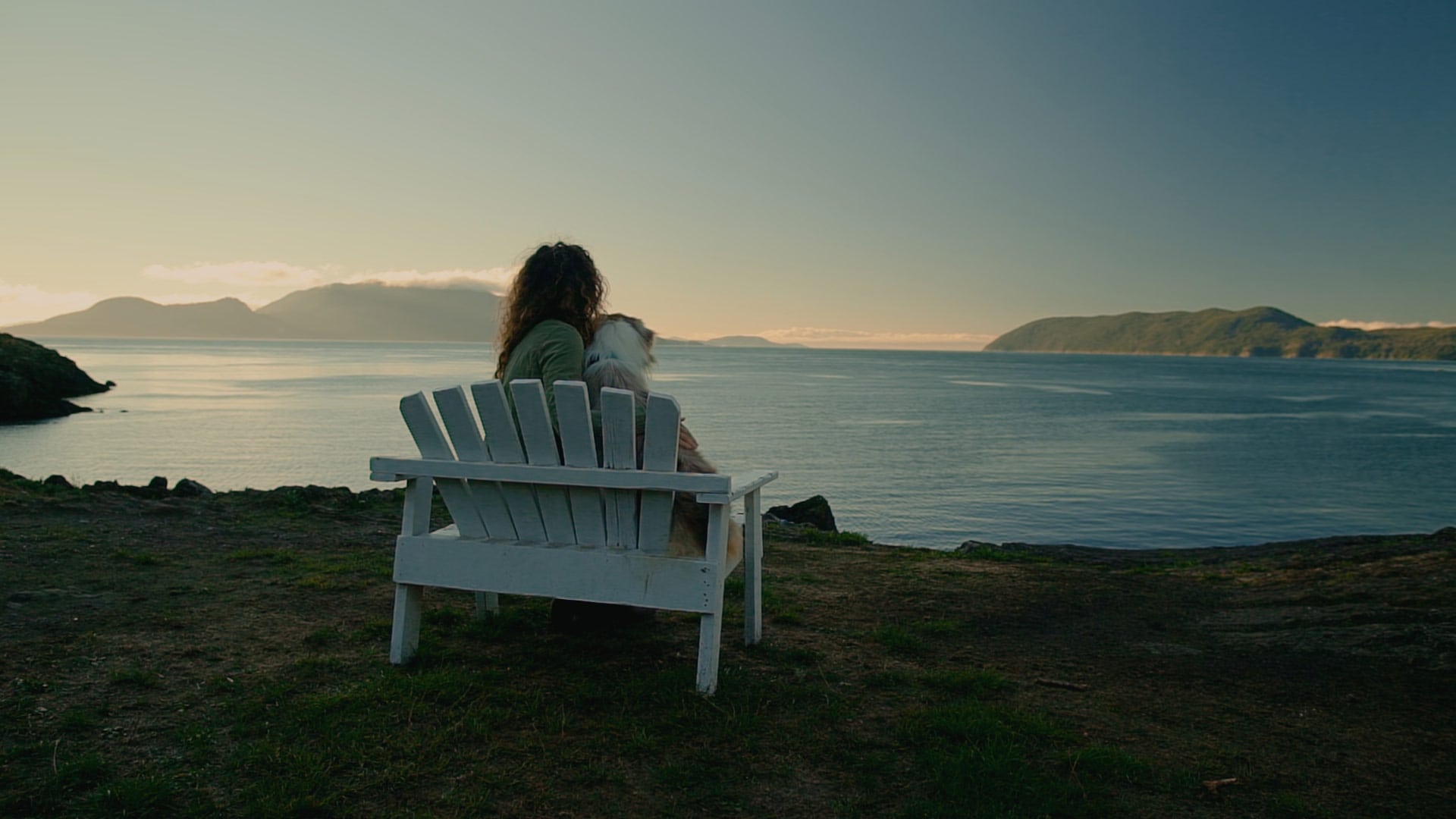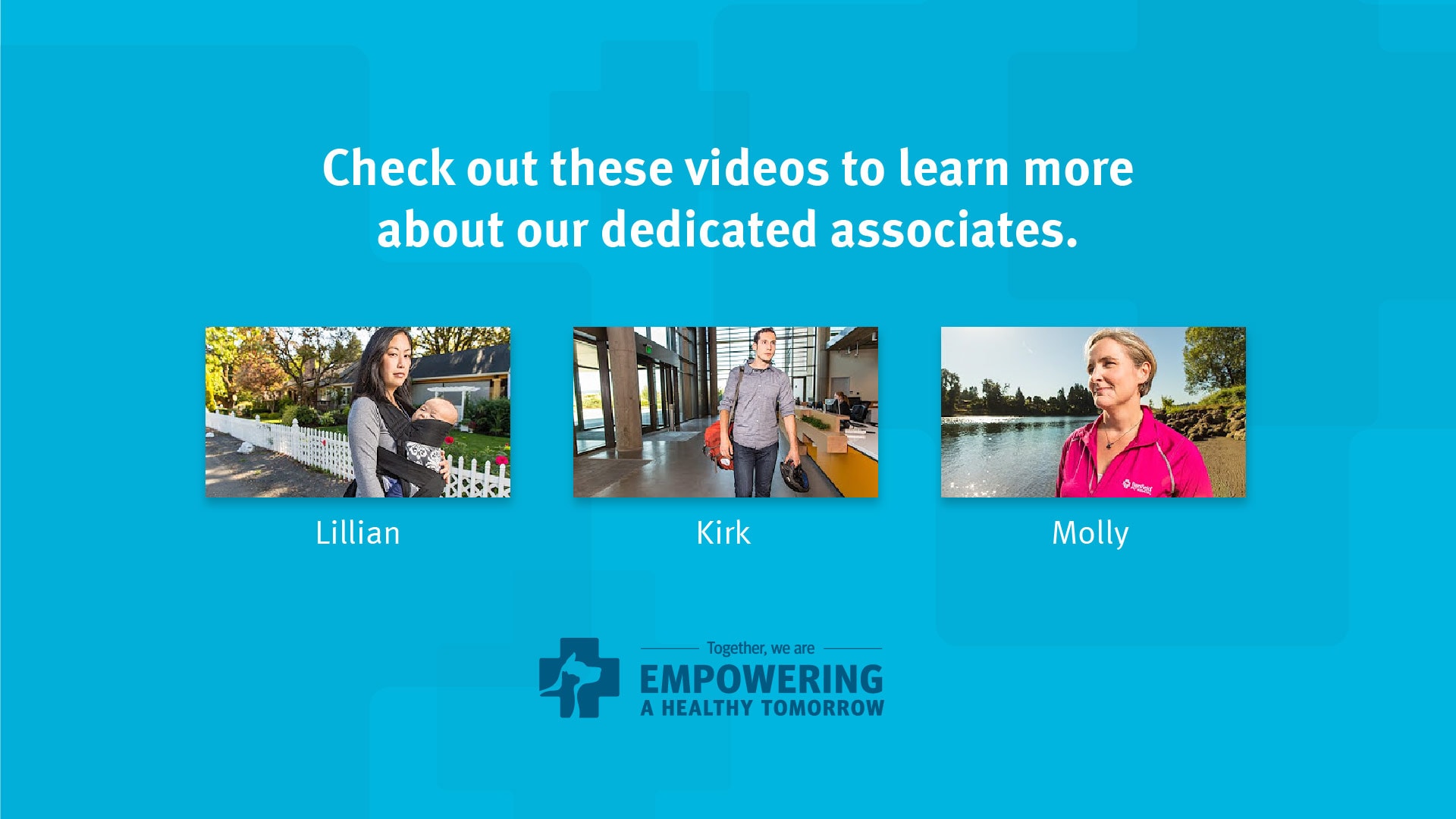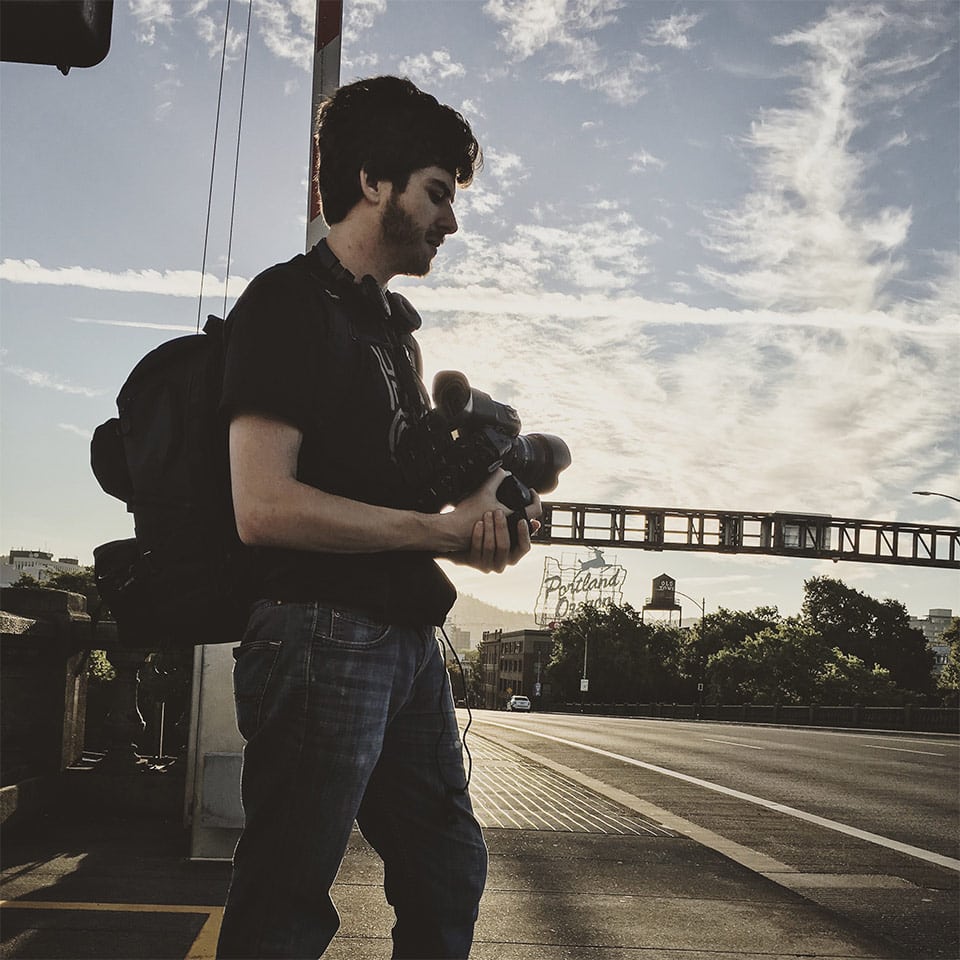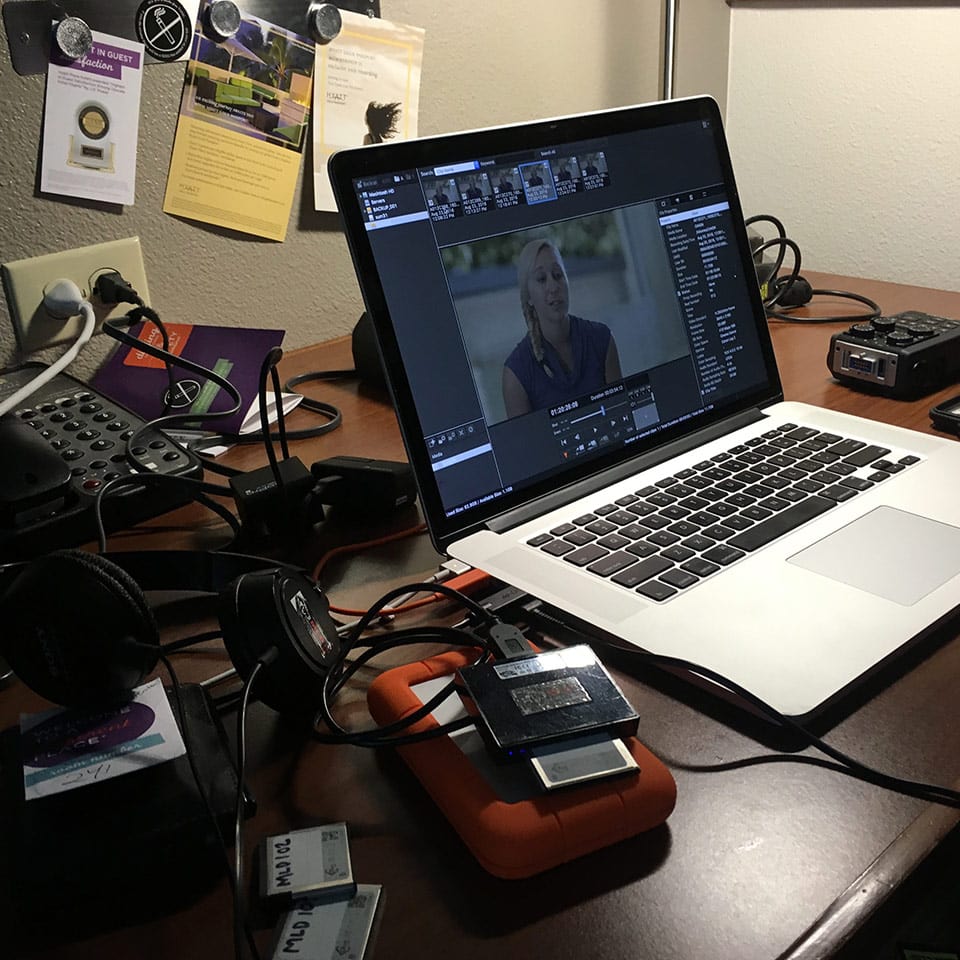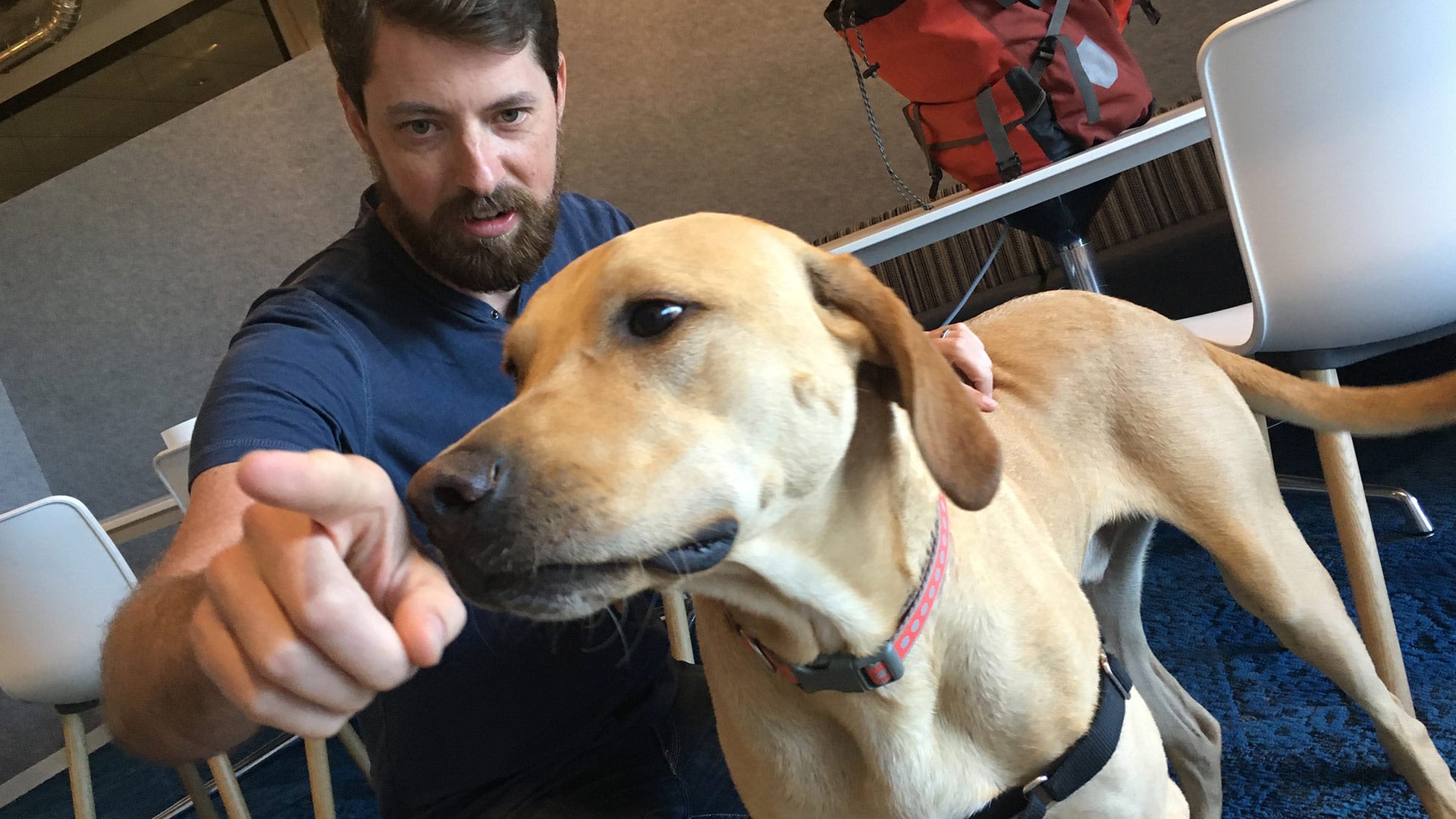 We partnered with our friends at Dallas Audio Post to compose a custom score. The result was a neoclassical piece that leverages minimalist themes and contemplative percussion.
CREDITS
Client
Banfield Pet Hospital
Agency
Rockfish
Director
Isaac Murray
Producer
Heather Norton
ACD
Ben Lipsett
Cinematography
Isaac Murray
Industry
POST-PRODUCTION
Editor
Isaac Murray
Colorist
Isaac Murray
Motion Graphics
Isaac Murray
Writer
Randee Haris
Audio Post Production
Dallas Audio Post
Original Music
Brad Dale
Sound Design & Mix
Brad Dale
TOOLS
Canon C300MkII
Adobe Premiere CC
Adobe After Effects CC
DaVinci Resolve 12