SUMMARY
I worked with Uber to craft a series of videos featuring authentic stories about how driving with Uber helps people pursue their passions. My experience in directing docu-style content helped strike a nuanced balance between telling the authentic story and weaving in the brand messaging.
ROLES
Director, Editor, Motion Graphics, Photographer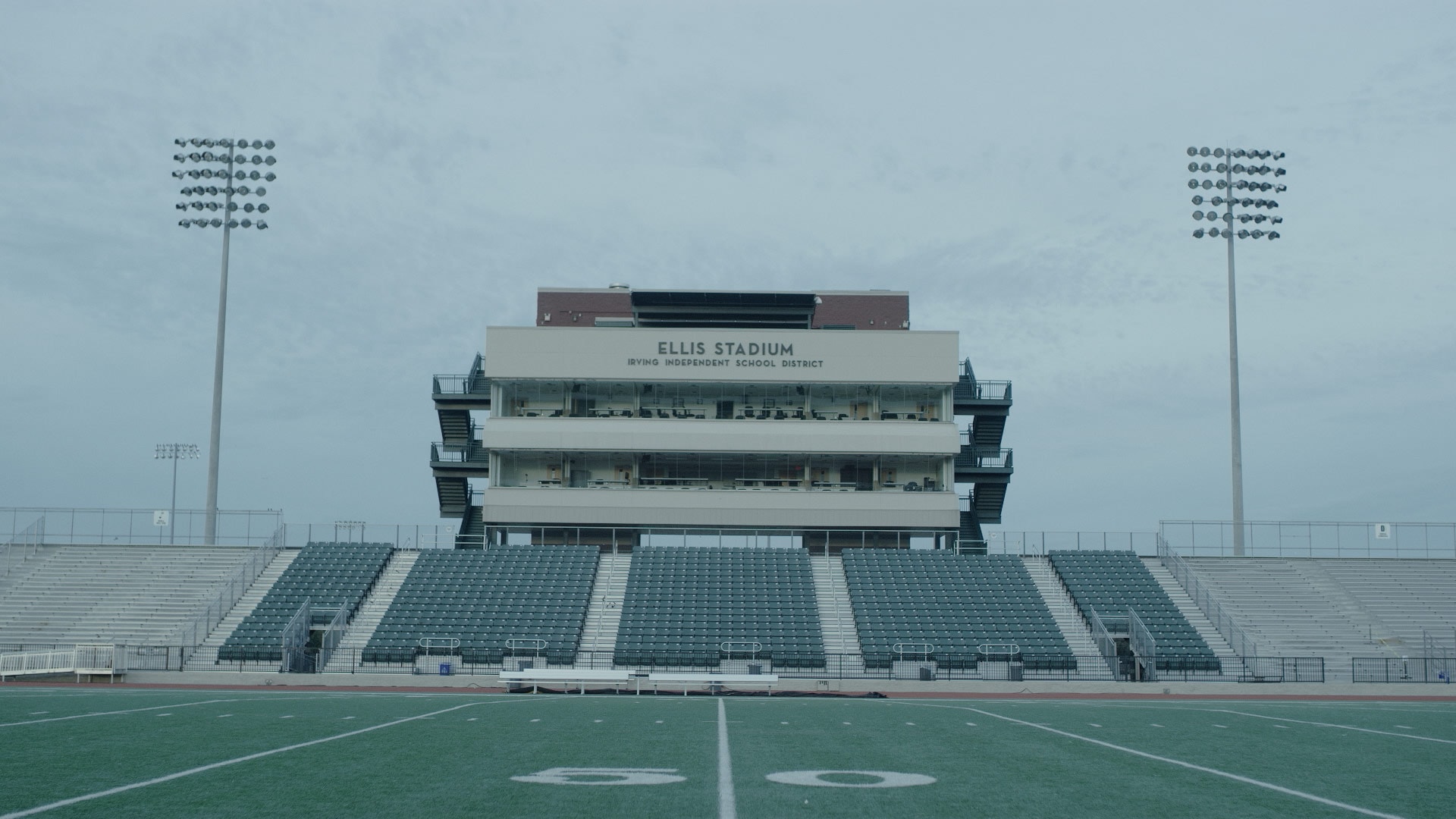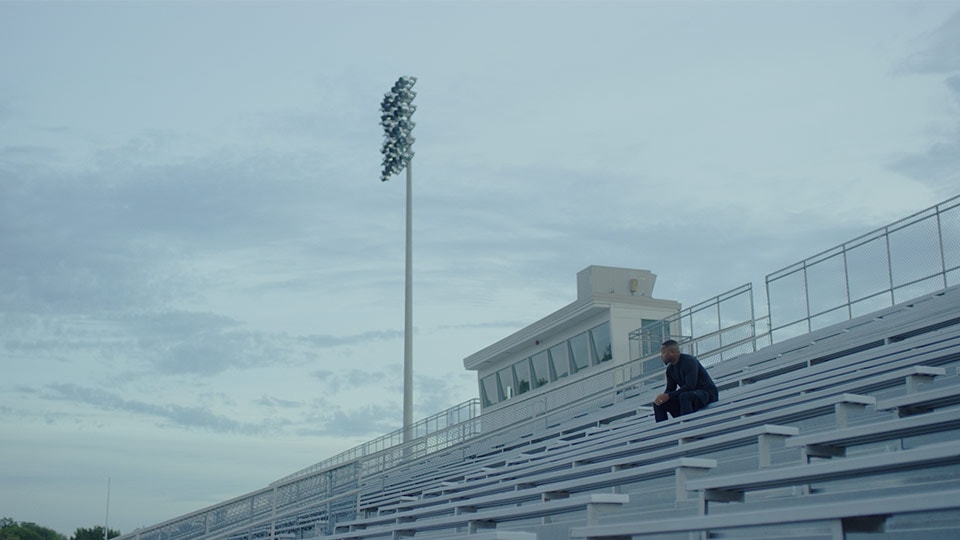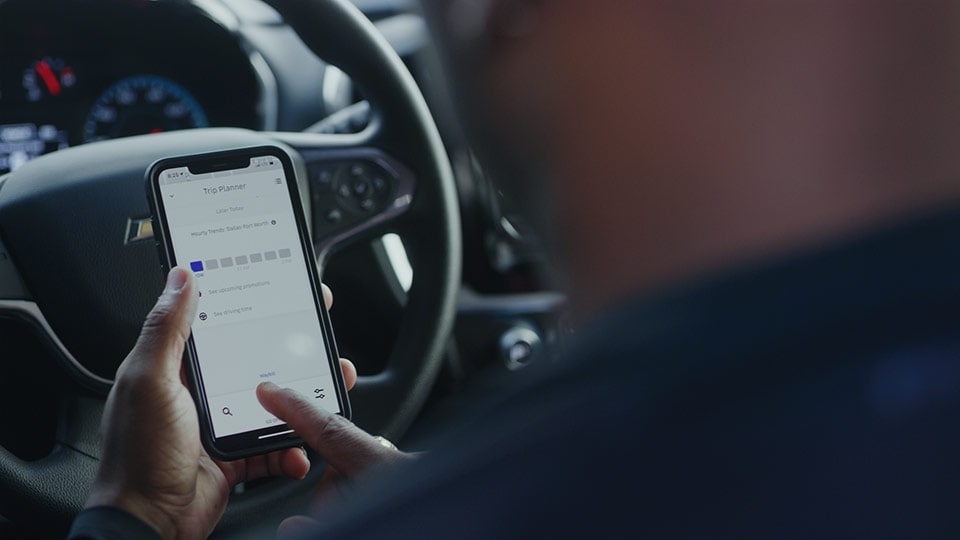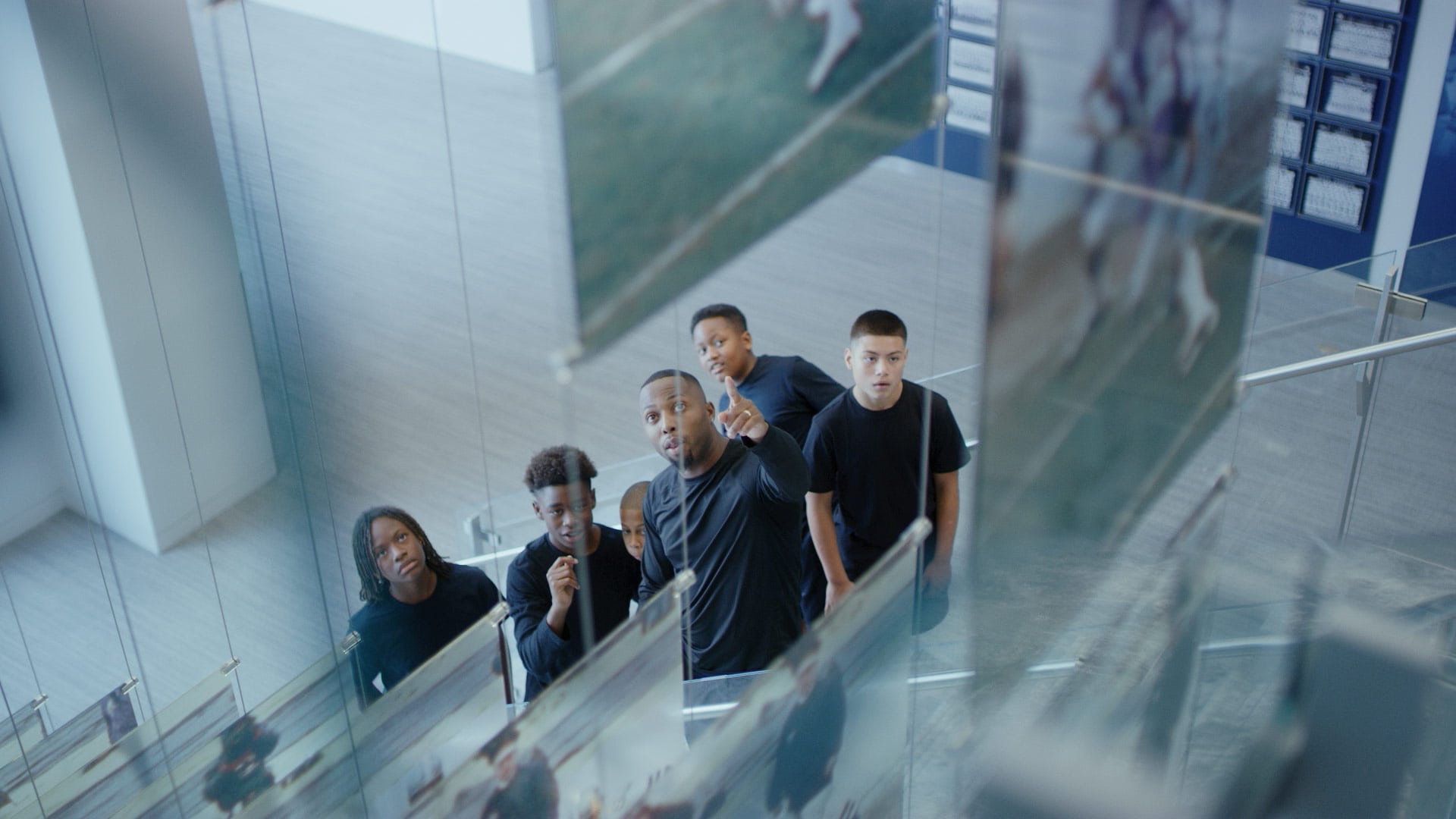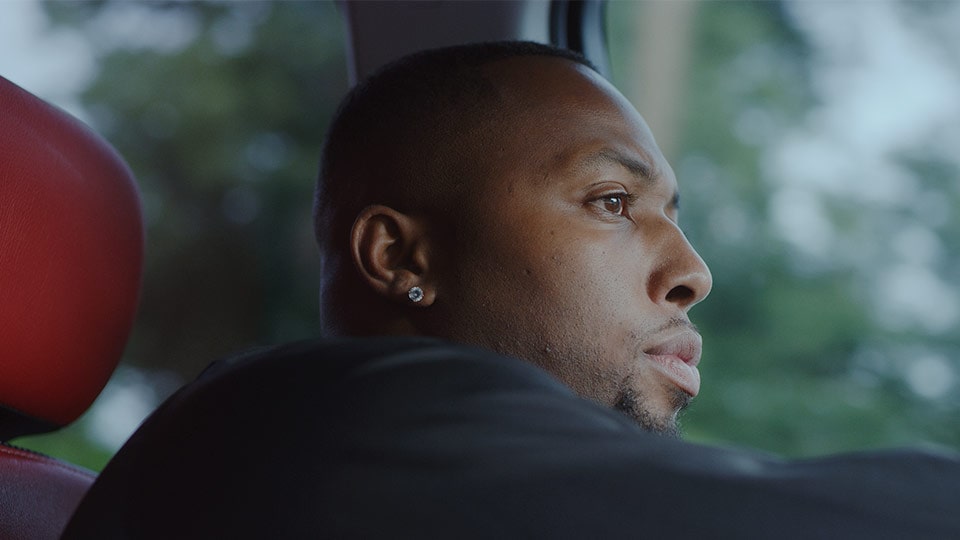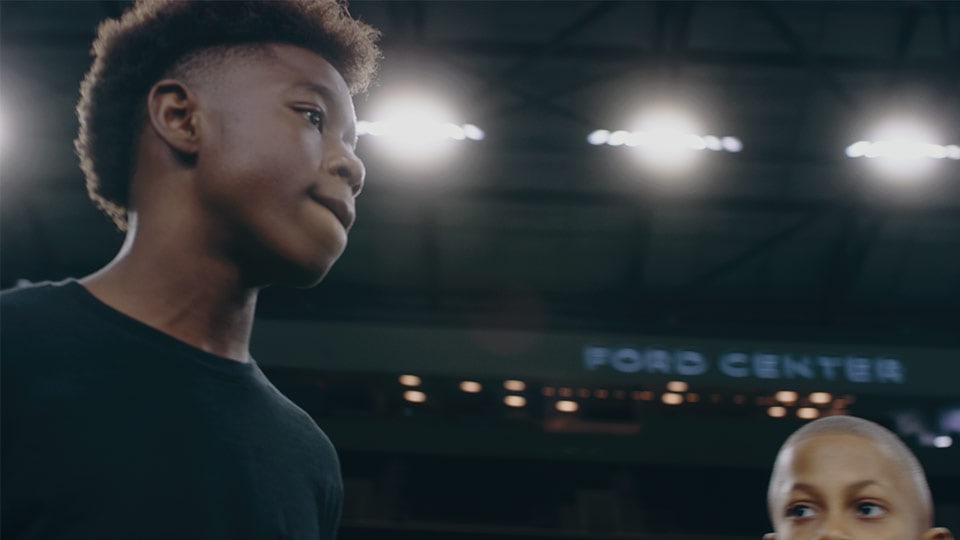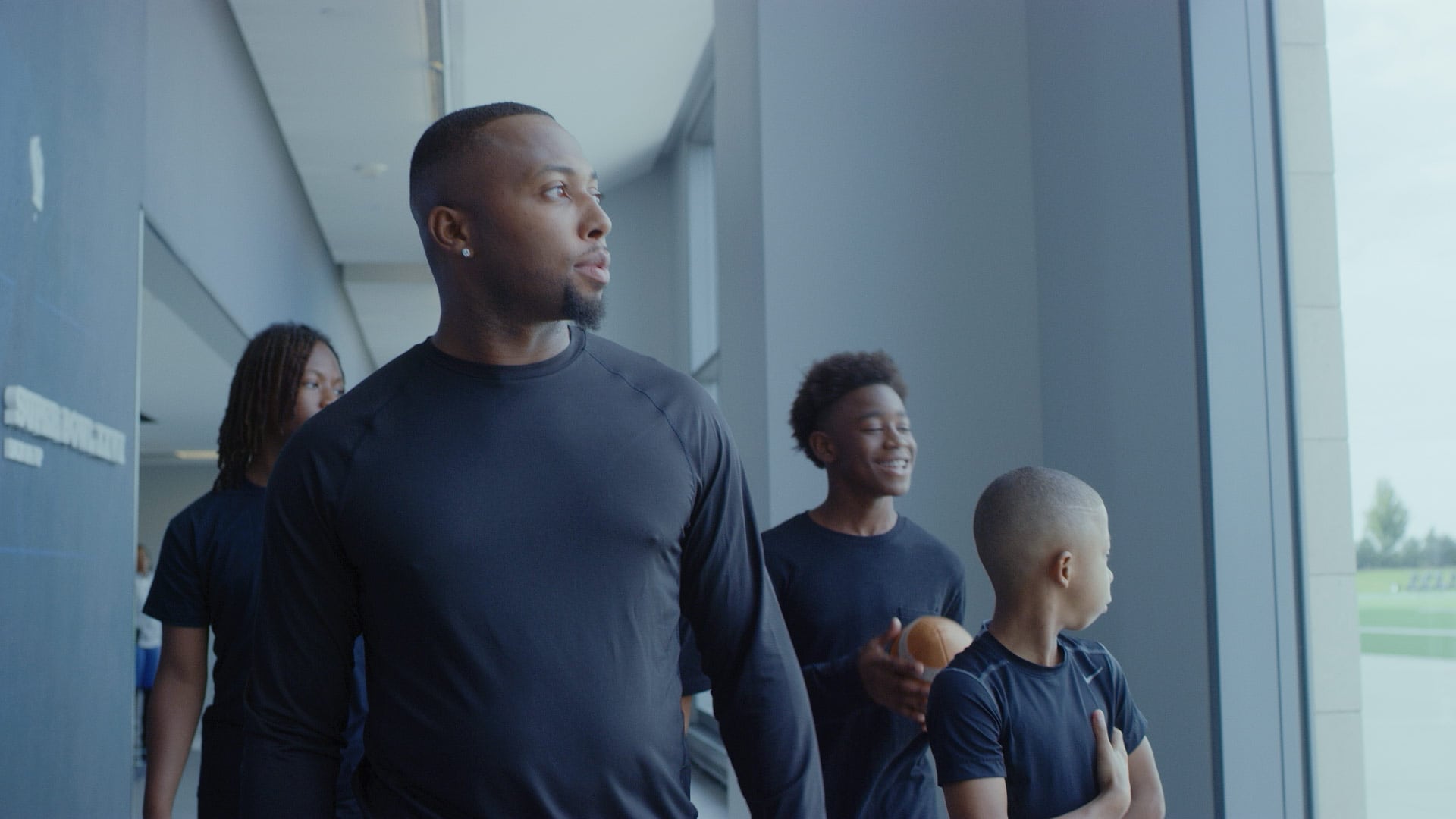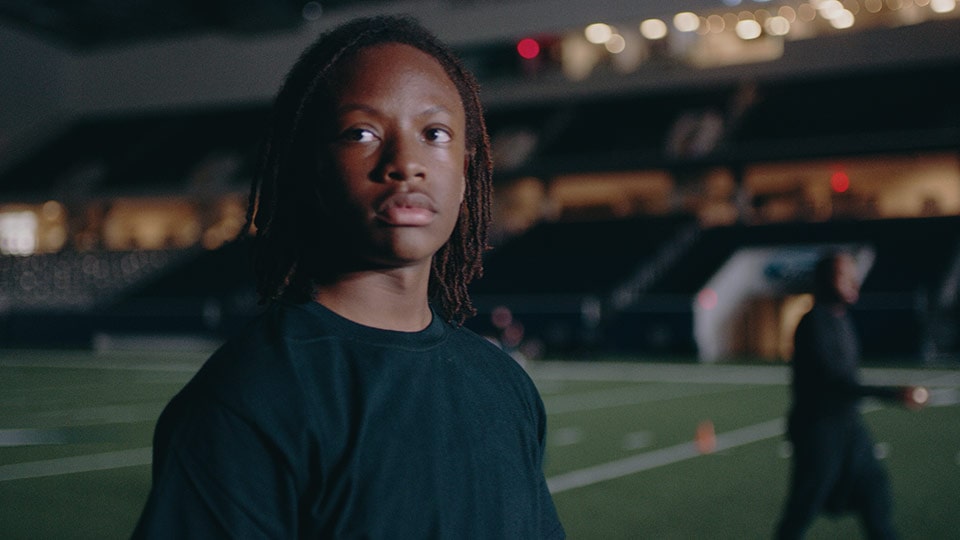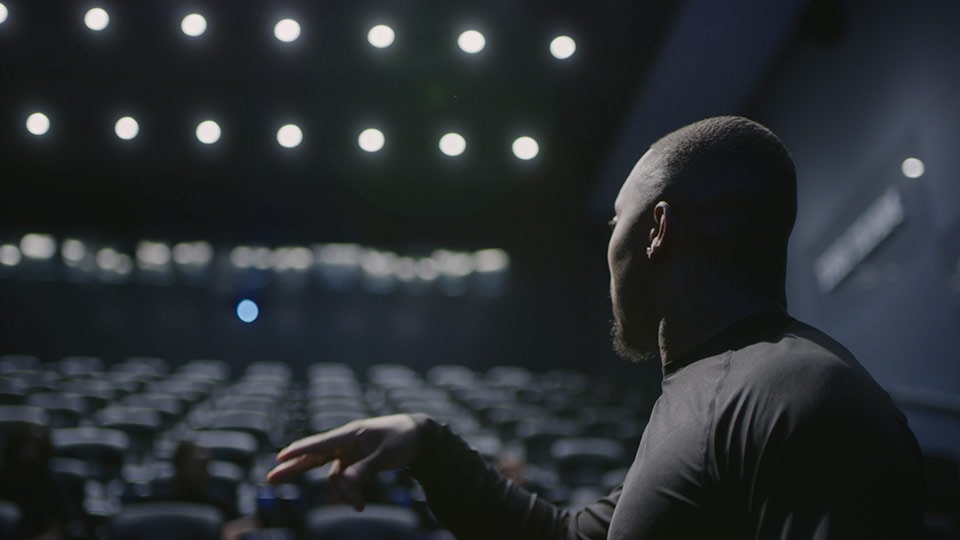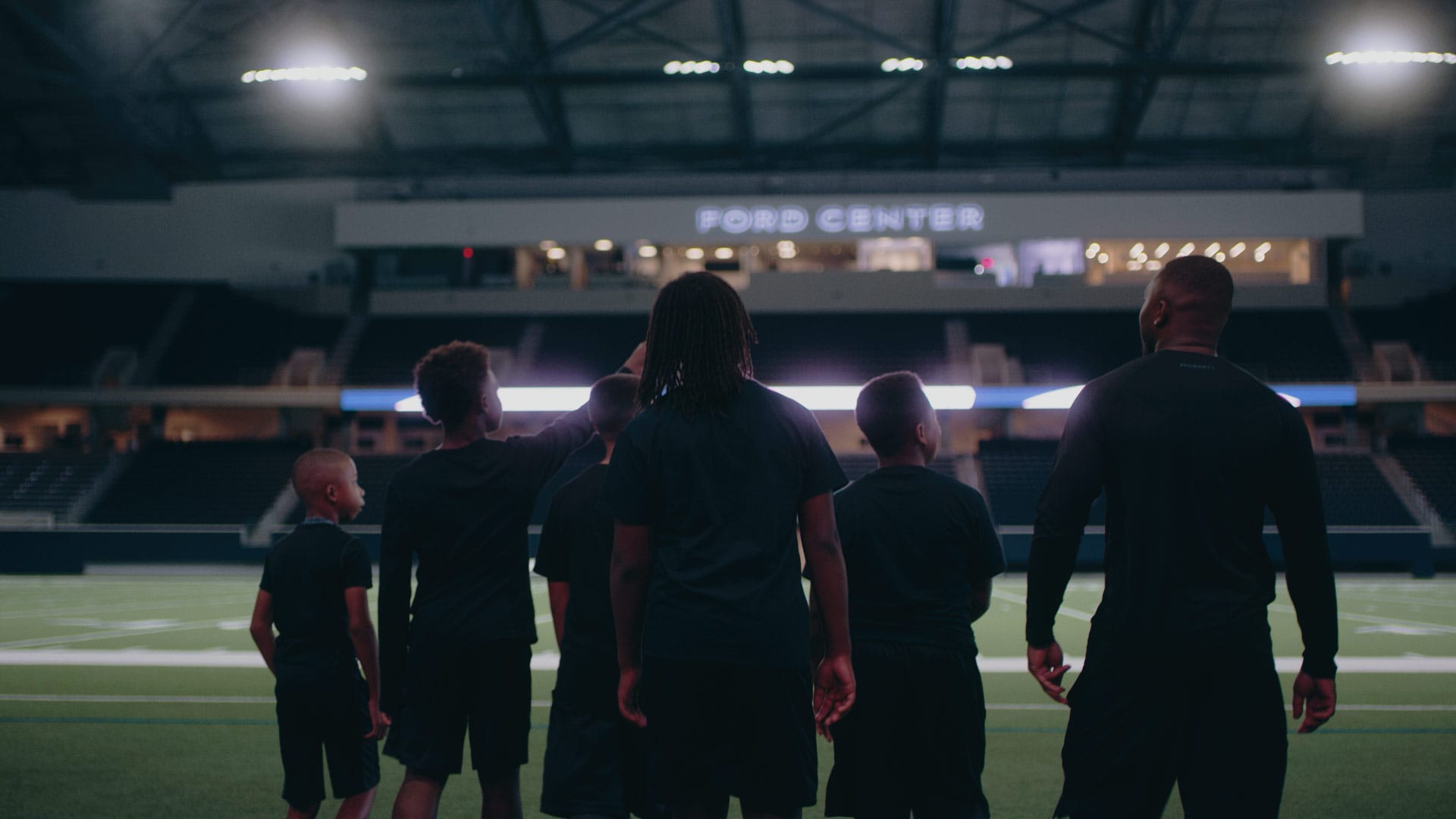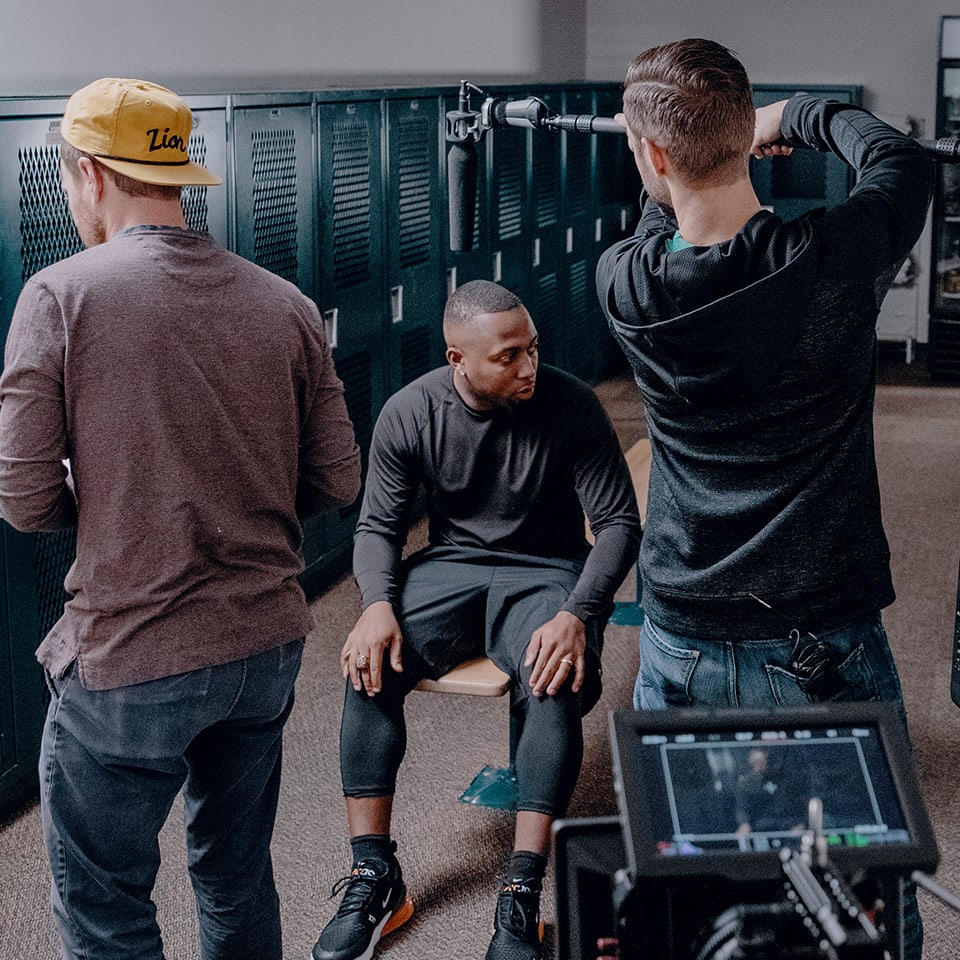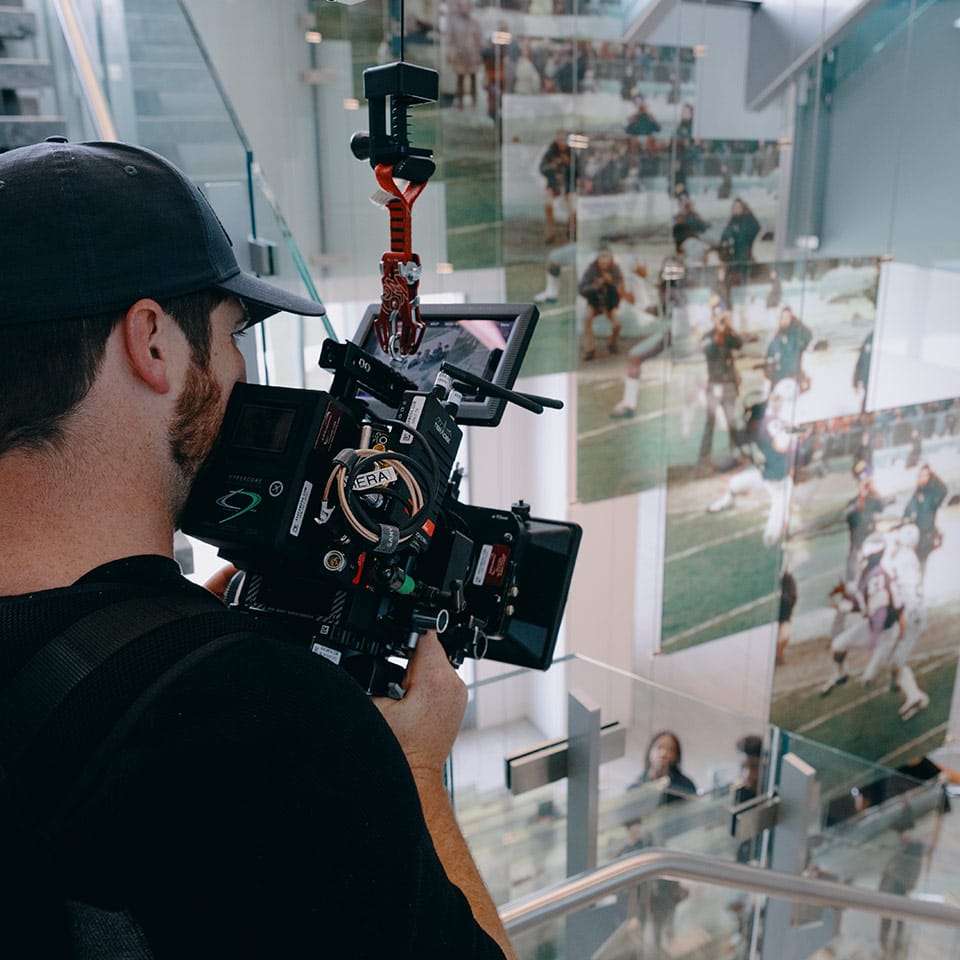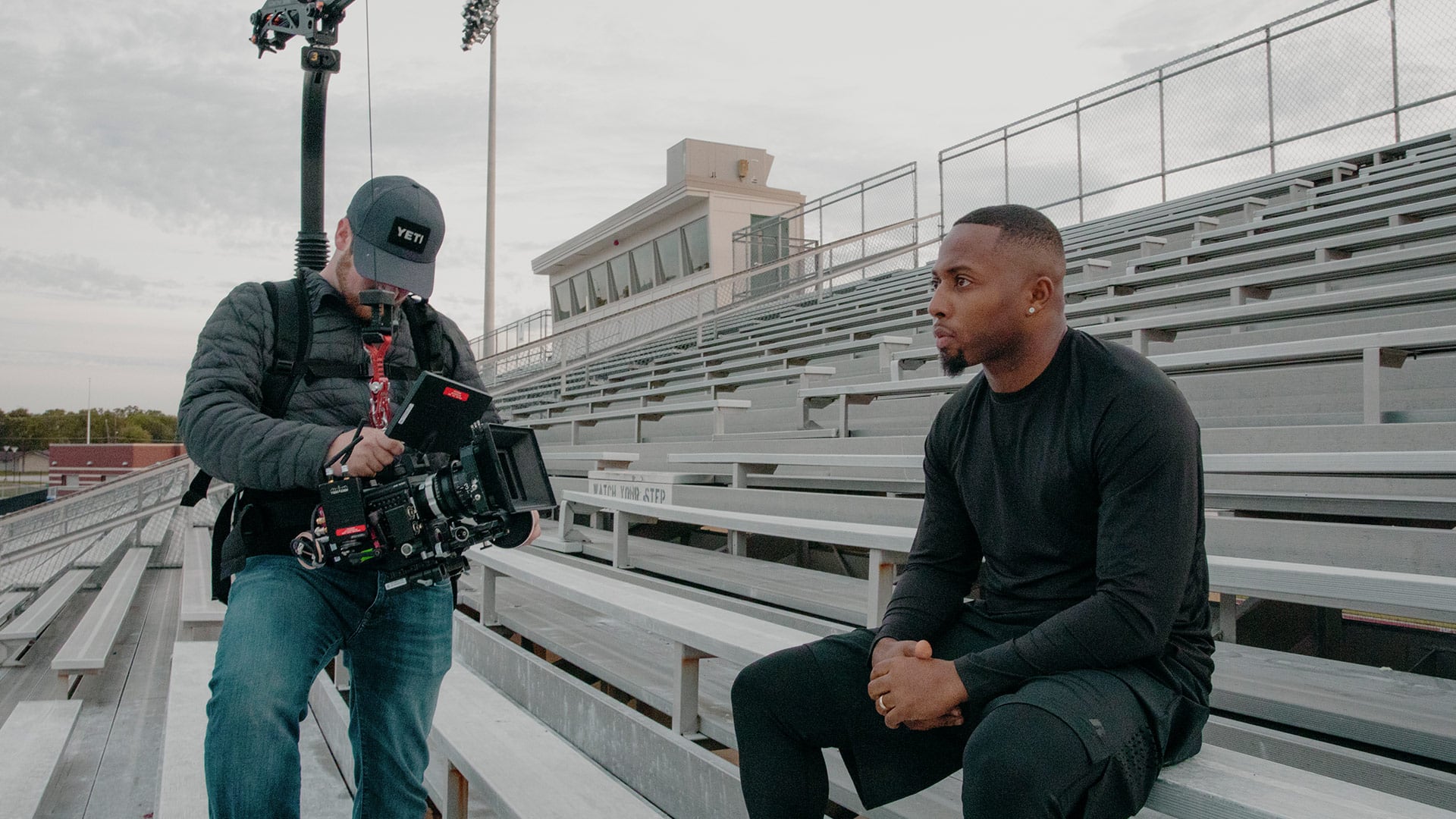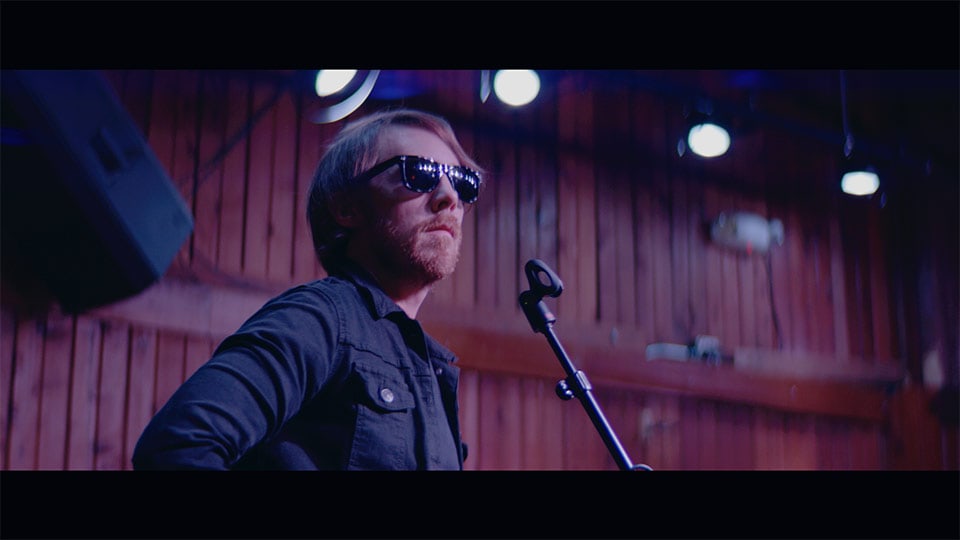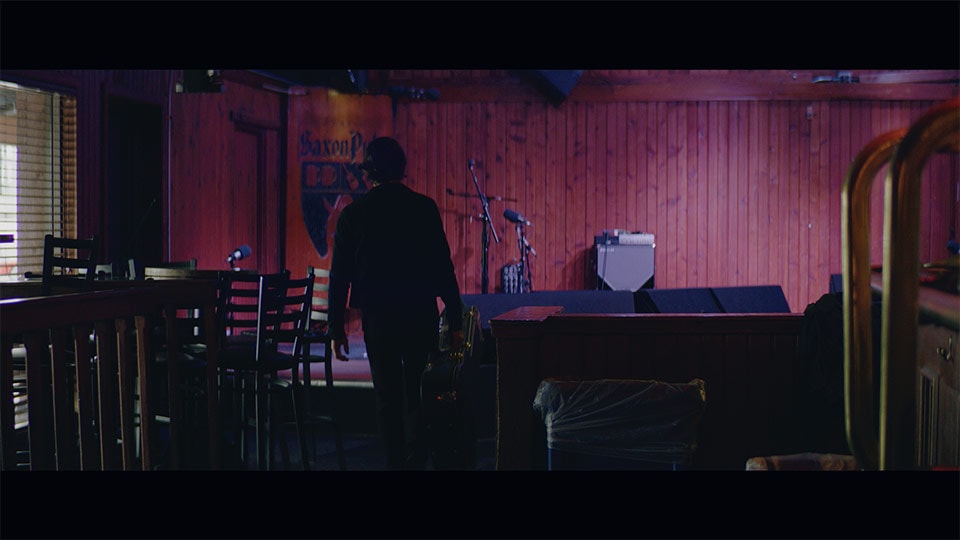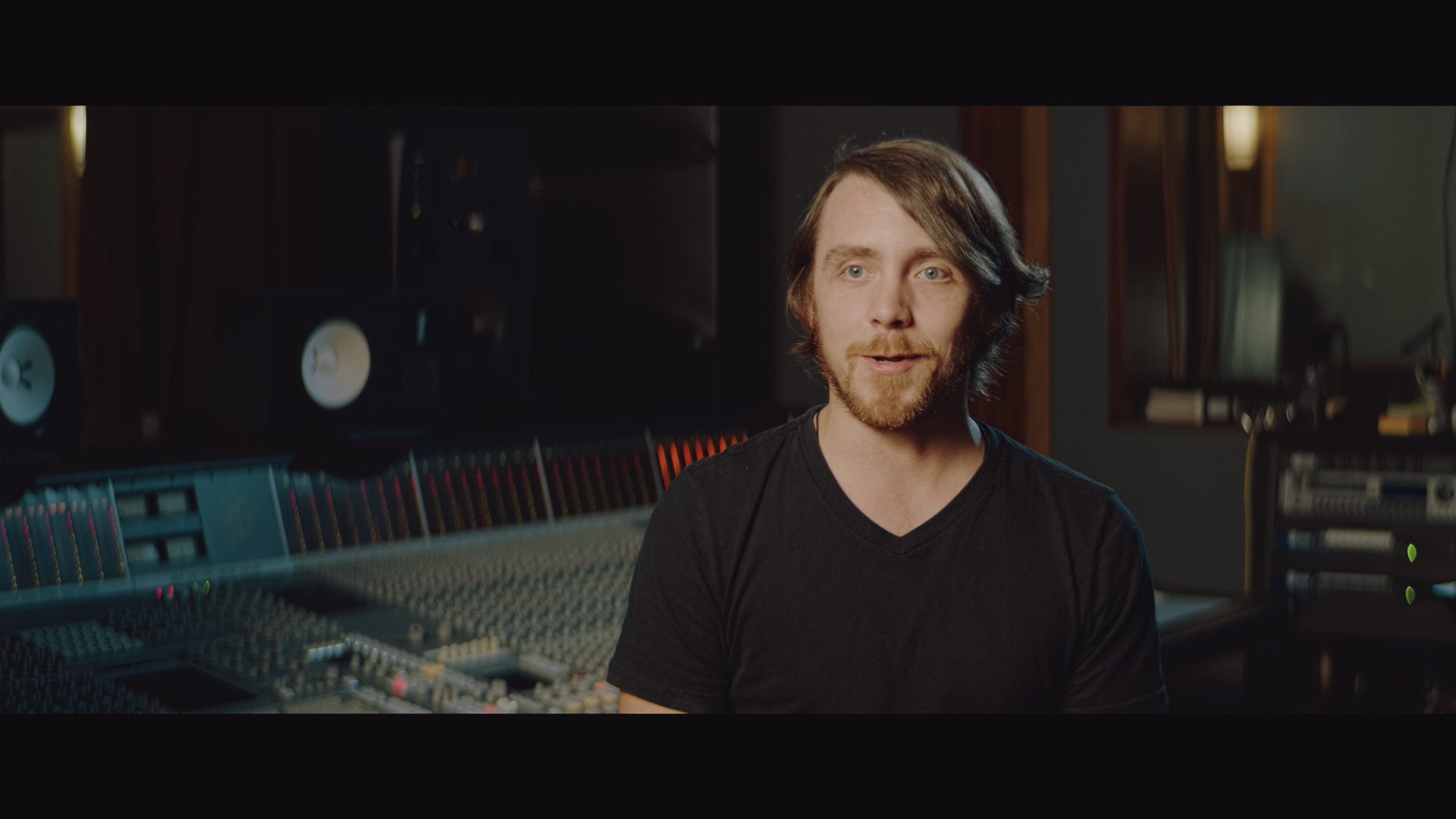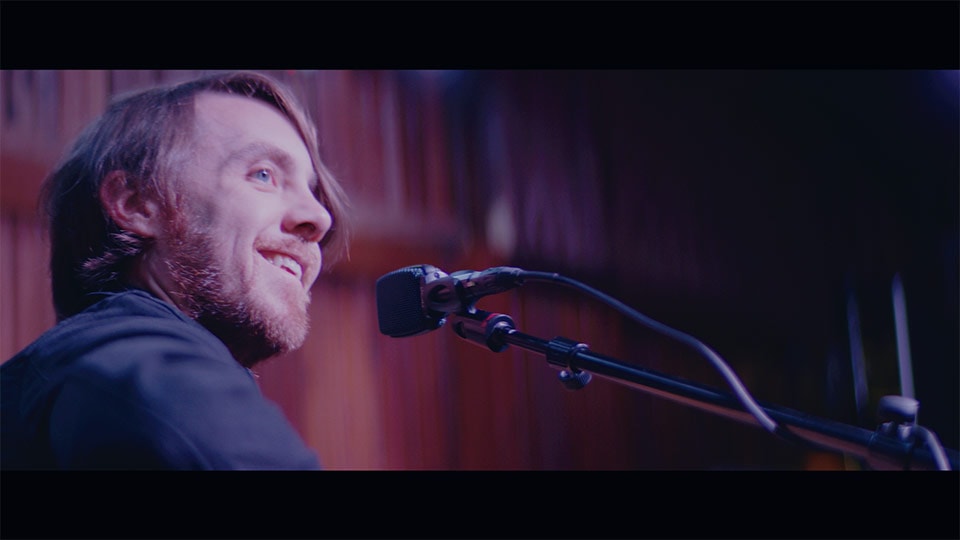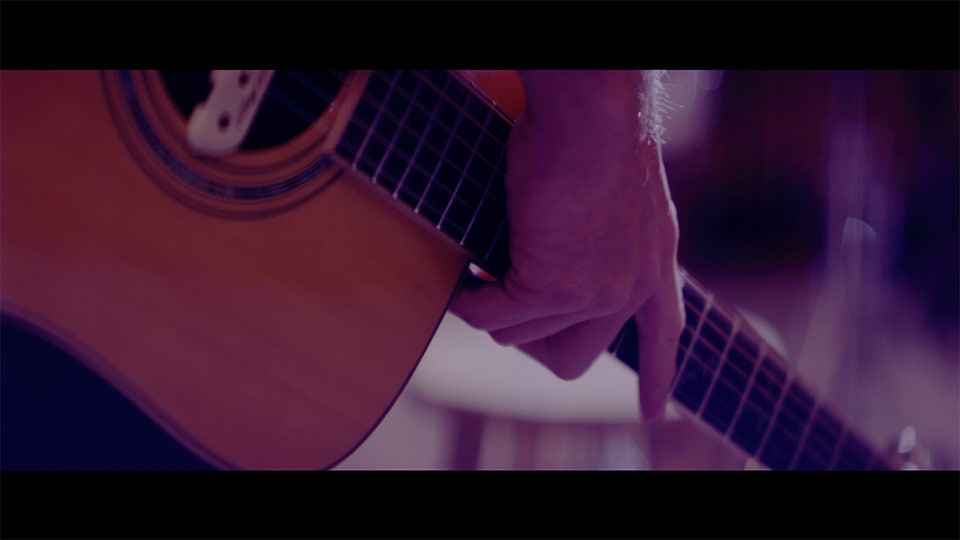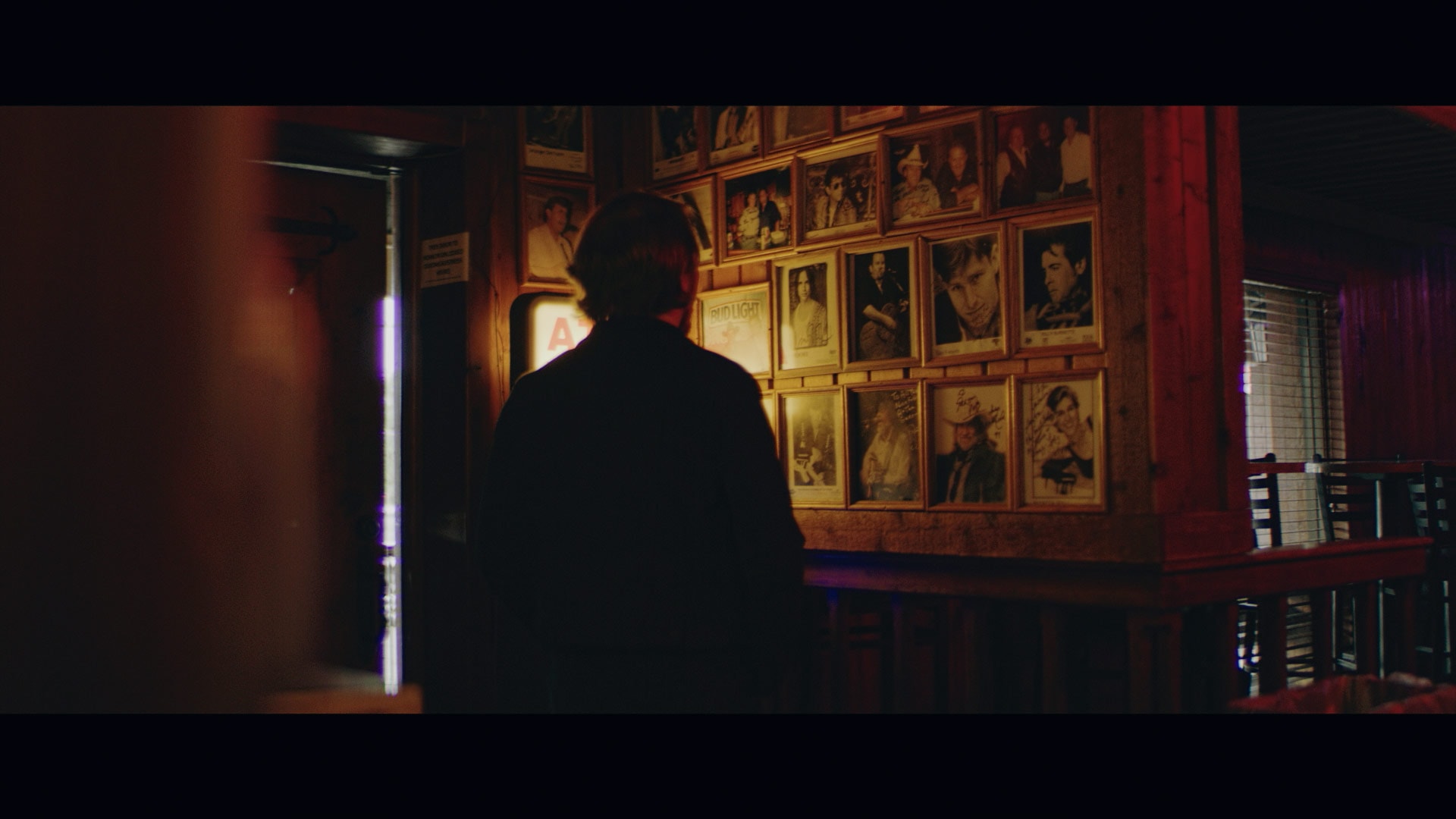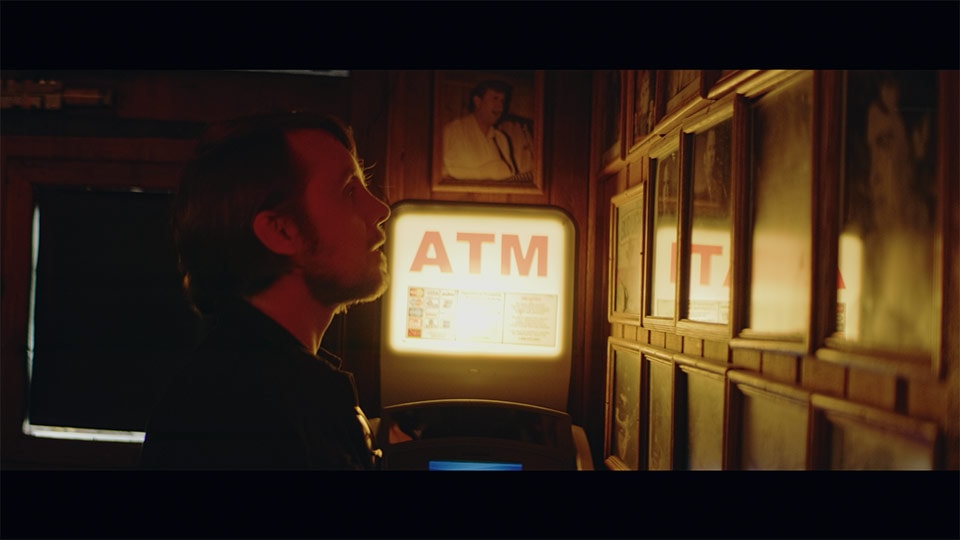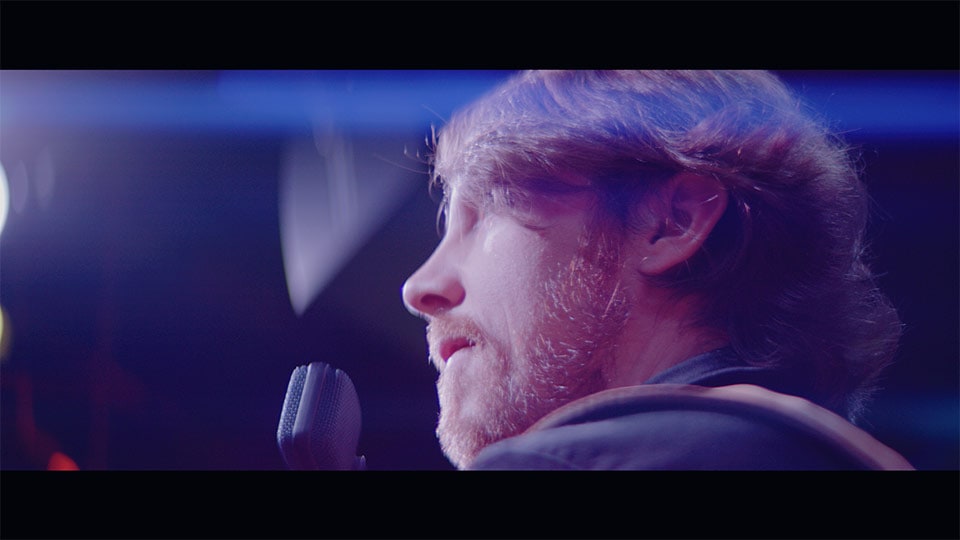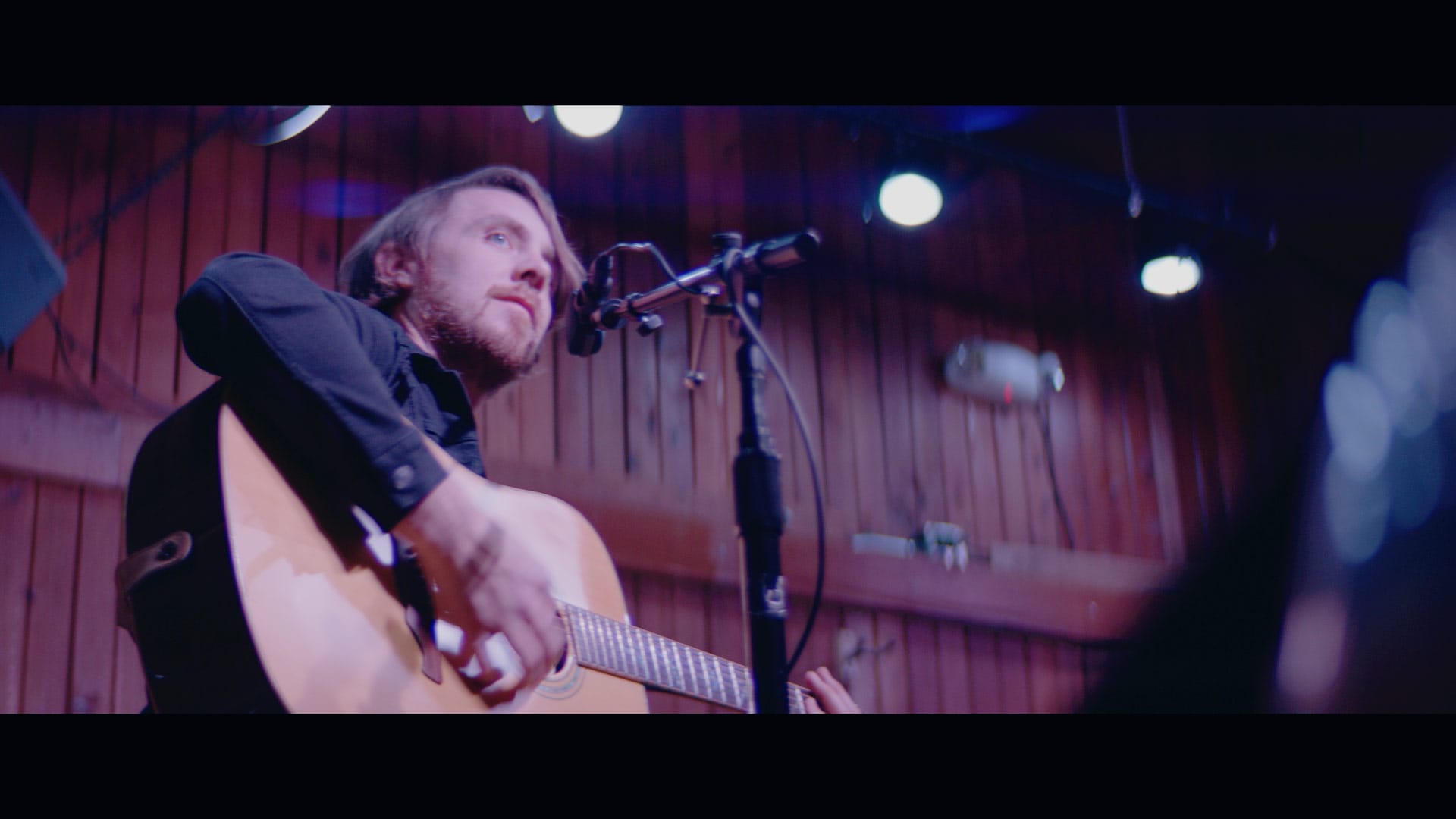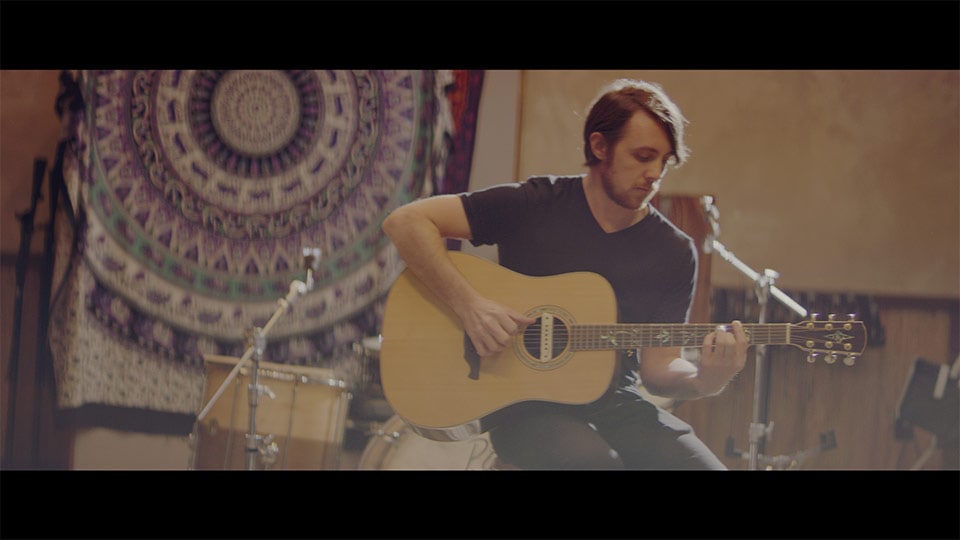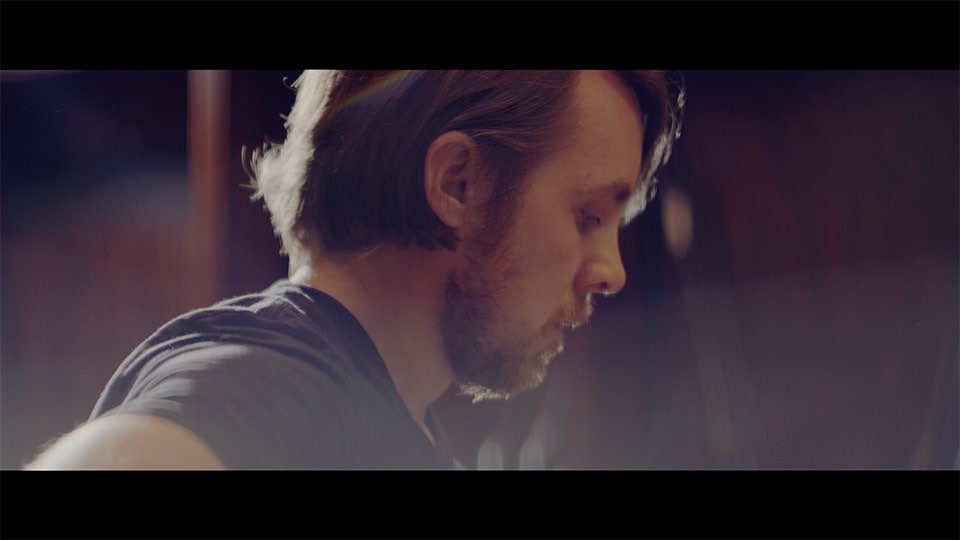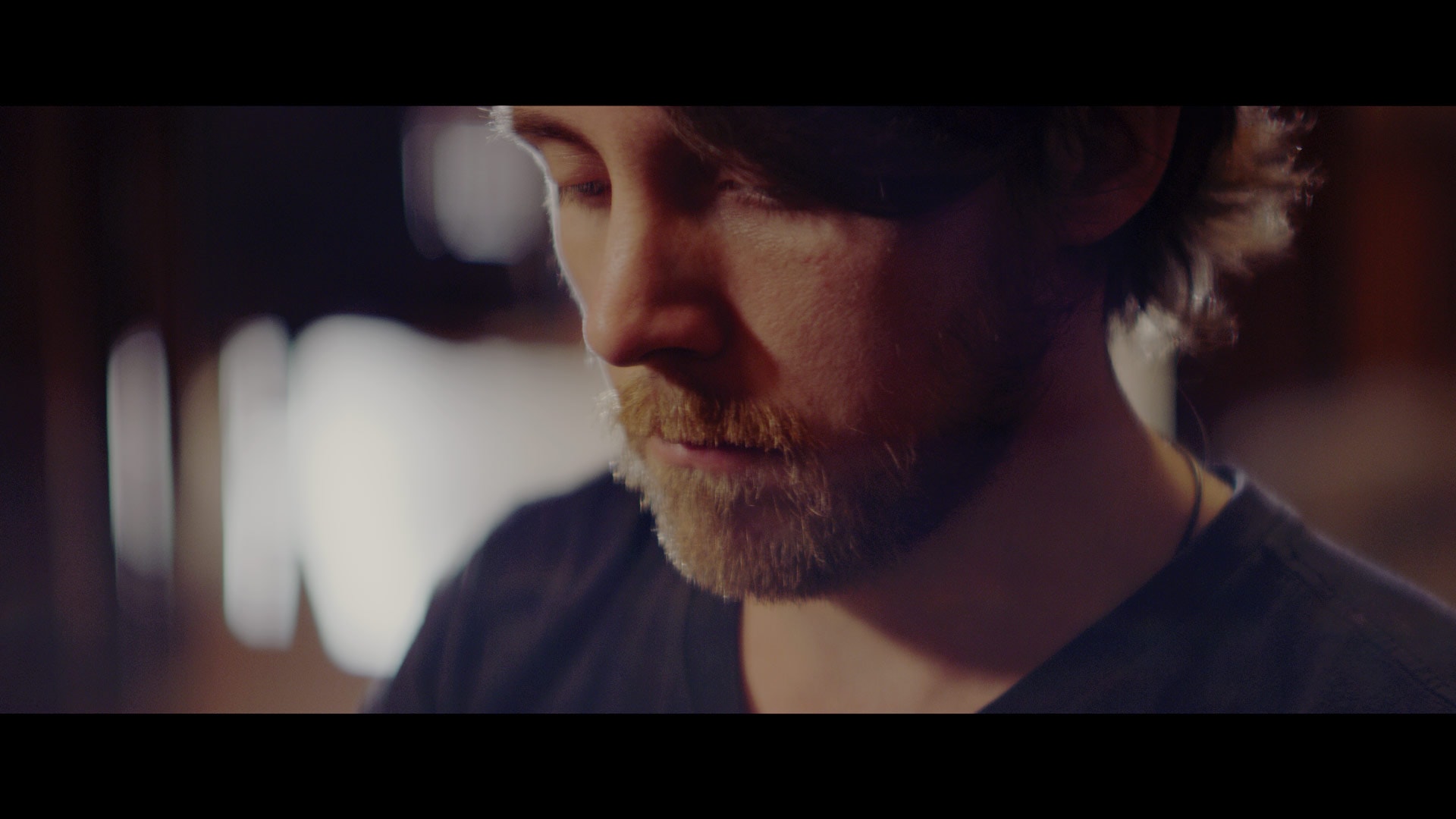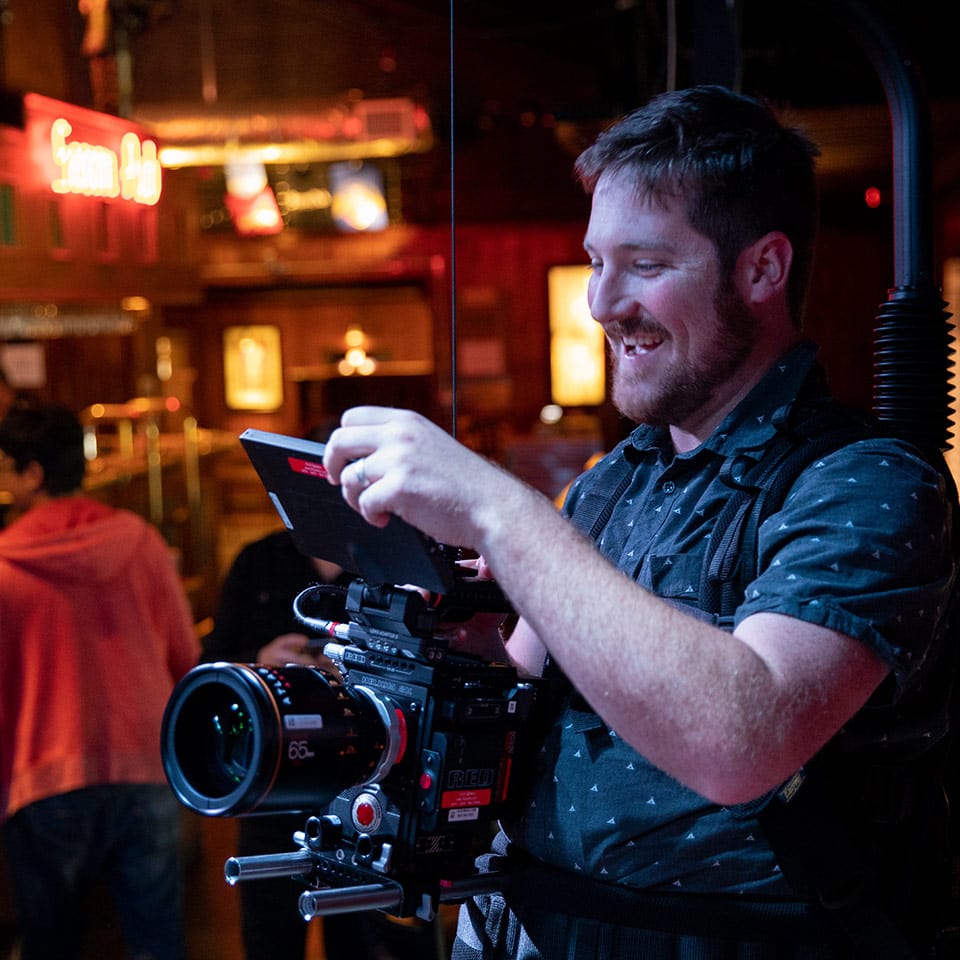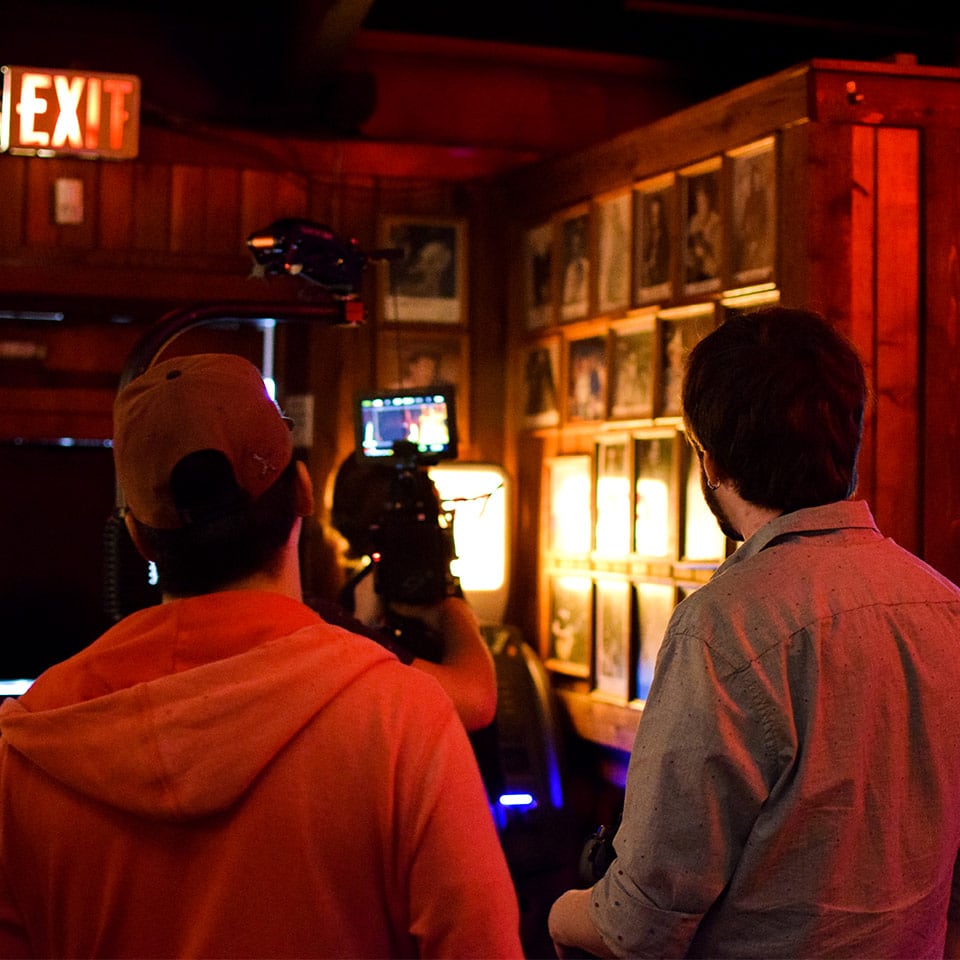 In addition to the video content, I also captured custom photography to add a layer of depth to social content that was supporting the main videos.
Instagram Stories
The custom photography, motion graphics, and footage were also used to create branded Instagram Stories.
CREDITS
Client
Uber Technologies
Agency
Isaac Murray Studios
Director
Isaac Murray
Production Company
Southern Sky Films
Producers
Zach Bush
Kent Bishop
Ray Courtin
POST-PRODUCTION
Director of Photography
Andrew Hayjek
Editorial
Isaac Murray
Motion Graphics
Isaac Murray
Colorist
Isaac Murray
Audio Post
Dallas Audio Post
TOOLS
RED Helium
Atlas Anamorphics
Adobe Premiere CC
Adobe After Effects CC
DaVinci Resolve 12