I specialize in creating design-centric animation for my clients across several execution styles.

One of the most effective ways to communicate complex ideas is through animation. The essence of the format requires objects to be distilled to their most compelling forms. Above all, I strive to design rich environments and charismatic characters guided by the 12 principles of animation. Whether its motion graphics explainers, cel animation, or 3D product demos – animation is one of the core services I provide.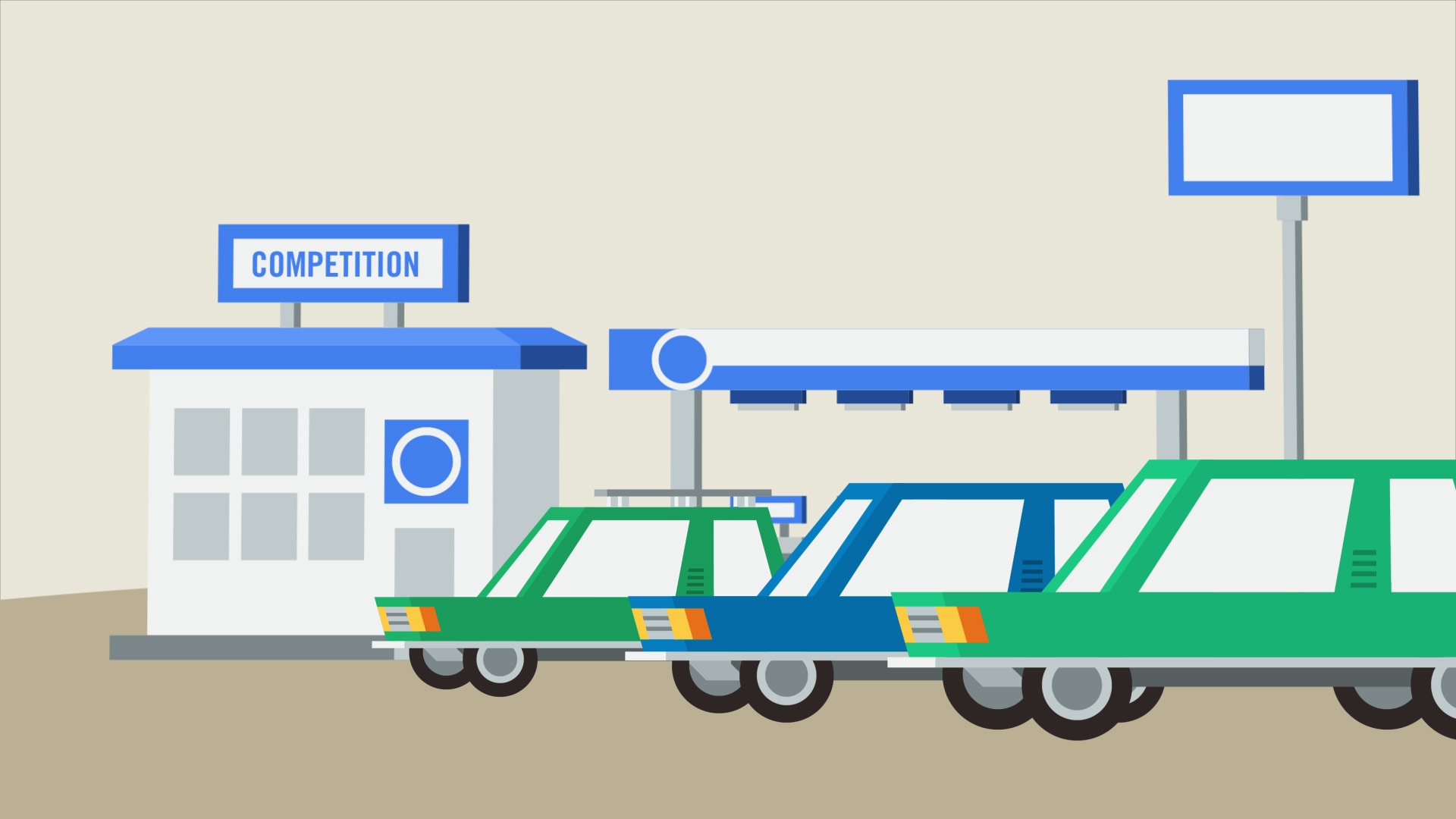 Motion design holds a special place in my heart. I had my first "official" job as a graphic designer, so my decade-long experience with design and illustration empower my animated projects. My minimalist style of motion graphics allows me to boil down complex topics and ideas into concise concepts.
I use cel animation to solve for complex shots where computer generated motion graphics won't work or as an aesthetic choice. This method of drawing each frame by hand is tedious but rewarding. 2D animation is a great choice for projects that need an organic feeling that comes from line boil or the fluidity of movement in characters and effects.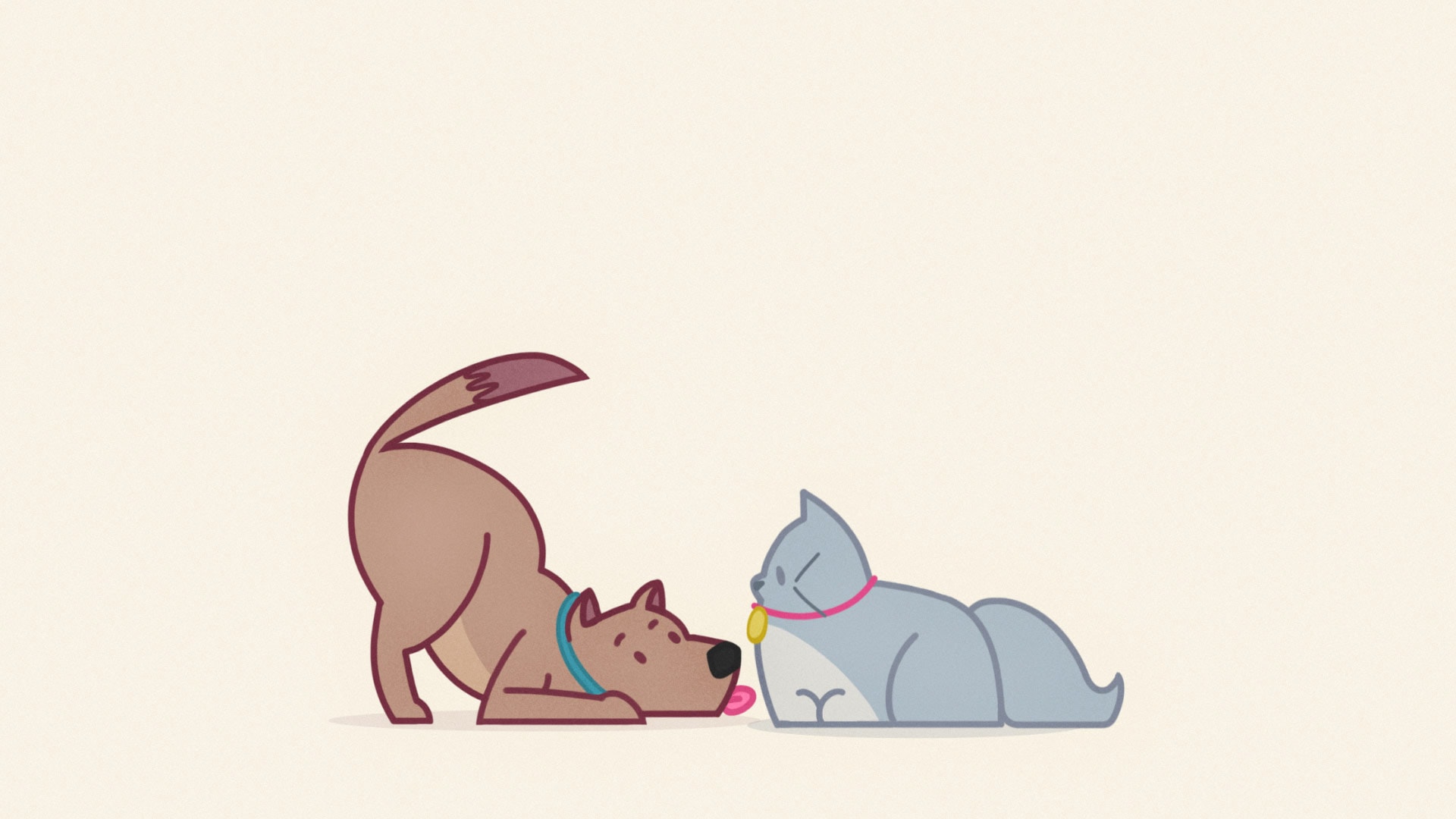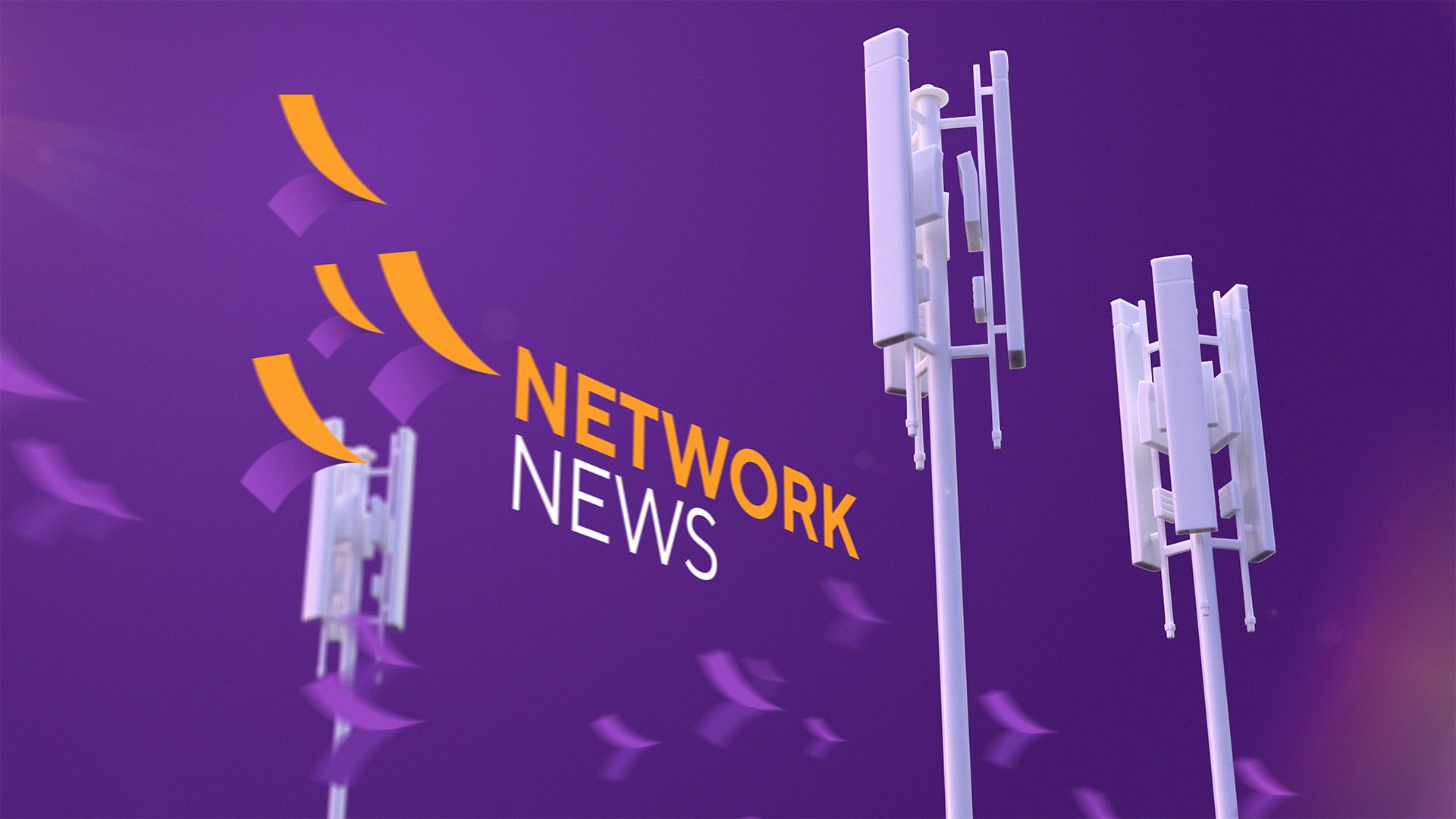 Modeling, texturing, lighting, and rendering are some of my core specialties, thanks to my focus on computer animation in college. It's my secret weapon for creating photorealistic projects ranging from animation, product renderings, motion graphics, VR/AR assets, and visual effects.
Learn More
On many of my projects, I was also the illustrator or designer in addition to the animator. This brings efficiency and continuity to projects that would otherwise need to be sub-contracted.