Taking projects to the next level with creative finishing services.
Color grading offers another opportunity to weave artistic choices into the narrative. But making a shot look beautiful is equal parts artistry and arithmetic. My distinct creative style and the combination of my degree in Arts & Technology and years of studying advanced color science topics ensure every shot lives up to its maximum potential.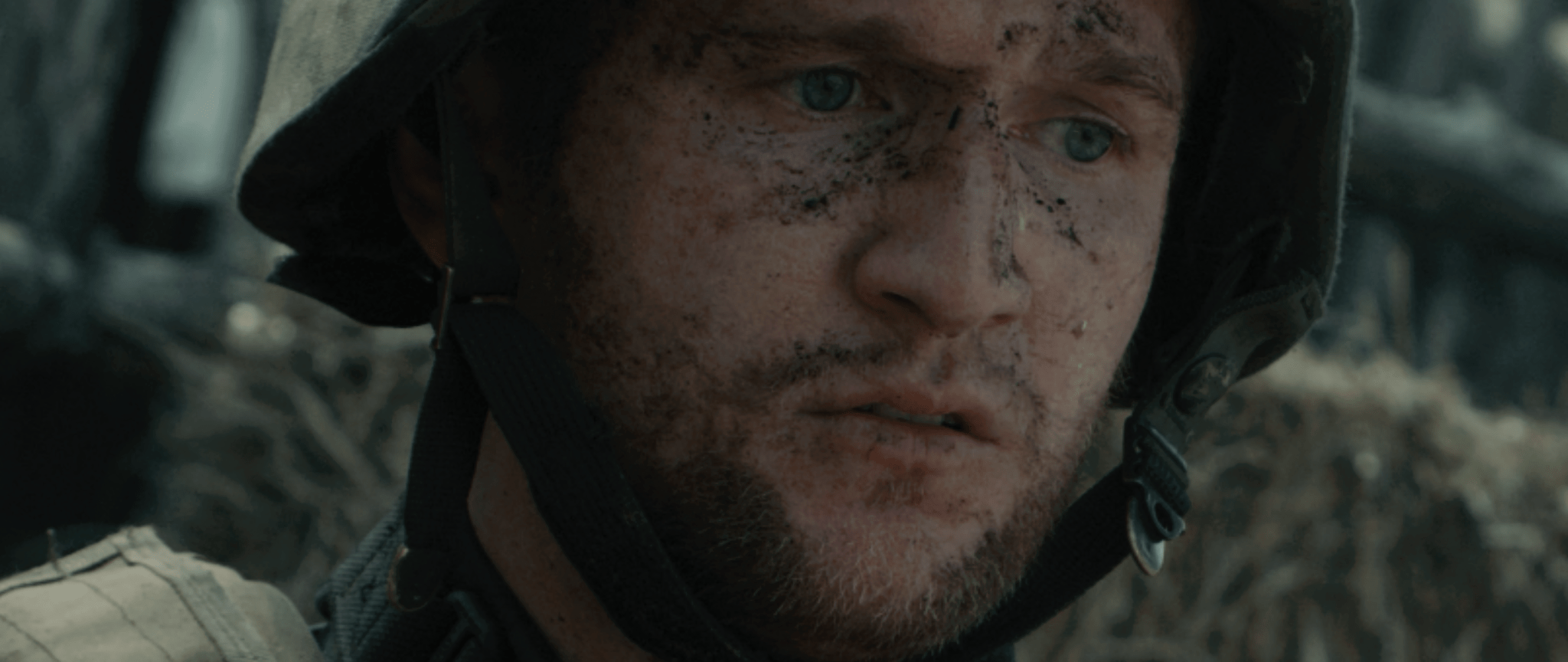 My color grading services are integrated as part of all of my turnkey productions, ensuring that all work that leaves my creative studio looks its absolute best. I also offer my colorist services à la carte and have worked on broadcast commercials, feature films, documentaries, and music videos. This includes everything from creative look development, shot matching, color correction, and advanced retouching.
Color Critical Environment
Unlike many individual artists, my editing suite is equipped with the same professional hardware you would find in a high-end online suite. I use a Flanders Scientific DM240 for color-critical mastering of Rec709 and DCI P3 deliverables. This specialized hardware, combined with a proper viewing environment, ensures that all projects that go through my studio are accurately monitored.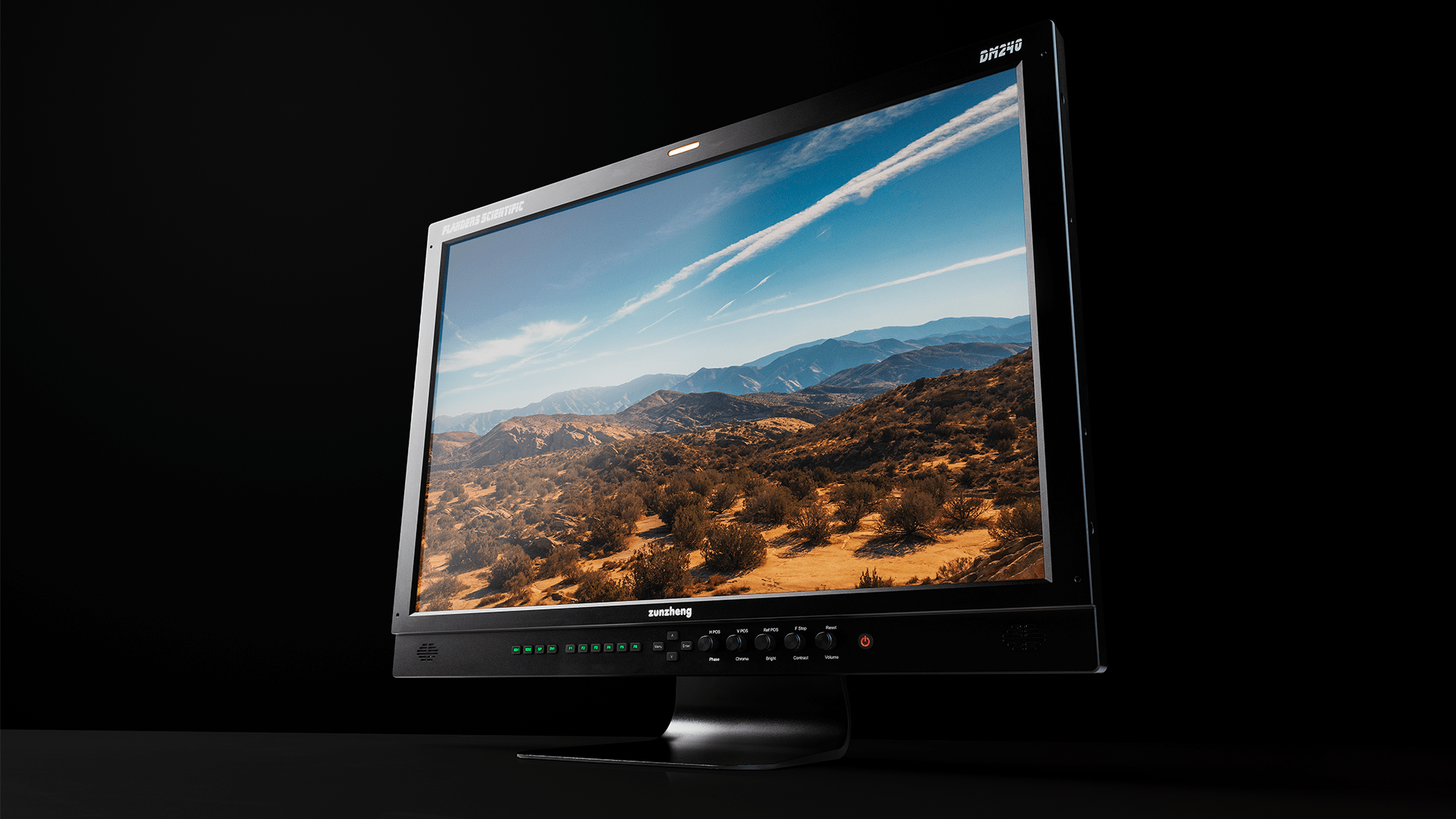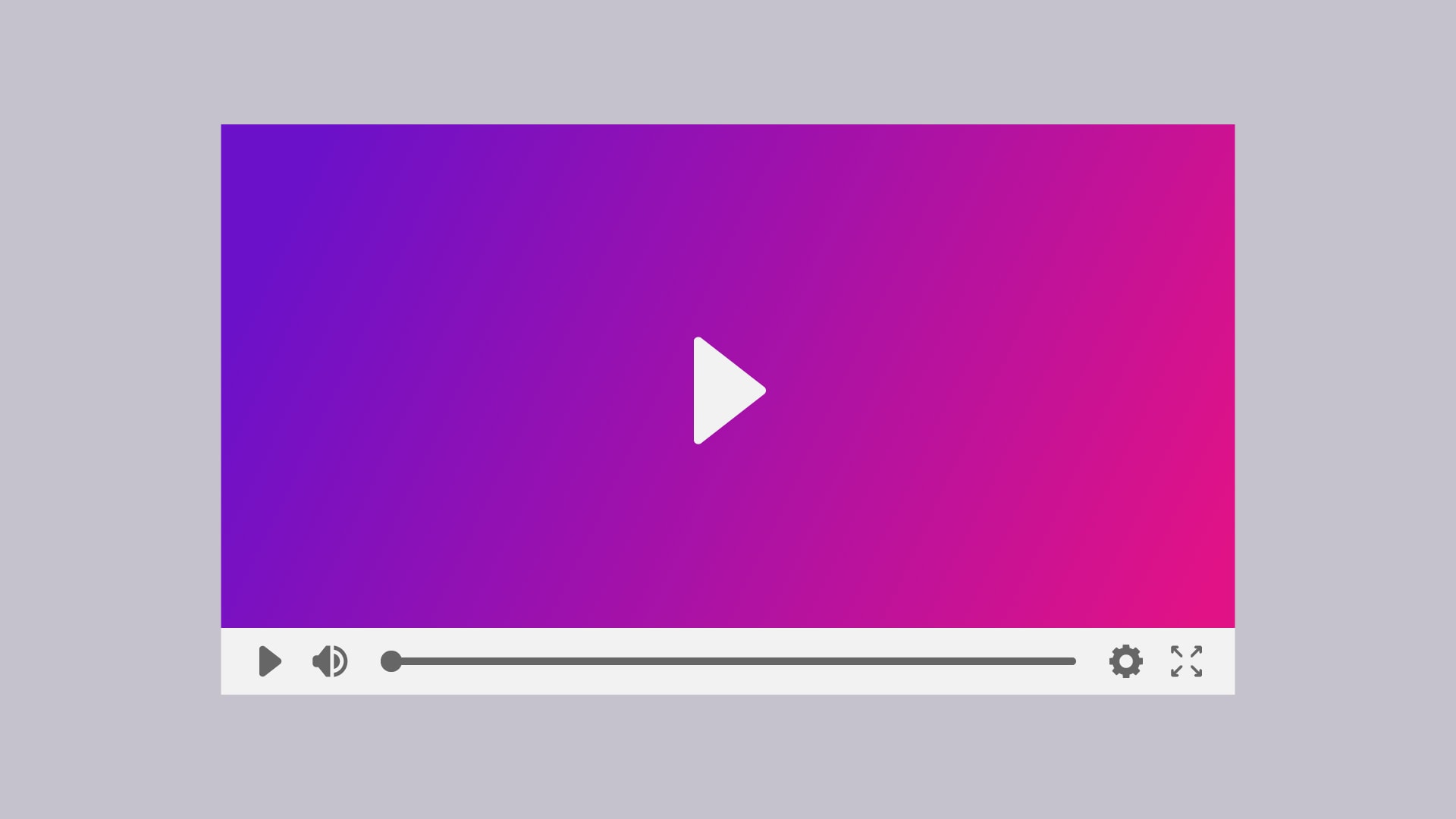 One of the most popular delivery formats is digital, and as you might have encountered, your commercial doesn't always look good when posted to the internet. Many factors are out of our control when distributing online, but specific techniques can set a project up for success. I utilize a custom developed pipeline, testing, and encoding to produce more consistent and accurate color reproduction online.
I use Autodesk Flame for final resolution conform, VFX integration, compositing, and touch-ups before publishing the content out for final mastering and delivery. This allows me to work in the context of the finished look and make creative decisions in a real-time environment.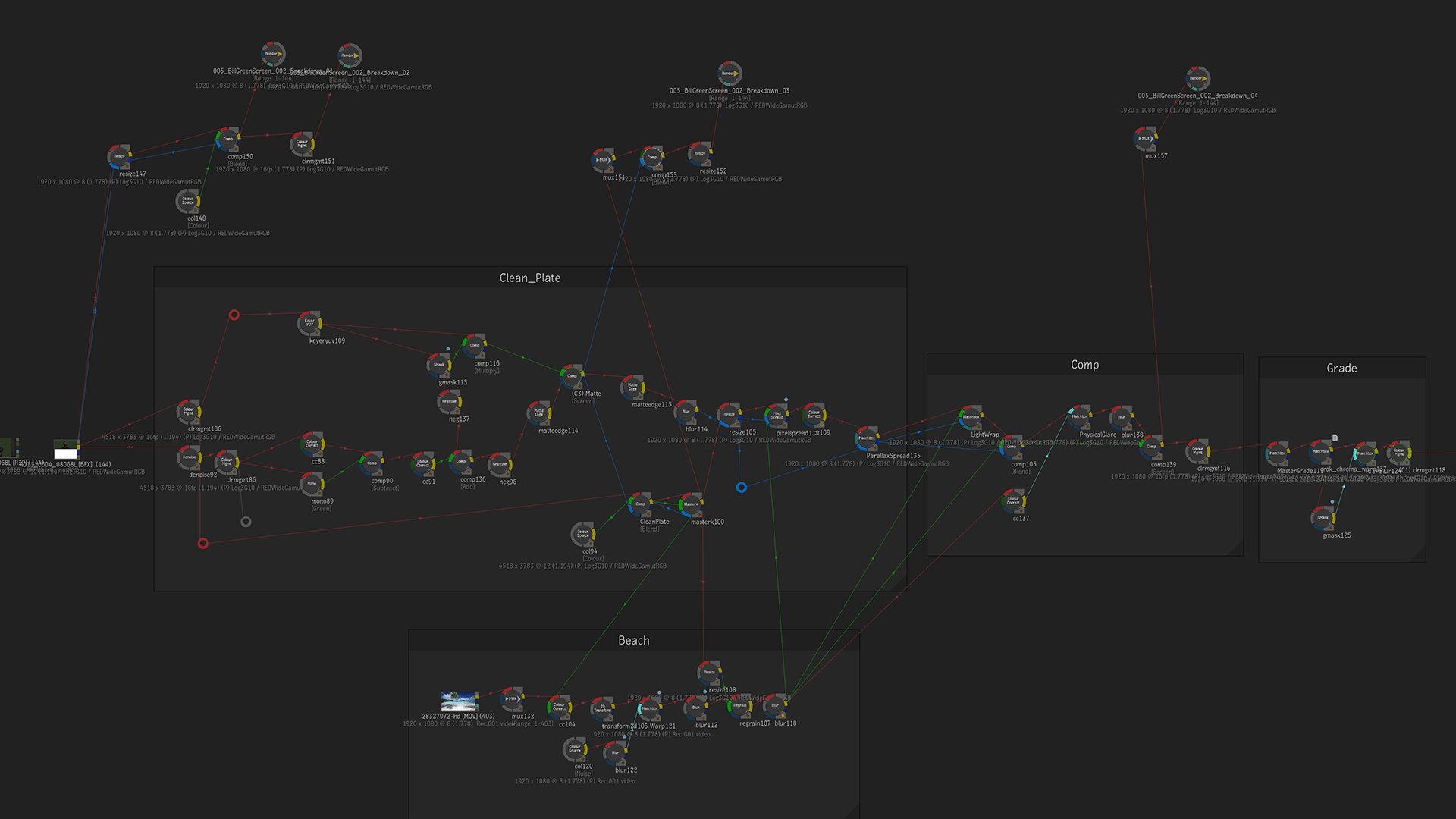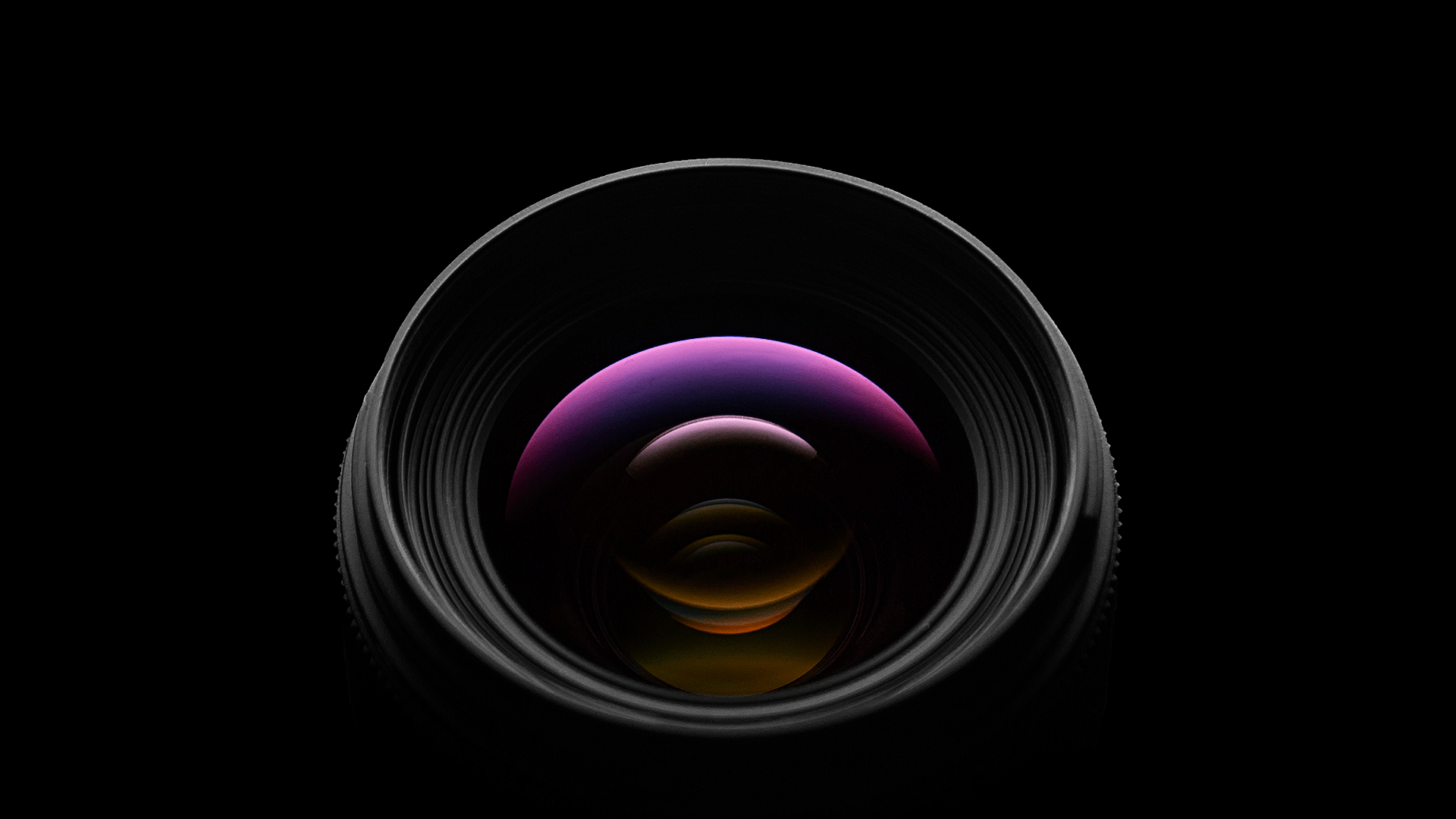 I have adapted my standard process to integrate the The Academy Color Encoding System (ACES) into each production stage. This maximizes shot continuity from on-set monitors, offline editorial, and DI while also making it easier to adapt the production to various delivery mediums.
Ready to elevate your project?