3D Rendering and Animation
Modeling, texturing, lighting, and rendering are some of my core specialties, thanks to my focus on computer animation in college. It's my secret weapon for creating photorealistic projects ranging from animation, product renderings, motion graphics, VR/AR assets, and visual effects.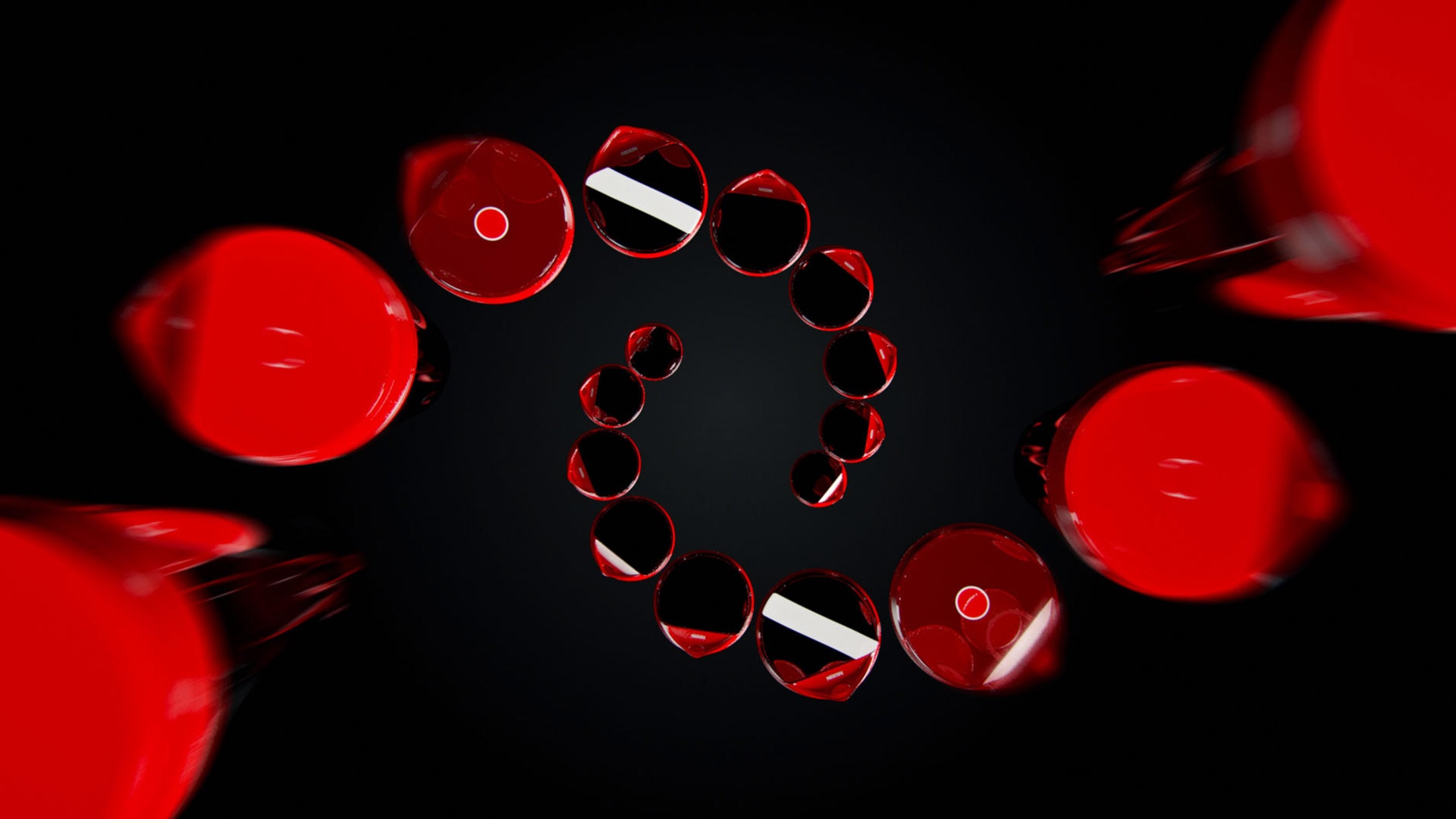 I use Autodesk Maya, Vray, and Arnold to bring my 3D animation projects to life. Whether it is a 3d product explainer, medical animation, architectural walkthrough, or visual effects, computer-generated animation can be great for bring photoreal product renders to life or to add a layer of depth to more stylized motion graphics.
Whether it is intricate lighting setups, animated deconstructions, or gravity-defying moves, 3D offers unique creative opportunities. By rendering your product in photoreal 3D, you have the freedom and versatility to create unlimited variations of hero imagery for marketing purposes. Additionally, 3D product visualization allows you to promote products that don't exist yet, building interest and capturing investors' attention.
Learn More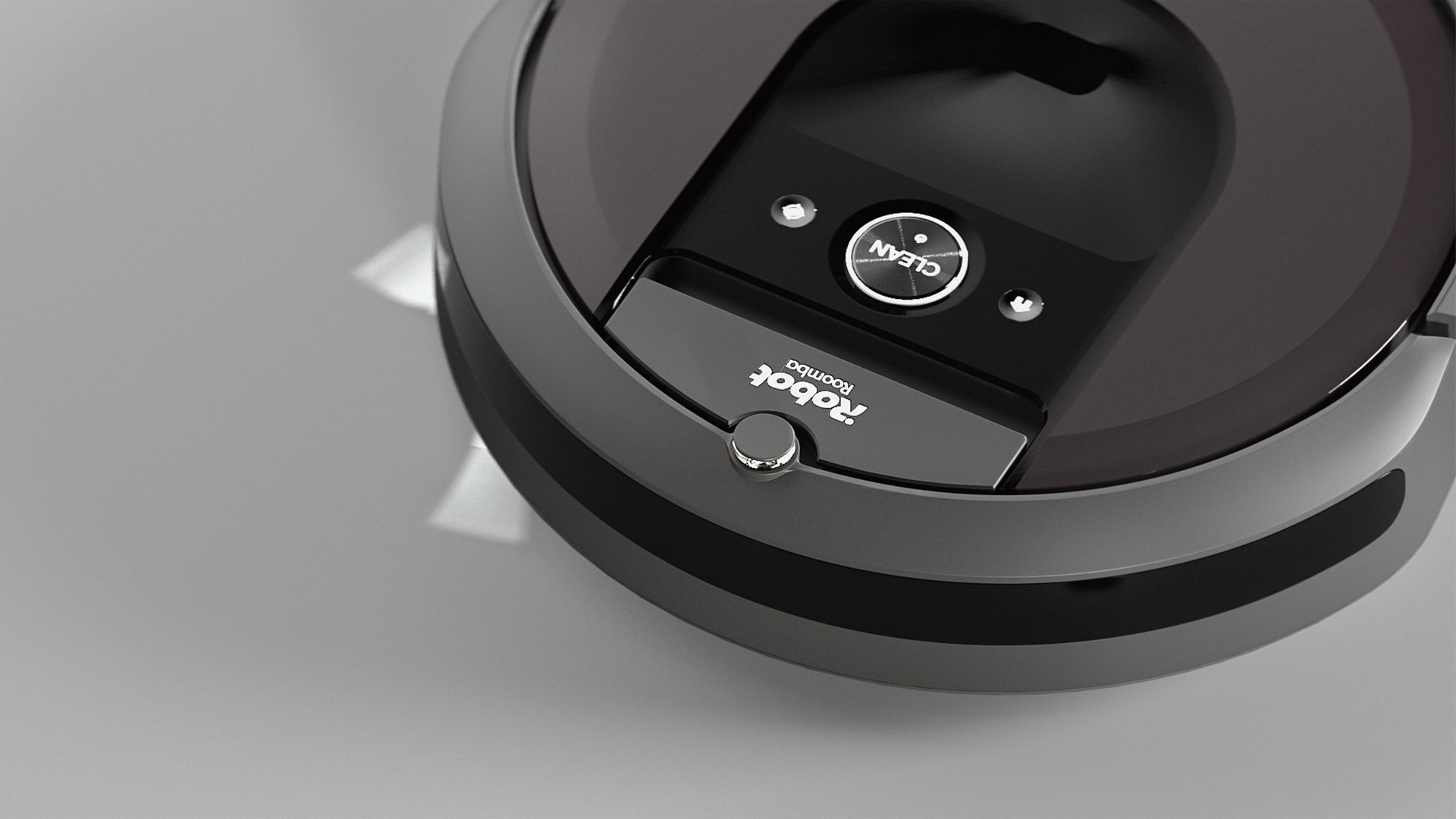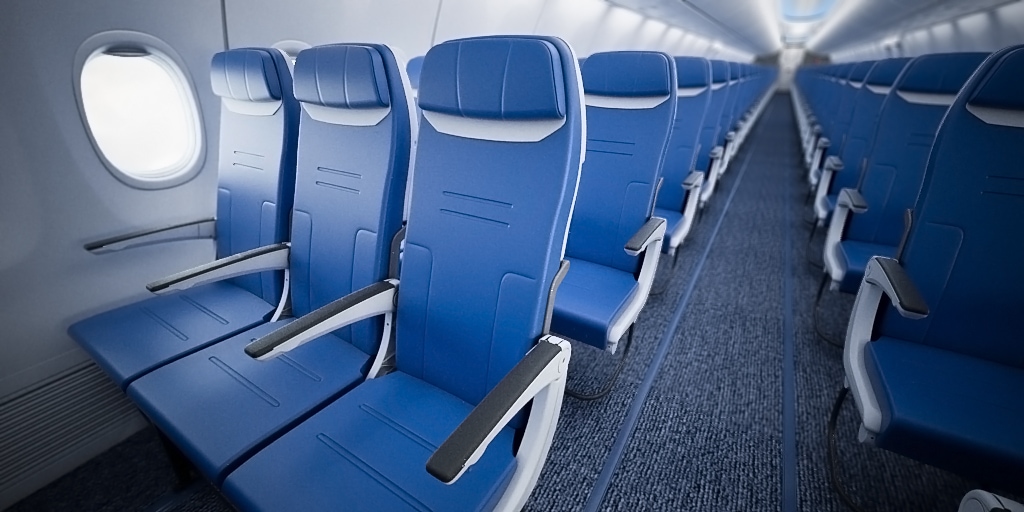 Virtual reality and mixed reality are rapidly becoming more commonplace and as more users strap on VR headsets or experiment with AR apps. As AR and VR grow, so does the need to digitize products and create engaging branded experiences. Whether it's creating the entire experience or just creating the assets, I can lend my expertise to your next project.
I specialize in hard-surface modeling, specifically vehicles and products, but can work with just about any challenge presented to me. I can create 3D models from scratch or convert existing CAD designs to render ready files.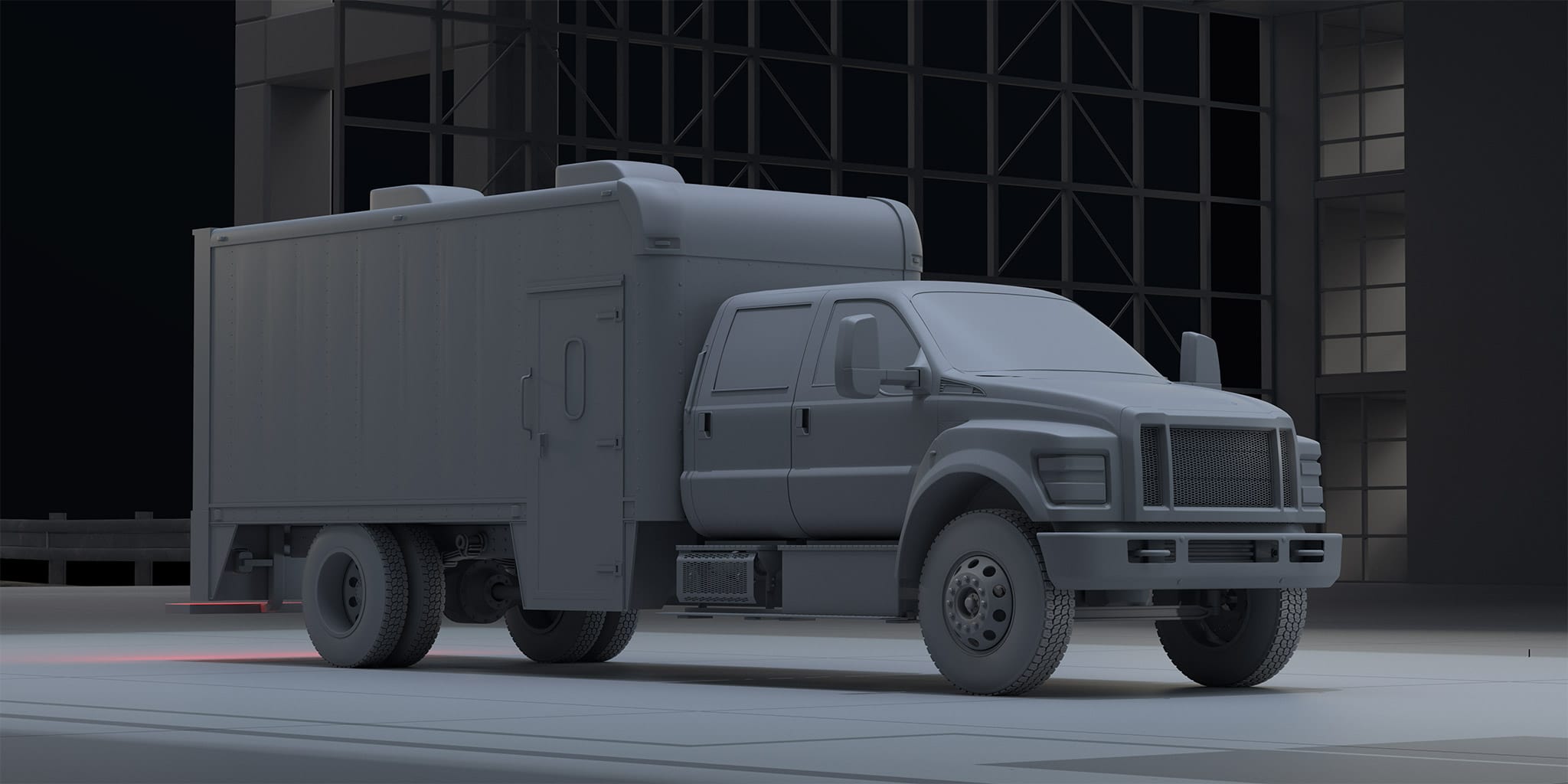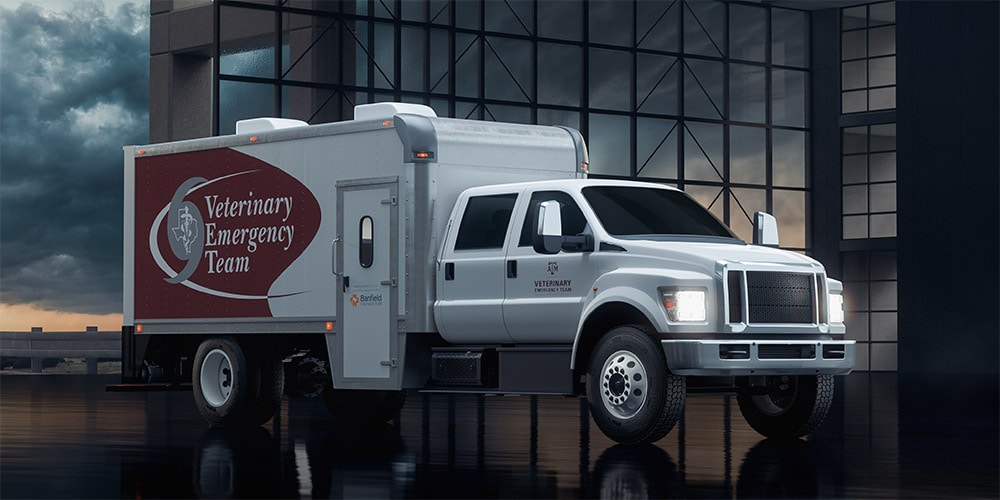 This is where my experience as a director, cinematographer, graphic designer, and colorist comes in handy. When creating shaders, lighting setups, and camera moves, I leverage my extensive on-set knowledge. I treat every 3D project with the same techniques I use on set, which yields photorealistic renders with cinematic quality.