Sam's Club
Club of the Future
SUMMARY
Going beyond the expected "pardon our dust" signs, I created a minimalistic and atmospheric virtual reality experience for Sam's Club to give members a preview of the newly redesigned flagship club. Sam's Club noted that this was the first and only time sales remained stable during a redesign of a club.
ROLES
Director, Motion Graphics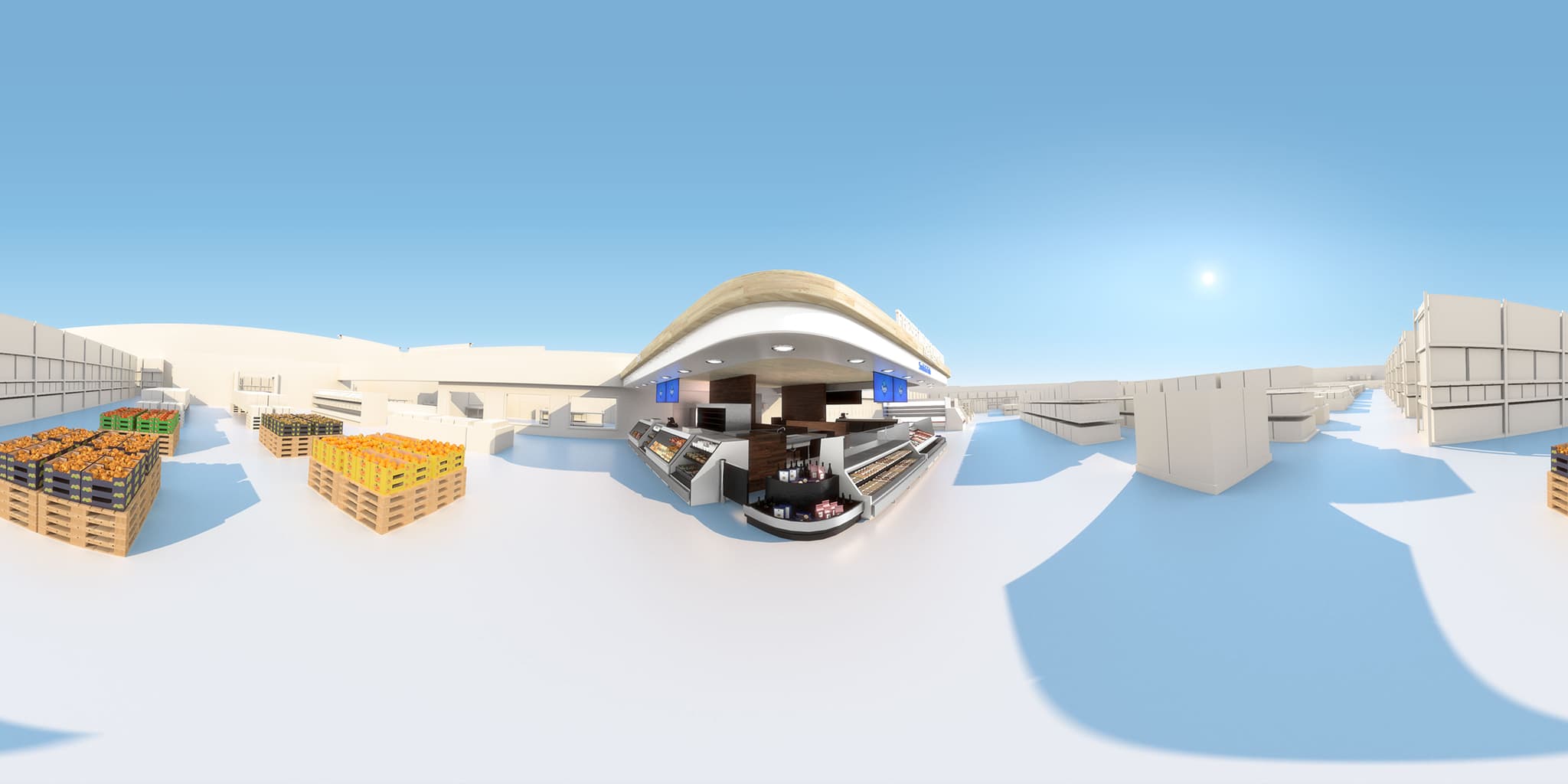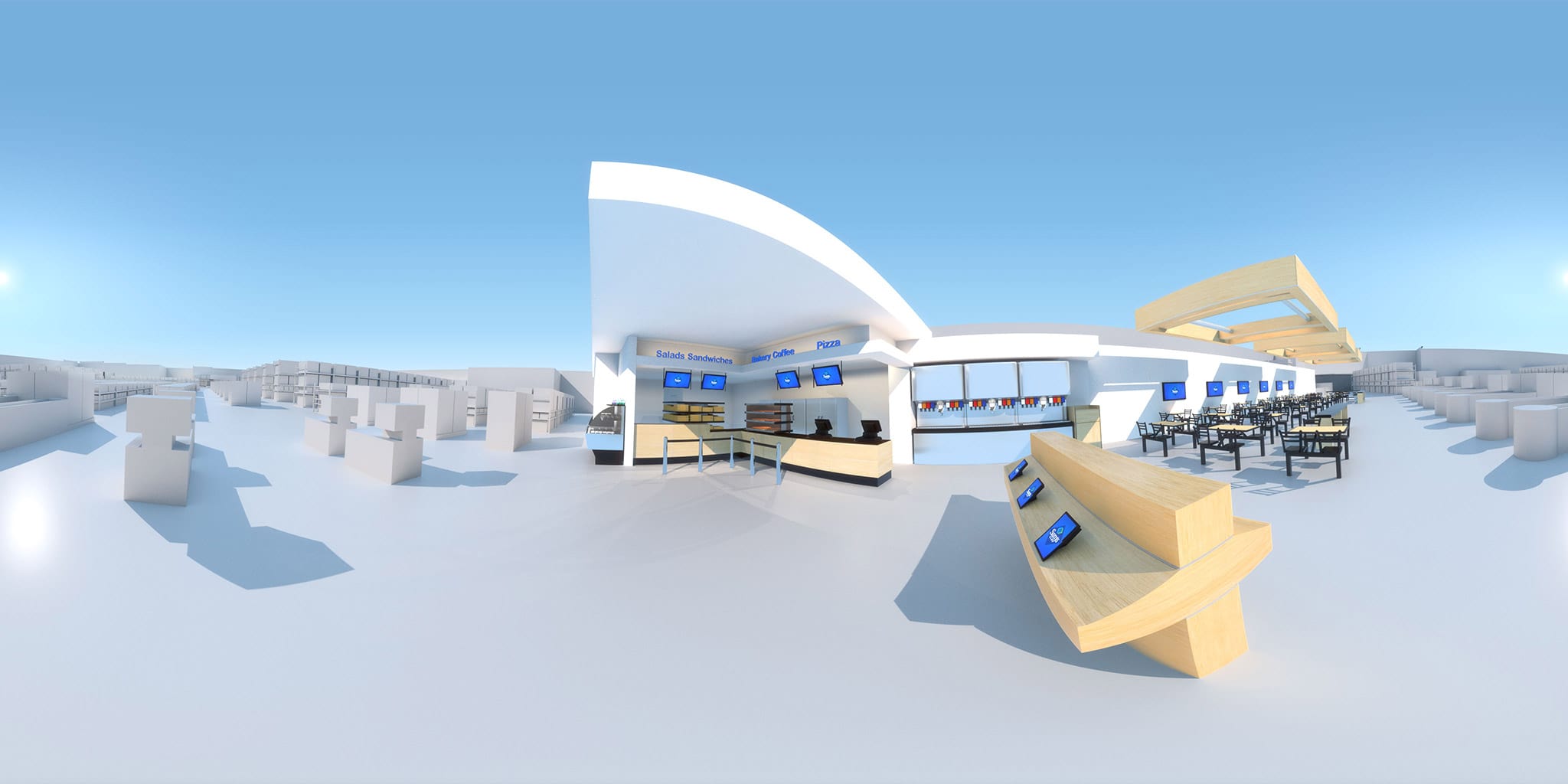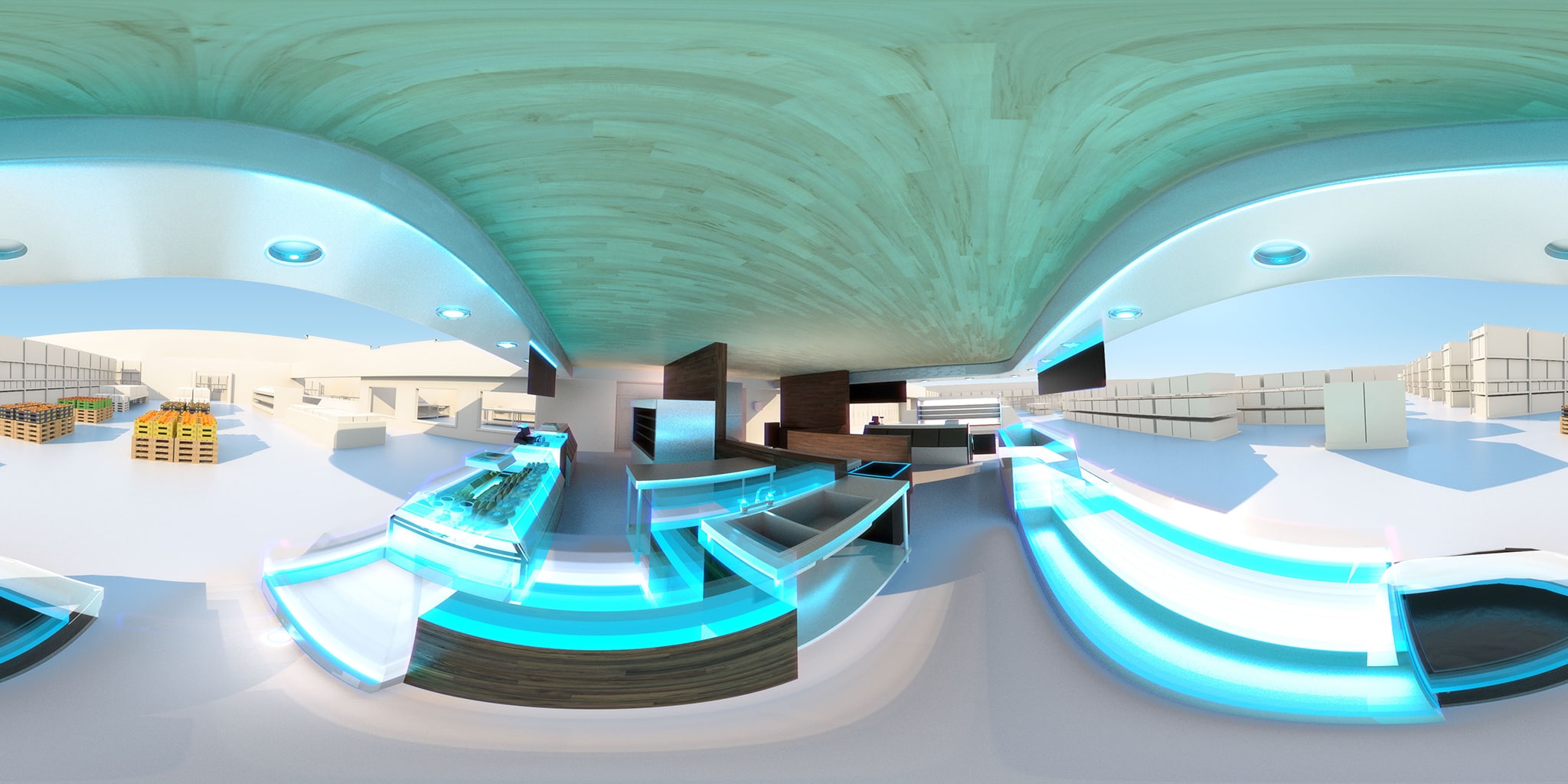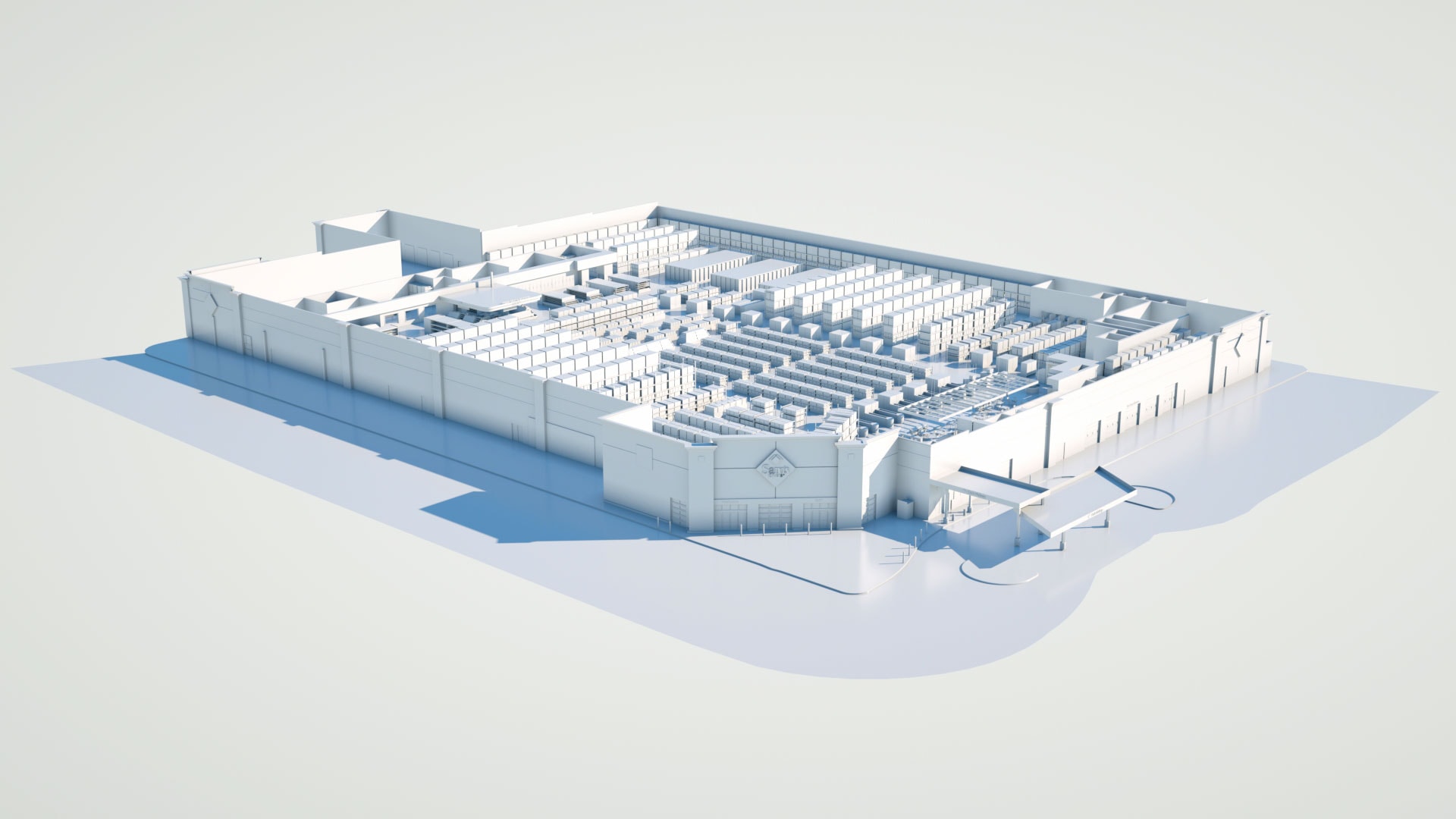 Pairing with that concept, we created a calming futuristic score to accompany the visuals. The immersive quad audio sound design placed the viewer firmly in the sense of space as stations animate on around the viewer.
CREDITS
Client
Sam's Club
Agency
Rockfish
Director
Isaac Murray
Producer
Heather Norton
POST-PRODUCTION
Unity Development
Steven Fulfer
Motion Graphics
Isaac Murray
Post Production
ReelFX
Senior Producer (Post)
Samantha Daniel
Audio Post
Dallas Audio Post 
Original Music
Brad Dale
Sound Design
Rene Coronado
TOOLS
Autodesk Maya
Arnold
Adobe After Effects CC
Unity 5