SUMMARY
Tapped as the colorist for the independent feature film, Bob Birdnow, I worked with Director Eric Steele to enhance the intimate feel of the film through the use of color. Bob Birdnow went on to receive multiple awards, including being shortlisted at the Hampton's International Film Festival.
Bob Birdnow's Remarkable Tale of Human Survival and the Transcendence of Self (2013)
Based on director Eric Steele's (Cork's Cattlebaron) hit one-man play/experimental theater piece in Dallas, Texas, Bob Birdnow challenges viewers to consider their own dark secrets and how they may hold an answer to one of life's biggest questions… who is your greatest self?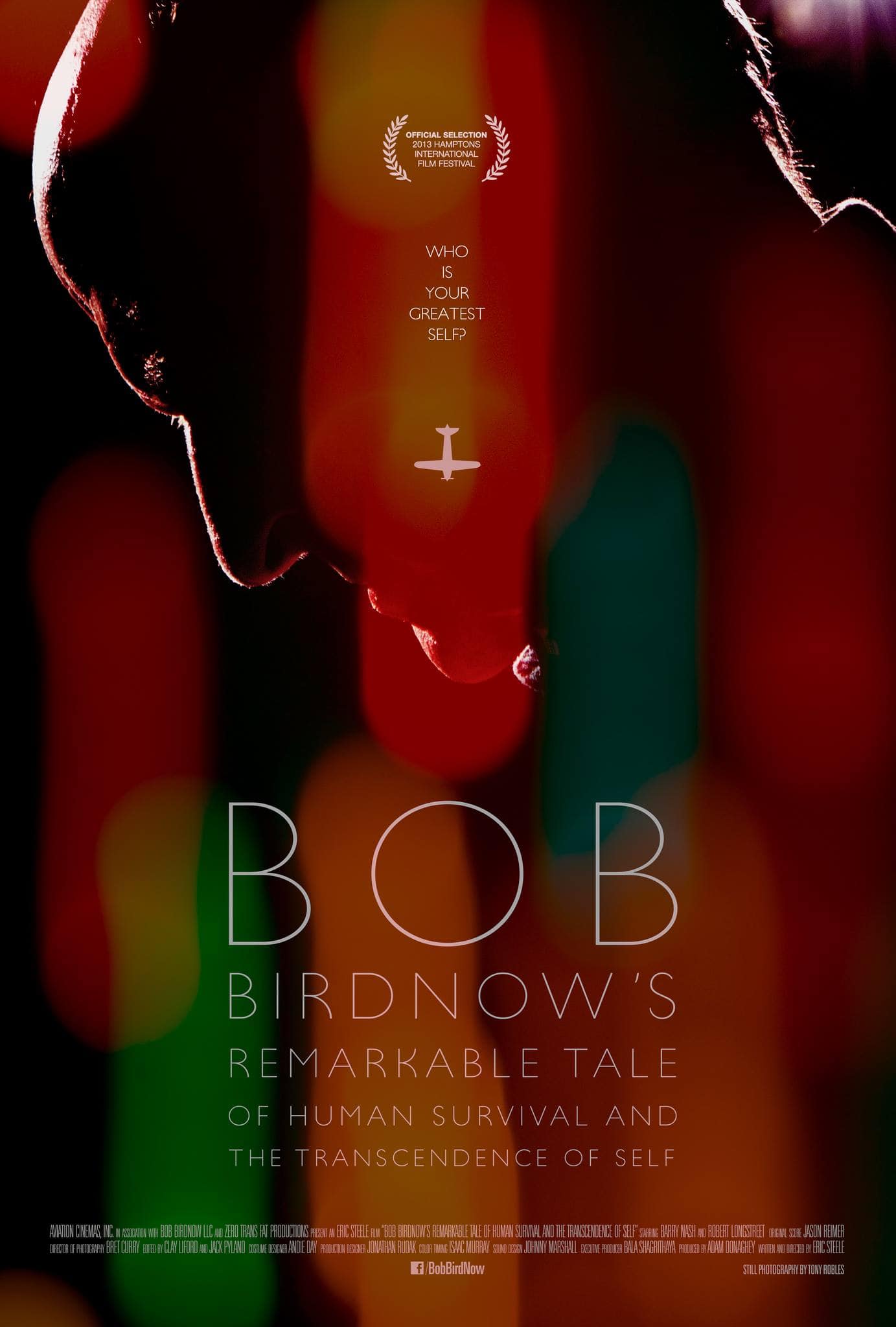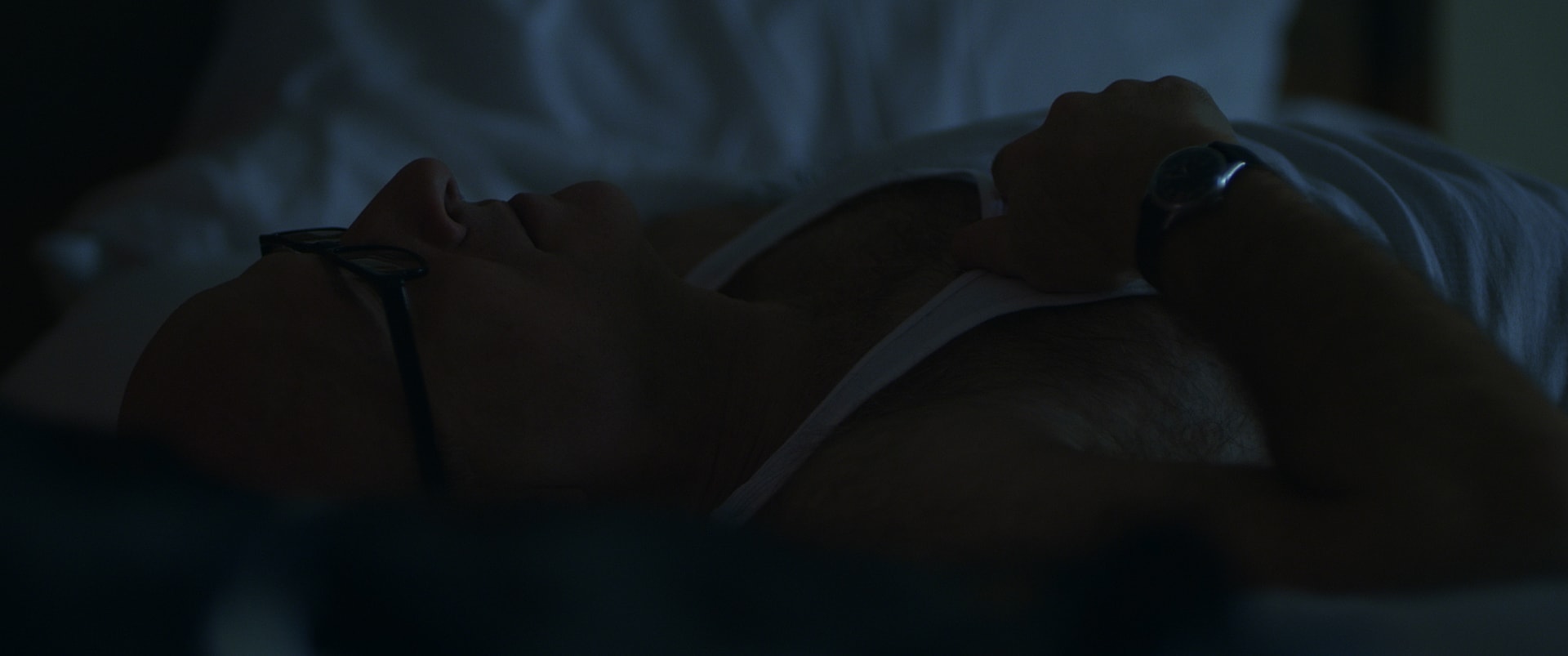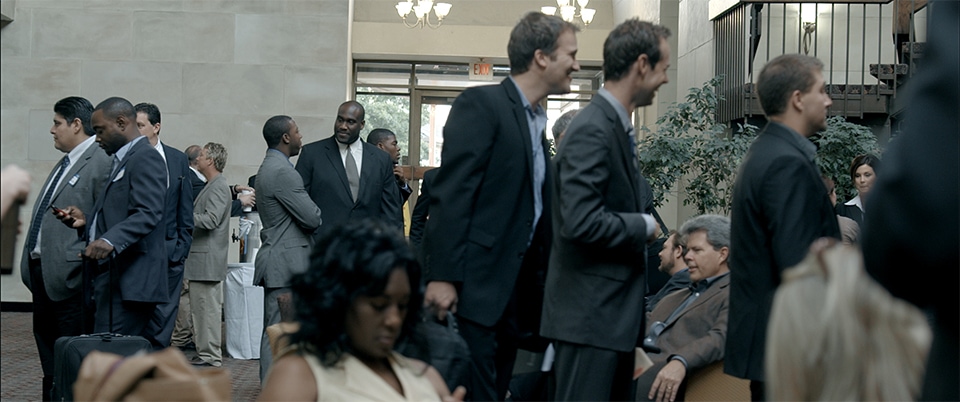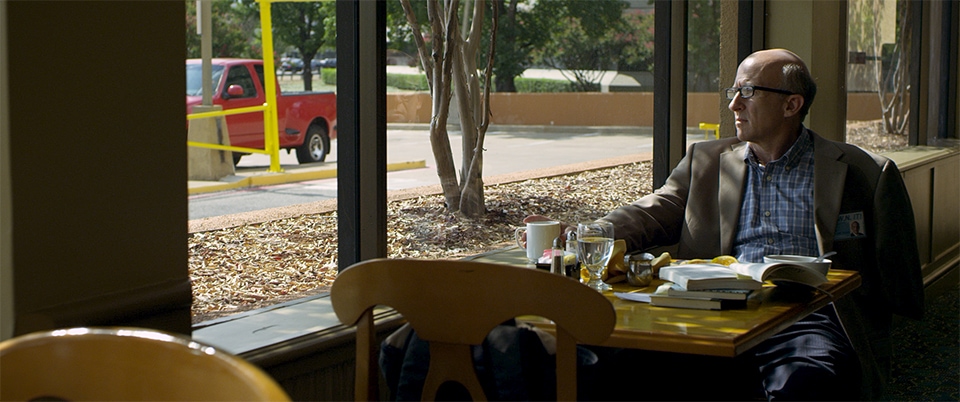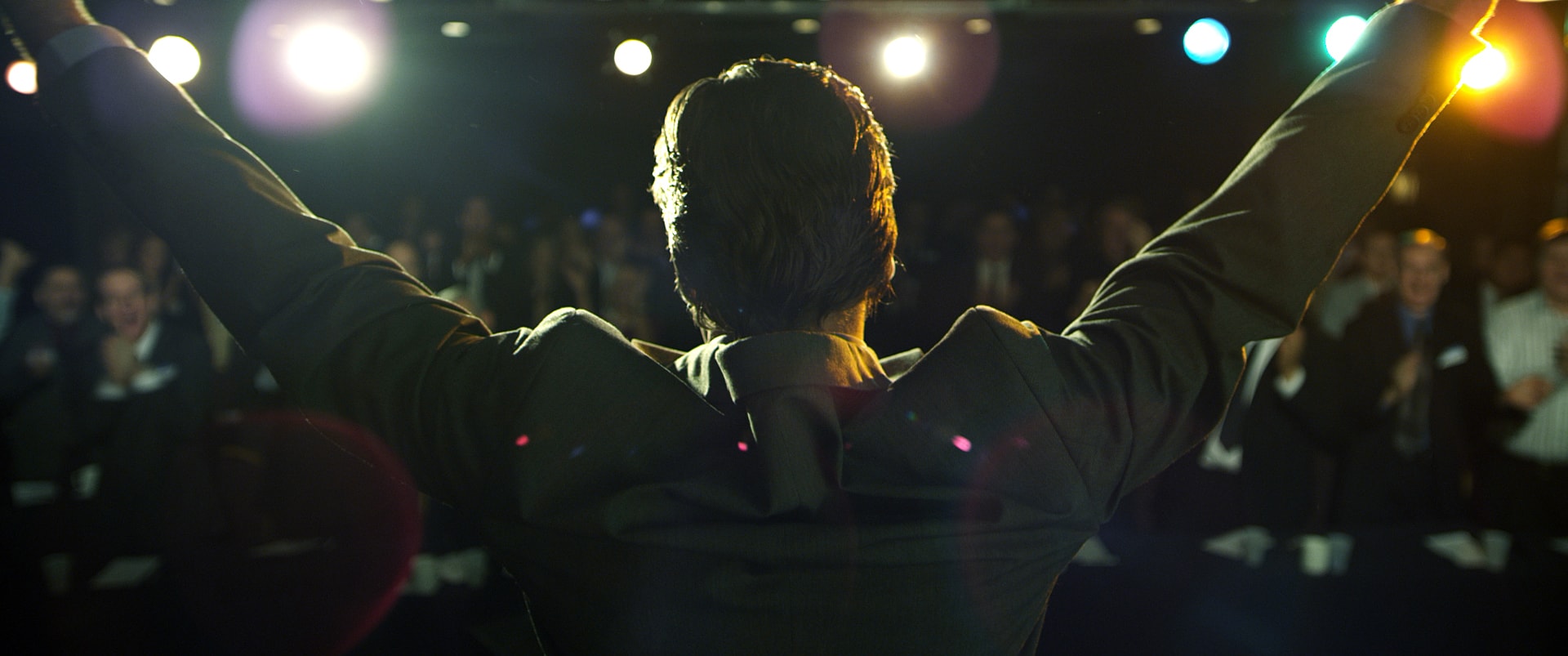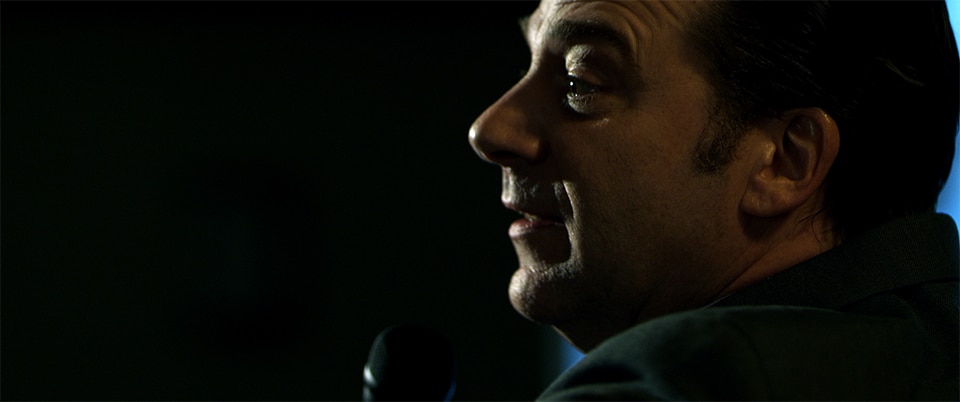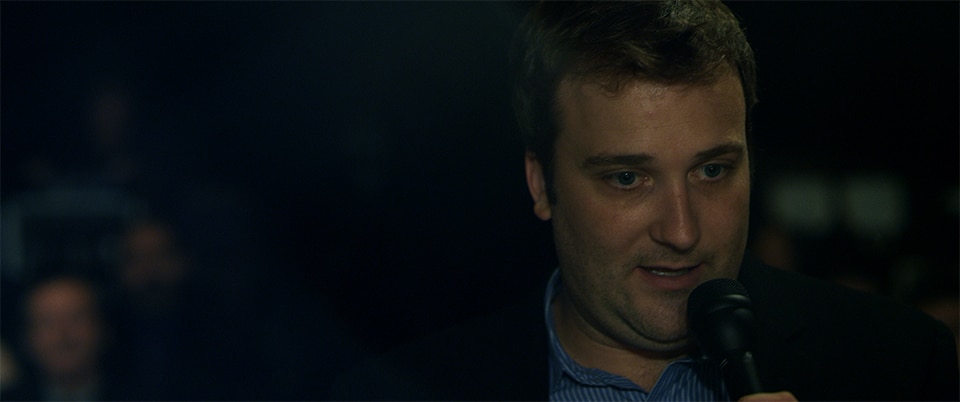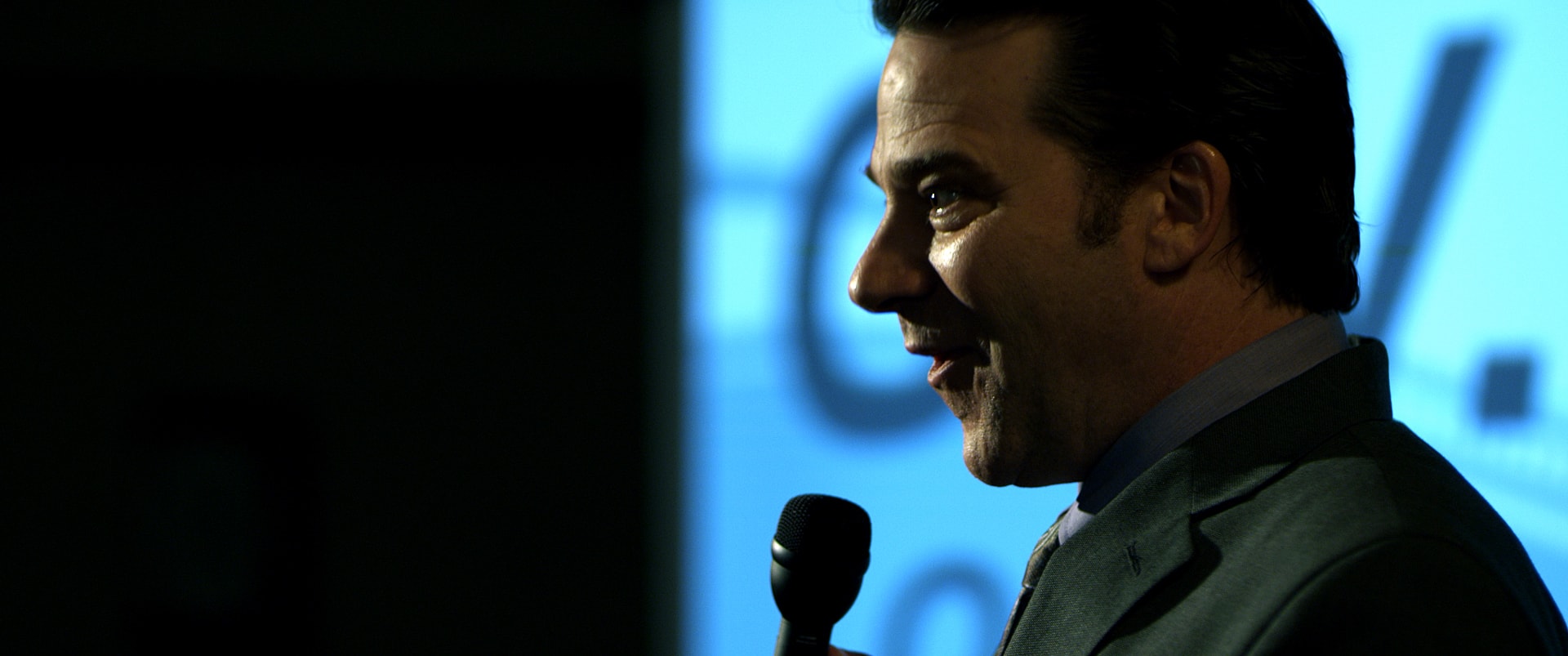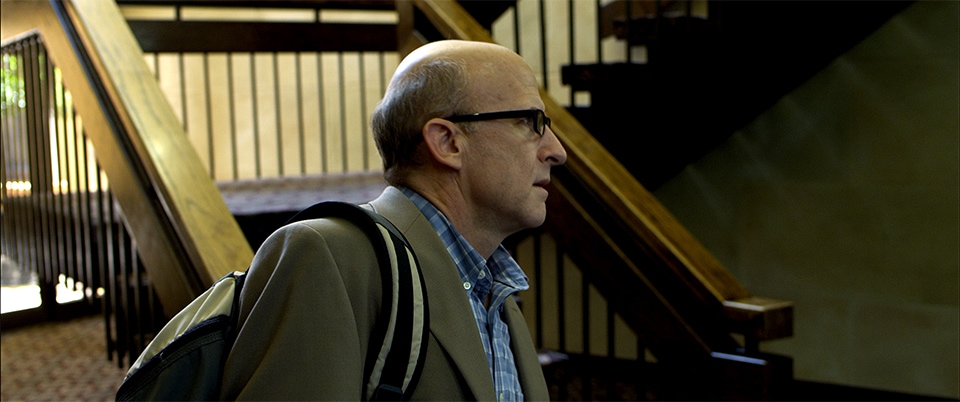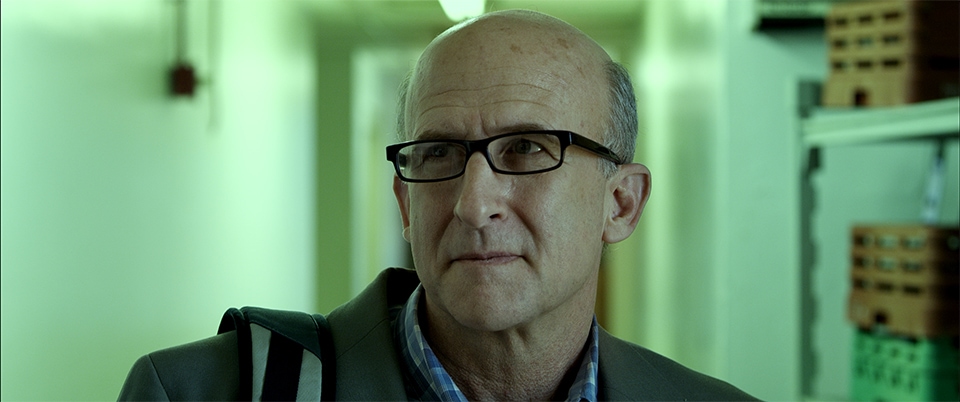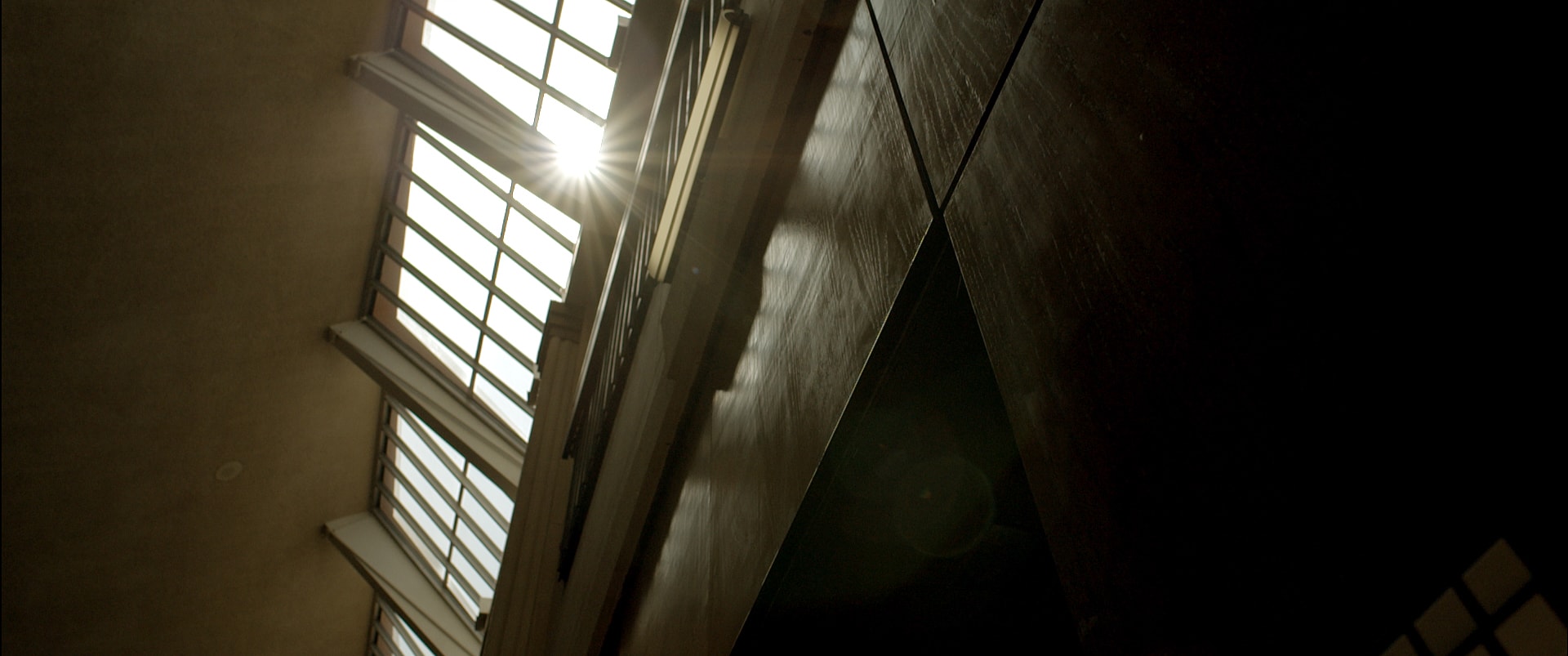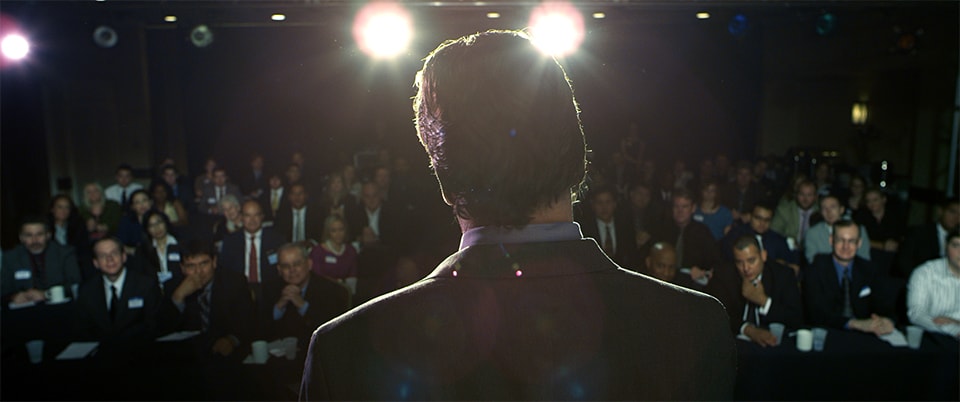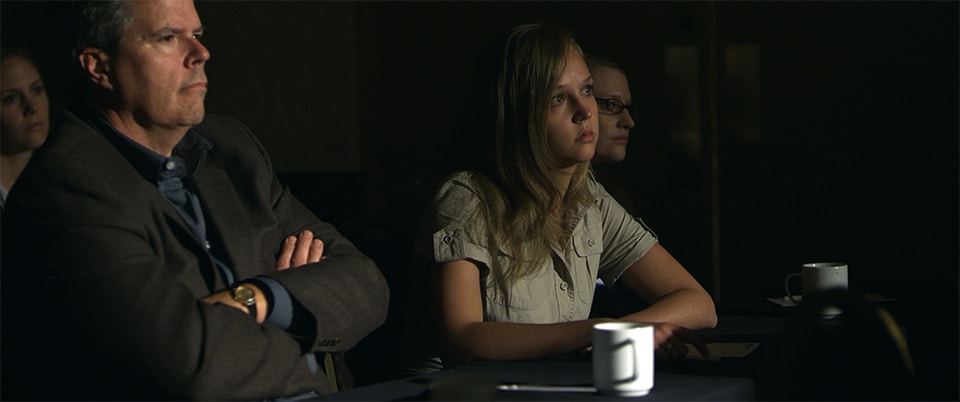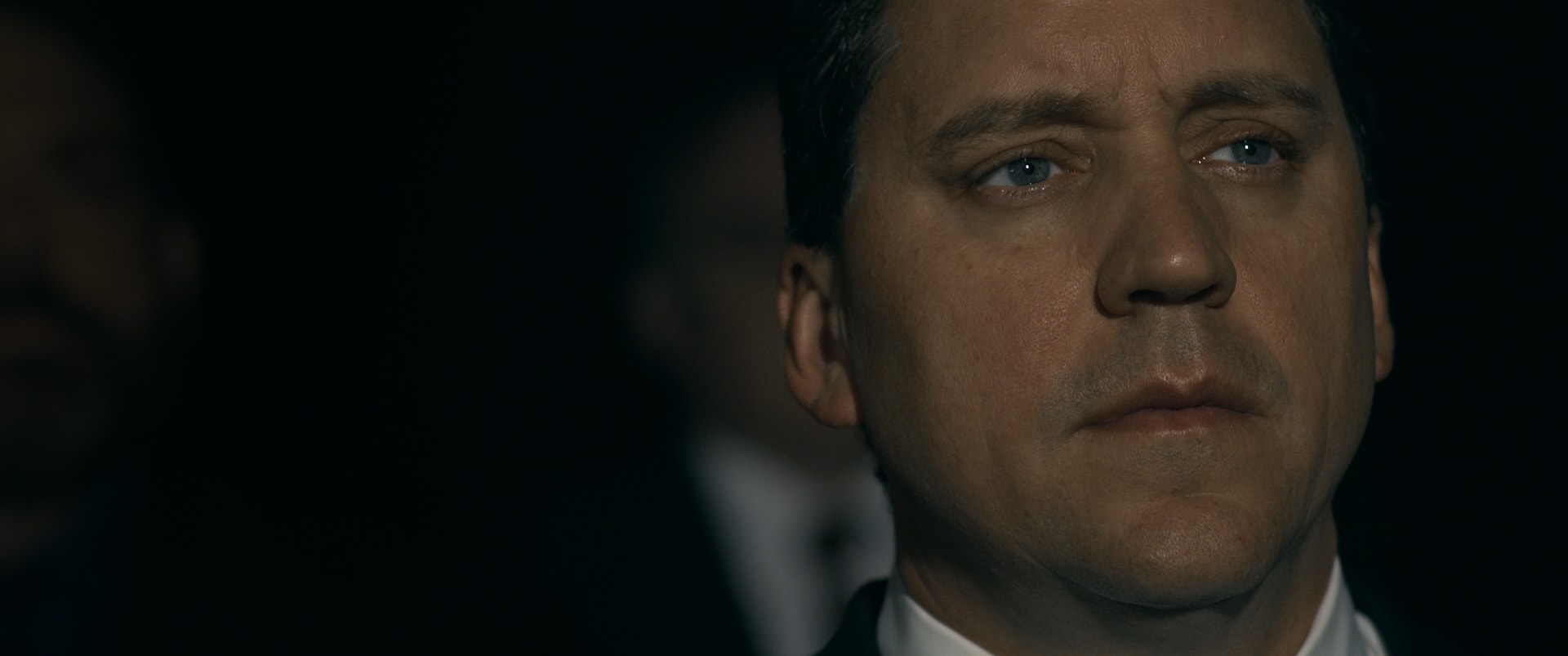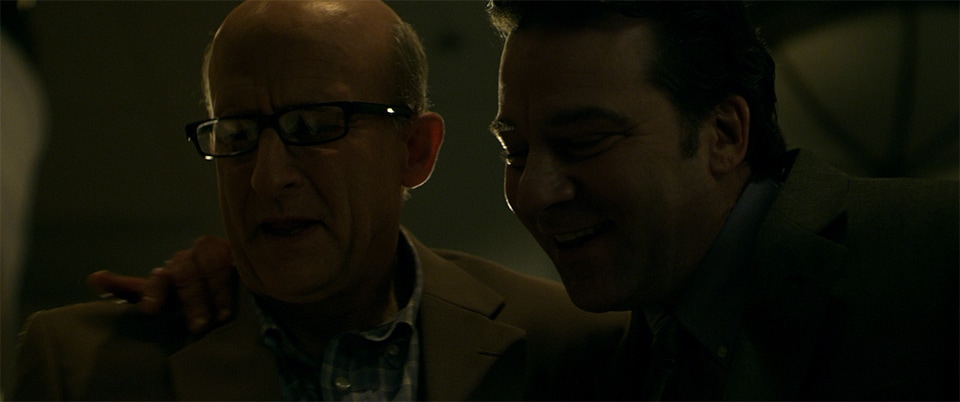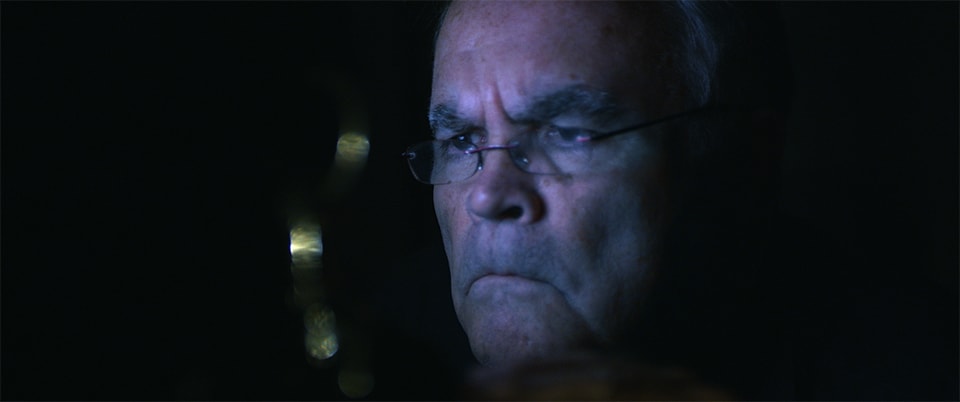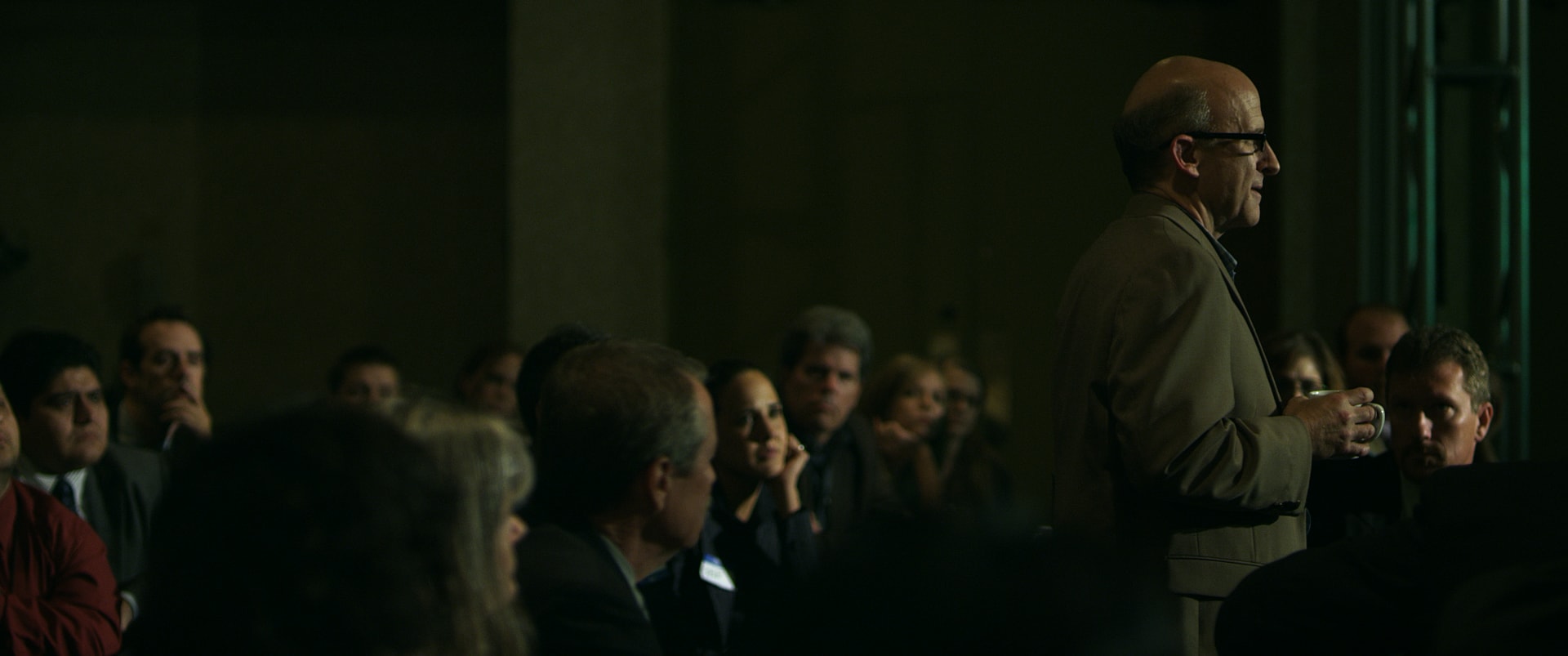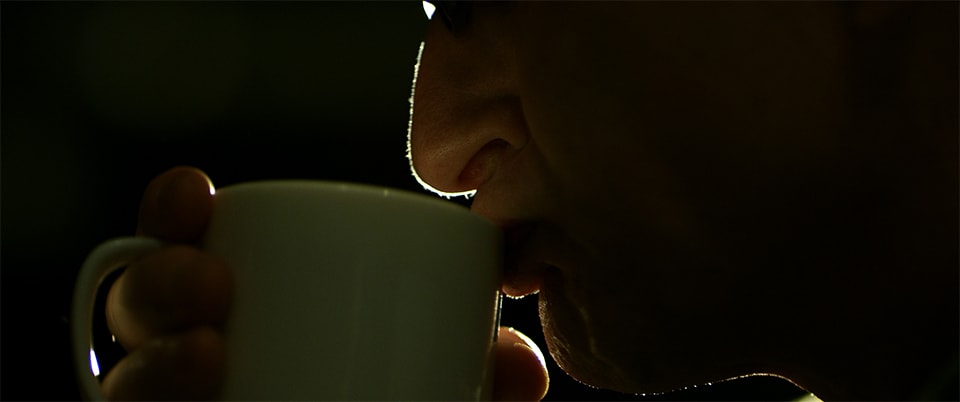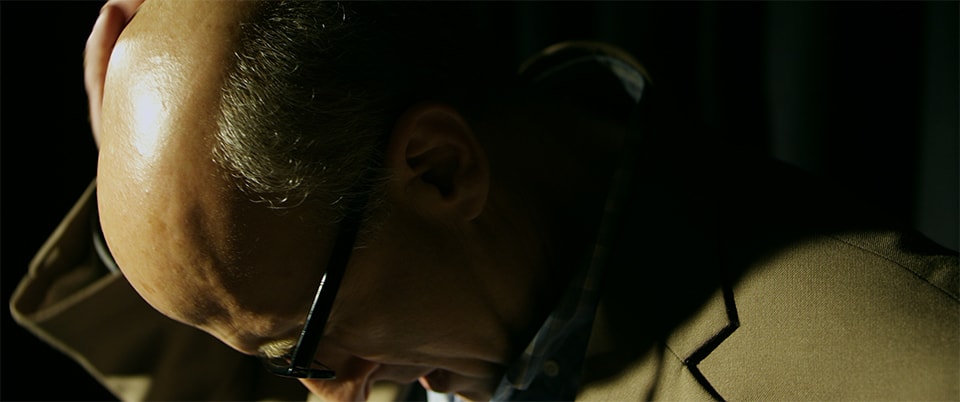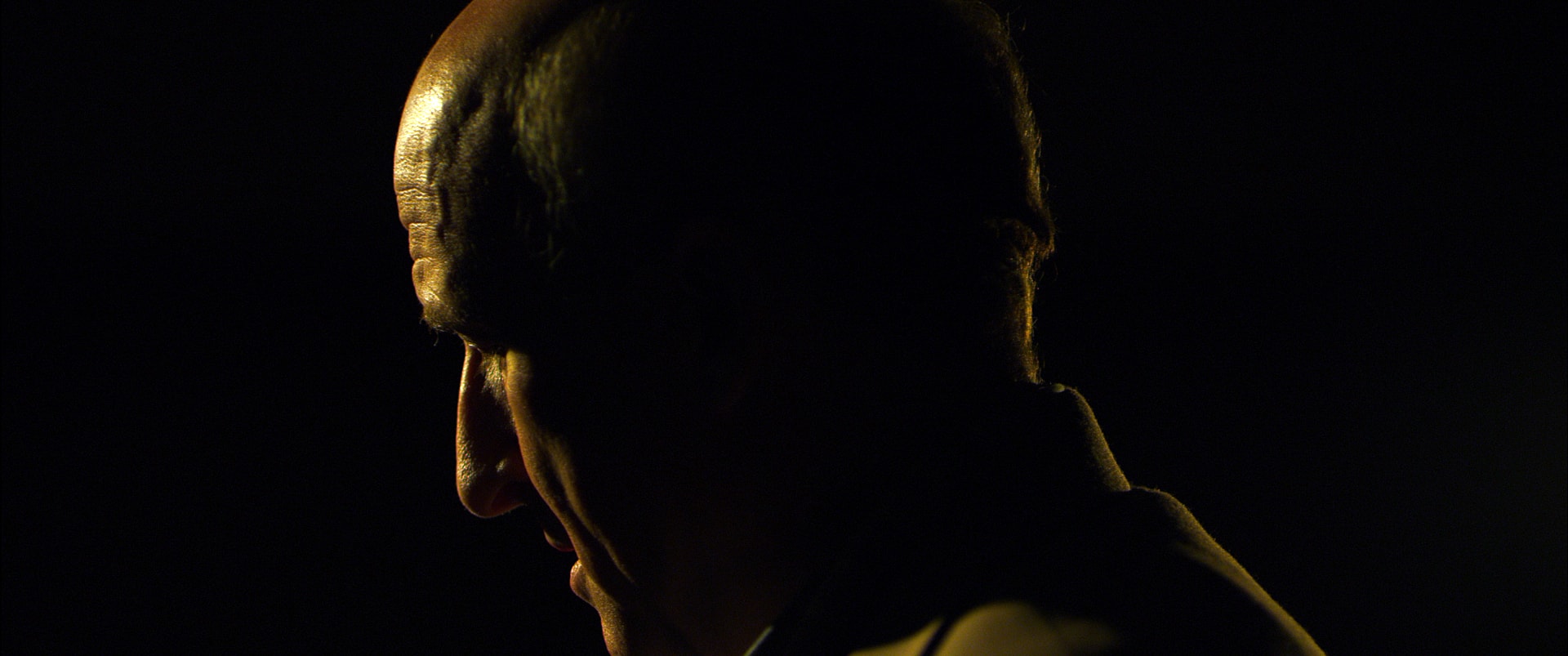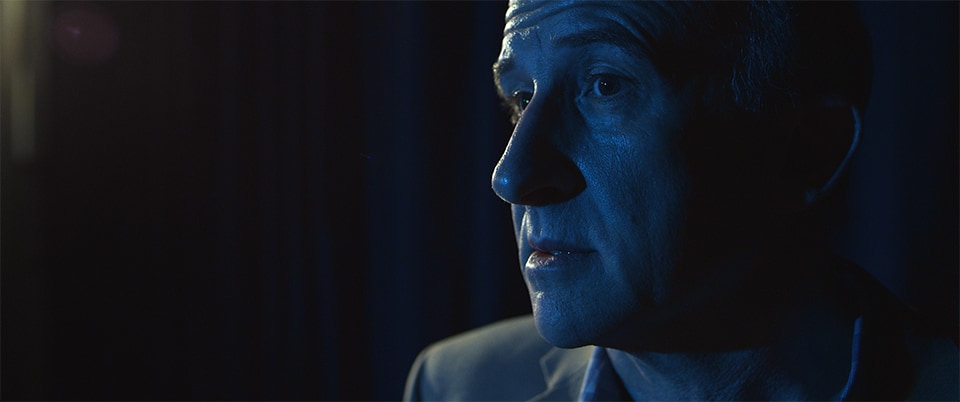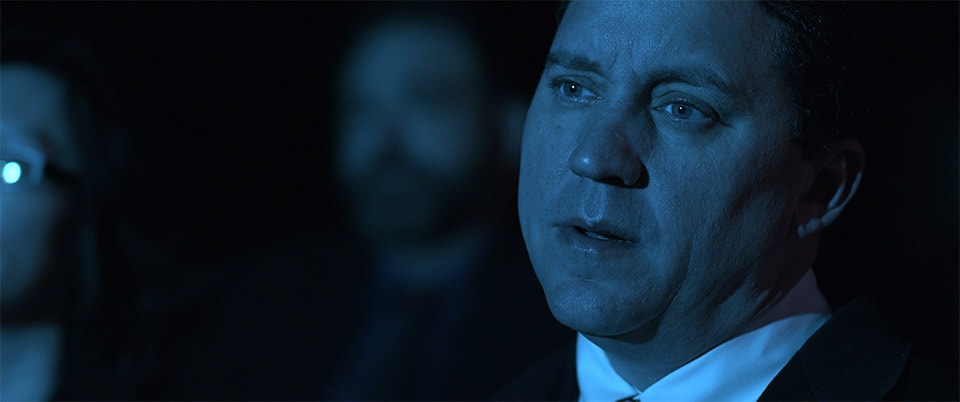 CREDITS
Director
Eric Steele
Producer
Adam Donaghey
Executive Producer
Bala Shagrithaya
Cinematographer
Bret Curry
POST-PRODUCTION
Editor
Clay Liford
Colorist
Isaac Murray